Is it safe for you to travel to Fiji in the wake of Cyclone Winston?
Fiji was hit with one of the worst cyclones it has ever experienced this week, with thousands of people left homeless and entire villages wiped of the map.
Tourists have been left stranded after flights in and out of the country were cancelled and resorts and hotels were severely damaged by forceful winds that came in a 330km per hour.
A number of the nation's most popular resorts have had to close their doors in the wake of the storm, saying it could be months until they reopen. This has forced thousands of Australians to cancel their holiday plans or scramble to try to rebook somewhere else.
So should you still travel to Fiji for your holiday? Take a look at the breakdown below for the latest information and advice.
Australians urged not to travel to Fiji
Ad. Article continues below.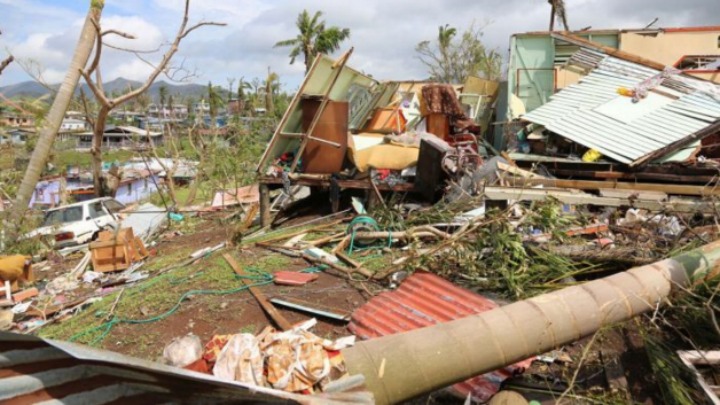 The Department of Foreign Affairs and Trade (DFAT) has advised Australians to reconsider travelling to Fiji in the wake of the cyclone. An official statement by DFAT says, "Tropical Cyclone Winston has caused significant and widespread damage across Fiji, including to buildings, roads, telecommunications, electricity and water infrastructure. Catastrophic damage has been reported in some areas. Tourist infrastructure has also been affected." DFAT will let holiday-makers know when it is safe to travel to Fiji again.
Flights resumed
Ad. Article continues below.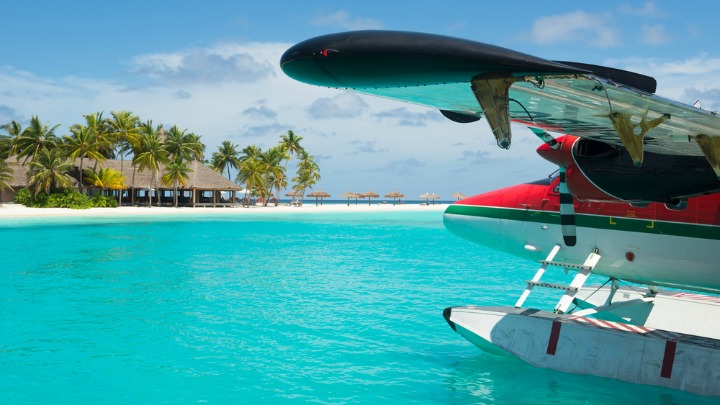 Airlines are operating flights in and out of the country again after being forced to suspend all services when the cyclone first hit. Despite this though, Australians are still being urged to reconsider their need to travel to the island nation due to the severe level of destruction in many areas.
Popular resorts closed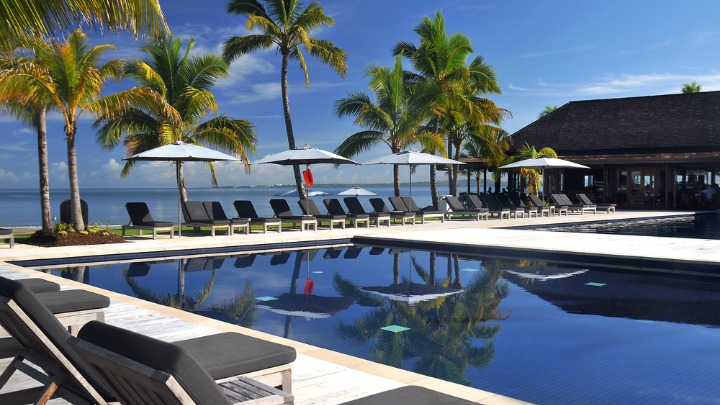 A number of Fiji's most popular resorts have been closed due to the cyclone, with many saying it could be months until they reopen. Take a look at the full list below and keep up-to-date with live developments on the Tourism Fiji twitter page.
Ad. Article continues below.
Likuliku Lagoon Resort, Nadi
Castaway Island
Treasure Island Resort, Mamanuca Islands
Tanoa Rakiraki Hotel, Rakiraki
Namotu Island Resort, Nadi
Malolo Island Resort, Malolo Island
Mantaray Island Resort, Yasawa Islands
Musket Cove Island Resort, Malolo Island
Toberua Island Resort, Lomaiviti Islands
Naigani Island Resort, Naigani
Octopus Resort, Yasawa Islands
Royal Davui Island Resort, Lami
The Pearl Resort, Pacific Harbour
Uprising Beach Resort, Palm Beach
Where can you go instead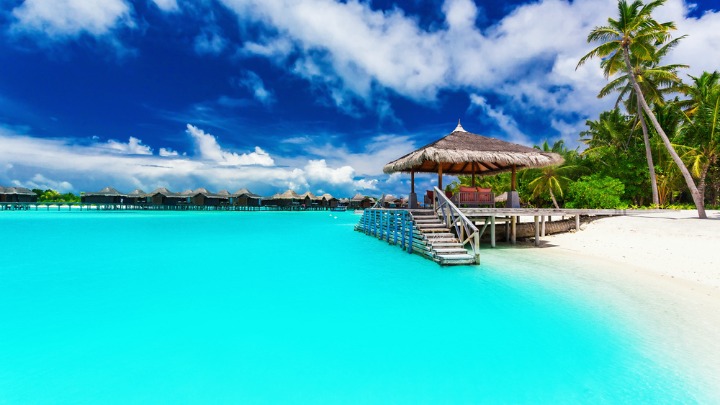 If your accommodation has been cancelled due to the cyclone and you have your heart set on the tropical region, there are a number of great alternatives you can visit instead of Fiji. Vanuatu, Bora Bora, and the Cook Islands are all popular holiday destinations and have amazing resorts and hotels for guests to enjoy and relax in. You'll be able to take part in similar activities to those you had planned for Fiji, lounge by the pool, and enjoy beautiful beaches and scenery.
Were your holiday plans affected by the cyclone? Have you visited Fiji before?