I'm scared of becoming a burden to my kids: David Attenborough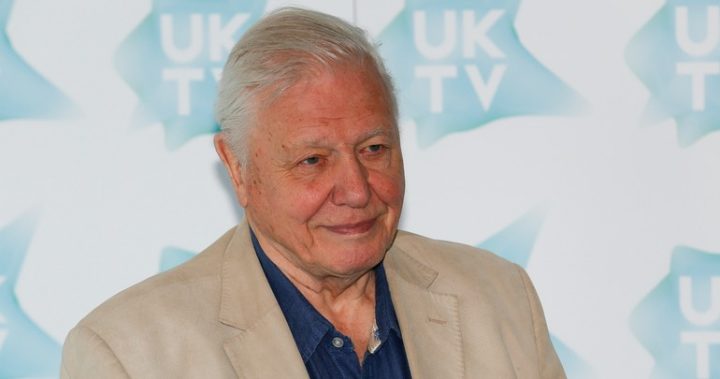 Beloved British broadcaster David Attenborough has faced some of the fiercest animals on the planet, but when it comes to his biggest worries, being able to take care of himself in his old age is at the top of the list.
Attenborough told Stylist Magazine he was concerned about becoming a burden to his two children in future.
The comments were reported by The Daily Mail.
"I'm scared of becoming an appalling encumbrance on my children," he said.
At 91 years old, Attenborough is still active and independent, but given his age, he is starting to think about what will happen once his body isn't quite as nimble as it once was.
Ad. Article continues below.
Read more: Queen can't hide her smile posing with Judi Dench
Attenborough's wife Jane sadly passed away from a brain haemorrhage in 1997, leaving behind the couple's son and daughter.
Attenborough was in New Zealand filming The Life of Birds when she went into a coma. He flew back to be with her and was by her side when she passed.
In the revealing interview he was also asked if there was anything he'd like to know before he died. He replied, "whether there is an afterlife".
Ad. Article continues below.
The decorated Brit might be worried about what the future holds, but he's not letting it hold him back.
The BBC has announced he will narrate Blue Planet 2, a sequel to the 2001 series that explored the world's oceans.
Just last month, he joined a host of celebrities to attend at special afternoon with the Queen and Prince Philip to mark 100 years of the Order of the Companions of Honour.
Do you worry about being a burden on your kids? Or have you made plans for the future to avoid this? Are you a fan of David Attenborough?