Here's what older Australians think of Bronwyn Bishop's pension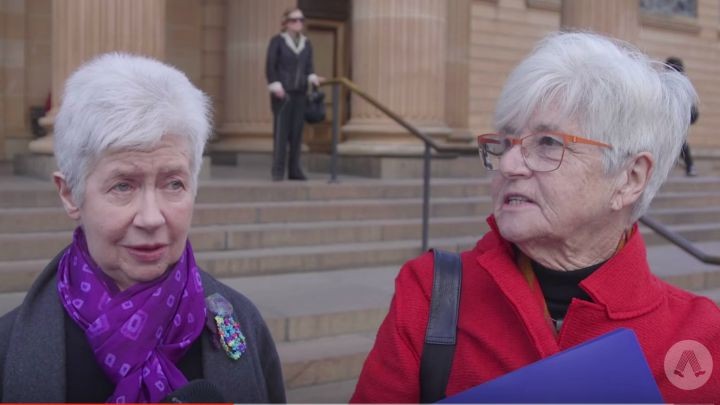 Following yesterday's news that Bronwyn Bishop would receive a $244,000 pension since resigning from the position of speaker, Pedestrian TV has reached out to older Australians to ask how they feel about the situation.
Ad. Article continues below.
This short clip captures the reactions of a handful of people from outside the NSW Art Gallery in Sydney, and presents an interesting cross section of opinions.
There were a number of insightful comments, particularly from the woman in the purple scarf, and her friend Pam, as well as the lady with the sunglasses who wanted to make sure everything she said was shown in full.
So who do you agree with the most? The woman who says most business people have done the same (as in charging dubious expenses to work, not necessarily blowing $5000 on a charted helicopter), or do you side more with the women who says she doesn't believe in any of the perks bestowed on retired politicians?
Watch the reactions and share your thoughts below!