Helen Mirren's very unlikely admirer reveals how she 'turns him on'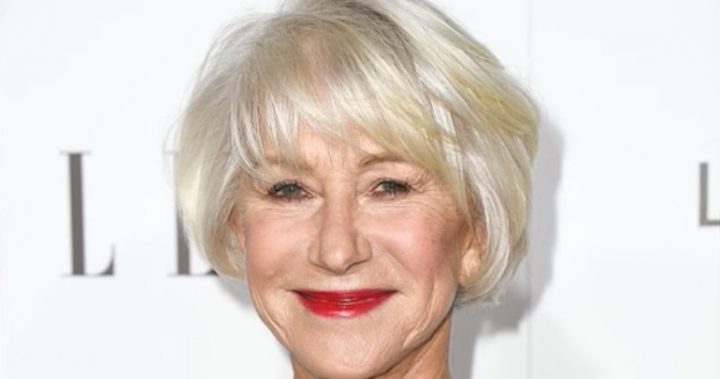 It's no secret that Starts at 60 loves Helen Mirren: she's smart, sassy and stylish! And it's clear that readers love her too – stories about the actress are among our best-read and most-commented on.
But it turns out the 71 year-old has another admirer that we certainly wouldn't have anticipated – an American rapper 30 years her junior.
50 Cent, best known for his 2003 album Get Rich or Die Tryin', met Mirren at the closing ceremony of Monte Carlo TV Festival this week and photographers got this picture of the pair looking admiringly at each other.
And now the rapper's revealed exactly what he was thinking about the award-winning actress that caused him to be wearing such a huge smile.
Ad. Article continues below.
Ad. Article continues below.
Unfortunately for Fiddy, as he's known, Mirren was also in town in the company of her husband, the director Taylor Hackford, who was also caught looking at her with admiration on the red carpet at the same event. The couple have been married for 20 years and were together for more than 10 years before tying the knot.
"We got married in the end because we realised that we were going to be together forever," she told the AARP Magazine last year. "We got married, ultimately, for legal reasons more than anything else. Estate planning and other complicated things like that.  And our families, we sensed, wanted us to be married."
She remains thoroughly down-to-earth about marriage, though.
"I always said I have nothing against marriage. It just wasn't to my taste, like turnips," she recalled. "It took me a very long time to come around to acquiring the taste. I just had to meet the right turnip."
Do you agree with 50 Cent that older women can still have loads of allure?