Great news for Qantas frequent flyers: The overhaul to points you've been waiting for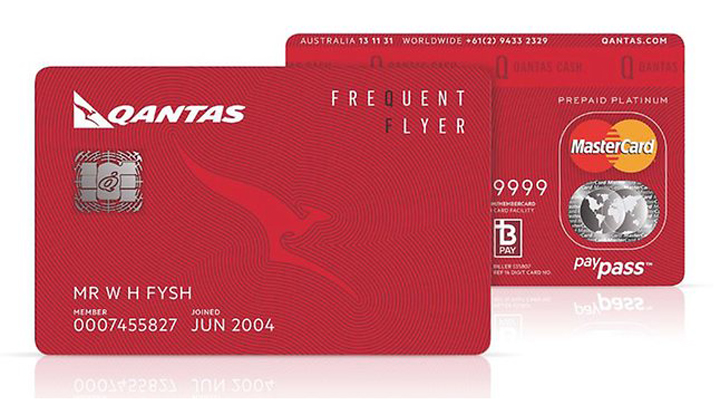 Many of us hold a Frequent Flyer card but how many of us redeem points? Now it could be easier to redeem the points you accrue – Qantas has overhauled their rewards program.
The national carrier is now lowering the number of points and accompanying fees needed to book flights to many of its international destinations, reports Traveller.
The changes, which will reduce the number of points needed by up to 10 per cent and other charges by an average of 40 per cent for economy rewards, are effective immediately for destinations including Asia, the Americas, Europe and Africa.
"We're always looking at new ways to help our members use their Qantas points and this is great news for our frequent flyer members, who will save up to 6000 points and around $190 on a [return] flight between Melbourne and Los Angeles," a Qantas spokesman said.
For a Sydney-London return flight, Qantas will now charge 120,000 points and $708 of fees versus the old rate of 128,000 points and $848 of fees. And a Perth-Singapore flight will now cost 45,000 points and $246.
Ad. Article continues below.
The Qantas spokesman said the changes applied immediately.
One stick in the mud that hasn't changed is the business class redemption rates.
On top of the points changes, effective 10 February 2015, the names of Qantas flight award options are changing:
Qantas & Partner Classic Awards will now be known as Classic Flight Rewards
oneworld® Classic Awards will change to oneworld® Classic Flight Rewards
Qantas & Jetstar Any Seat Awards are now called Points Plus Pay – Flights
Flight Upgrade Awards have changed to Classic Upgrade Rewards
On Departure Upgrade Awards will be known as On Departure Upgrade Rewards
The changes are to name only, there will be no other changes to these award flight options, says Qantas.
Tell us, have you ever redeemed Frequent Flyer points before? Where did you go?