Frank Sinatra's fourth wife dies aged 90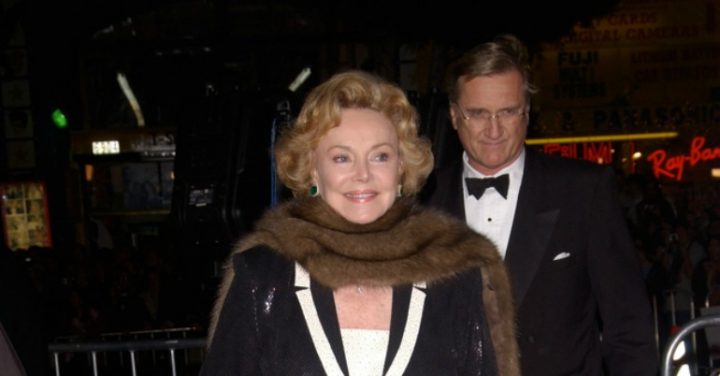 Frank Sinatra's last wife Barbara Sinatra has died at age 90.
The former model and humanitarian was music legend Sinatra's fourth wife.
At the time of his death in 1998 from a heart attack, they had been married for 22 years, making their marriage Ol' Blue Eyes' longest. 
Barbara died on Tuesday of natural causes while surrounded by family and friends at her home in Rancho Mirage, California, a family spokesman said. 
She is survived by her son Robert Oliver Marx, daughter-in-law Hillary Roberts, and granddaughter Carina Blakeley Marx.
Ad. Article continues below.
Barbara was born Barbara Blakeley in Bosworth, Missouri and began her modelling career as a teenager after moving to Long Beach, California with her family in the 1950s. 
She met and married Frank Sinatra at a private ceremony in Rancho Mirage in 1976.
As well as being a professional model, Barbara was an activist on behalf of abused children and worked with her late husband to raise money to found a facility to provide counselling and other services to youths suffering from physical, sexual, and emotional trauma.
In 1985 she opened Rancho Mirage's Barbara Sinatra Children's Centre which aided more than 20,000 child victims under the age of 18.
She was also the centre's chairwoman of the Board of Directors and as a member of the Board of Trustees of the Princess Grace Foundation, she traveled the world as a keynote speaker, addressing crowds on issues pertaining to the cause in the U.K, Australia, Canada, Italy, and domestically.
Ad. Article continues below.
Barbara co-wrote a memoir, Lady Blue Eyes… My Life with Frank, with Wendy Holden, which explored her childhood, her time with Frank and her philanthropic pursuits.
Funeral plans are expected to be announced at a future date. 
Do you remember Barbara's work?