Oscar Pistorius' jail term more than doubled in shock appeal win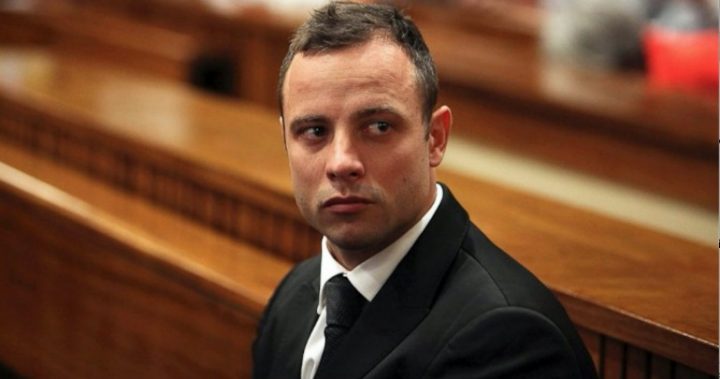 Oscar Pistorius will spend 13 years behind bars after the prosecution won an appeal to increase his jail term for the murder of his girlfriend Reeva Steenkamp.
The prosecution argued Pistorius' jail term should be increased to the 15-year minimum for murder, saying his original jail term of six years was "shockingly lenient".
Steenkamp's family told Reuters they felt vindicated by the win.
"This is an emotional thing for them," Tania Koen, a spokeswoman for the Steenkamp family said.
"They just feel that their trust in the justice system has been confirmed this morning."
Ad. Article continues below.
Pistorius was imprisoned last July after being found guilty of murdering Steenkamp at his Pretoria home on Valentine's Day in 2013.
Pistorius has always maintained his innocence and said he thought Steenkamp was an intruder when he shot her through the bathroom door in the middle of the night.
His arrest and consequent trial drew worldwide attention as well as criticism of the South African justice system.
Pistorius pleaded guilty in his original 2014 trial and was convicted of manslaughter and sentenced to five years in jail.
In 2015, the Supreme Court of Appeal ruled he was guilty of murder, regardless of who he thought was behind the bathroom door, and increased his jail term to six years — well below the 15-year minimum for the crime.
Ad. Article continues below.
Pistorius' defence team had argued he should be granted leniency because of his physical limitations.
Friday's landmark win for the prosecution is likely the end of the road for the man formally known as the Blade Runner. His lawyers have only one option left and that is to appeal to the Constitutional Court, the highest court in South Africa.
What are your thoughts on this? Does the time fit the crime? Or should he be given allowance because of his physical limitations?