Target under fire for 'backwards' children's play sets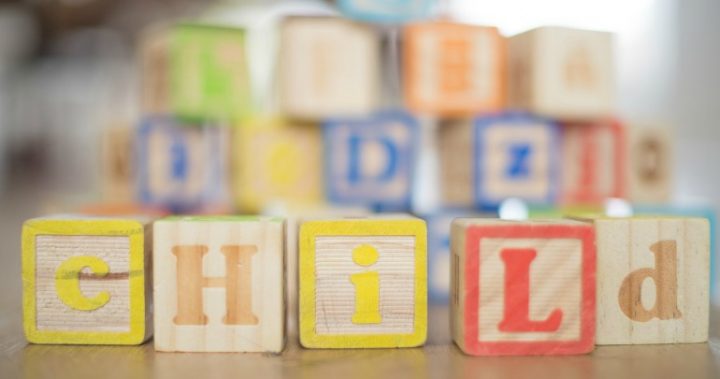 People on social media have erupted with fury over a photo a shopper snapped in the toy section of a Target store. 
The photo shows a display of toys that are both similar, and yet at the same time, vastly different. Two sets in the same size and shape case, one blue, and one pink. And there lies the problem. 
The pink case, which is presumably being marketed towards little girls, is labelled as "My First Carry Along Beauty Studio", and contains various play makeup and beauty / glamour products. Meanwhile, the similar blue case, which we can assume is intended for boys, is labelled "My First Carry Along Medical Centre", and contains all the paraphernalia a mini-aspirational doctor might need. 
Make sure those girls know their place in the world asap heh @Targetaus ? What an absolute crock! (Photo credit: @LefaSN) pic.twitter.com/7UBjv0Q8jB

— Jen Clark Design (@JenClarkDesign) October 15, 2017
Ad. Article continues below.
There's no need to explain why consumers are angry; the products are blatantly sexist. 
The original Tweet was retweeted by former news anchor, journalist, and outspoken feminist Tracey Spicer, along with the caption, "WTF…? Come on @Targetaus you can do better than stocking this sexist crap."
A Target spokesperson responded to Spicer's comment as well as the original complainant with the stock-standard reply, "Thank you for taking the time to share your feedback. We can advise it has been passed onto the relevant teams here at Target!"
However, they went on to make a stance on gender and toys, saying, "we want to assure our customers that we absolutely agree that children of any gender can enjoy whatever toy they like!"
And while most commenters on Twitter agreed that the toys were sexist, others weren't so sure. 
"Is it really sexist? Kids love bright colours, they're not marked as boys vs girls, so is that just your interpretation?" one tweeter said. 
What do you think? Is it sexist, or is this something you might have bought for your own children once?