Aldi slammed over kitchen appliance recall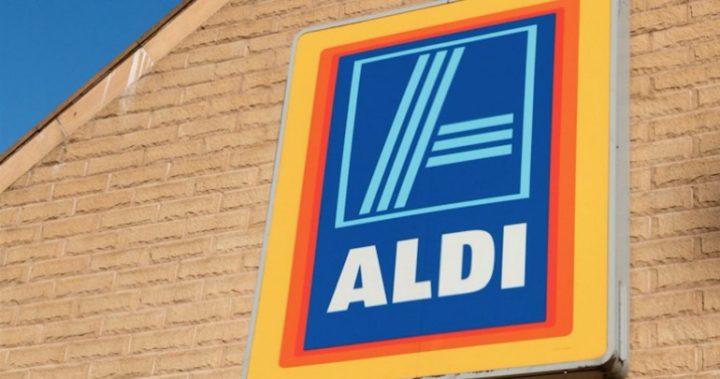 Supermarket giant Aldi has been slammed after six people suffered serious burns while using a faulty pressure cooker sold exclusively in its stories across the country.
Consumer group Choice says the pressure cookers exploded, spraying the victims with hot food from the cooker, which is designed to reach temperatures of up to 100ºC.
Aldi issued a recall notice for the Crofton Chef's Collection 6L Pressure Cooker by H&H Asia cooker in August, but only a quarter of 8405 cookers sold have been returned.
Choice says Australia's product safety recall policy needs to change and that there needs to be more incentives, such as harsher fines, for businesses to act swiftly to ensure customers are aware of recalls.
"With up to 6602 of these dangerous pressure cookers still in kitchens across Australia, it's clear our product safety recall system is broken," says CHOICE Head of Campaigns & Policy Sarah Agar.
Ad. Article continues below.
"Businesses face fines if they fail to let the regulator know that a recall is required but they are free to run their recalls as poorly as they choose, with no real fear of penalties. As this case shows, along with the recent recalls of Takata, Samsung and Thermomix products, many companies are putting their reputation ahead of an effective recall.
"We need laws that make businesses accountable for effectively recalling their products when something goes wrong."
A spokesperson for Aldi told Starts at 60 their products undergo "rigorous testing prior to being sold in our stores", but would not say how the faulty cookers passed their tests.
Choice says customers deserve to know more details about product recalls, especially when they're potentially life-threatening as was the case with the Takata airbags.
"Businesses should have to regularly and publicly report on how their recalls are progressing. When a product is so faulty that it puts people at risk, the public deserve to know how many products are affected, how many have been returned or repaired, and how quickly and effectively the business is running the recall," says Agar.
"This is a really common sense requirement and is the absolute minimum necessary requirement for a functional recall system. It's staggering that businesses don't currently have to release this information."
Do you think businesses need to be more transparent with recalls? Have you ever had to return a faulty product?