Chilling story lays bare insulin murders in Australian aged care homes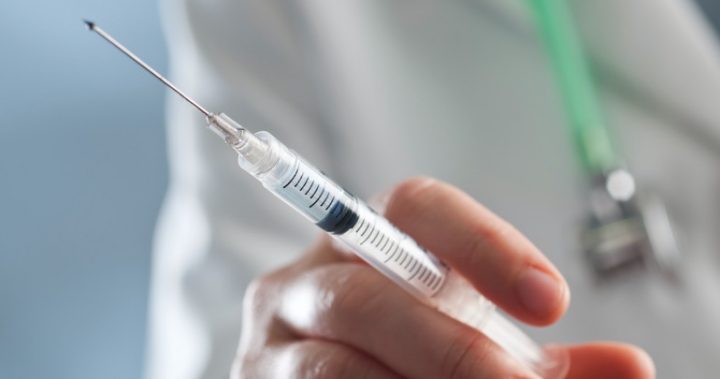 A report in The Weekend Australian Magazine has laid bare stories of murder that would chill anyone with a family member in aged care.
The lengthy report covers the deaths of multiple residents at for-profit care homes who were killed by their carers using insulin injections – a difficult drug to detect after death, so an effective murder weapon.  But the report also broadly addresses the lack of oversight of such homes.
"Australia has finally heard about the crimes against children committed largely by people entrusted with their care at more than 4,000 institutions across the nation," the magazine's Trent Dalton writes about the Royal Commission into institutional child abuse going back to 1950.
"At the other end of life, the Department of Health's latest report on aged care says it received 2,862 notifications of reportable assaults from approved providers of residential services in 2015-16 alone."
The magazine covers the two murders and one attempted murder by Garry Davis, who worked at the SummitCare nursing home in Wallsend in Newcastle. Davis, who was convicted of the crimes in 2016, injected them with insulin, despite none of the three being insulin dependent.
Ad. Article continues below.
At his trial in 2016, it emerged that Davis had been sacked, forced to leave or deregistered at all but one of the six care homes he had worked at.
Nurse Megan Haines, meanwhile, was also convicted of 2016, in her case of killing two women at the St Andrews Village nursing home in Ballina, also by injecting them with insulin. The Weekend Australian Magazine reports that Haines had lost her nursing registration in Victoria in 2008 for professional misconduct that included unnecessarily injecting patients with insulin, but was reinstated as a nurse in 2012.
Whistleblower Karen Smith, who was a nursing home worker but now runs a support group called Silence is Not Golden for aged care staff that speak out about abuse, told the magazine that the cases were a drop in the ocean.
"It just goes on and on across Australia and it never changes and it's worse than ever," she said.
The magazine's story follows the case of the Makk and McLeay Nursing Home in Oakenden, Adelaide, which was the subject of a damning report in April about abuses committed there. And just this week, Jane Carter revealed that her mother was found with maggots in her mouth while she lay in her bed at the Opal Raymond Terrace Gardens nursing home near Newcastle.
Ad. Article continues below.
The Australian Law Reform Commission is due to report this month on protecting older Australians from abuse. And federal Aged Care Minister Ken Wyatt has announced a inquiry into the Australian Aged Care Quality agency, which approves care homes' registrations and monitors their performance, and into the Aged Care Complaints Commissioner and the Health Department.
The care quality agency gave the Oakenden home the green light on standards shortly before the abuses there emerged.
But Paul Hogue, whose Garry Davis attempted but failed to kill, fears that as long as aged care is a for-profit industry, the abuses won't stop.
"They treat aged care like a business. But you can't profit from dying old people. You just can't," he told The Weekend Australian Magazine.
What do you think about this issue? Do you believe an inquiry will solve the problem?