Chas & Dave singer given shock diagnosis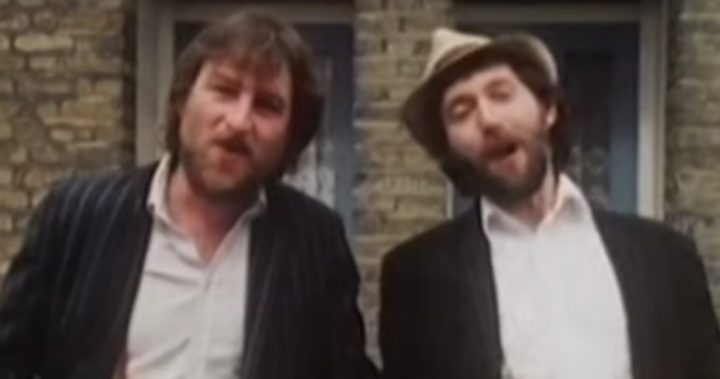 Remember the singers Chas & Dave from the 70s?
They had hits including the songs Rabbit and Snooker Loopy.
Well, one member of the iconic duo has been given a shock diagnosis that's forced the pair to cancel a number of shows in the UK.
Chas Hodges has been diagnosed with cancer of the oesophagus, according to a statement of the duo's official Facebook page.
"Chas recently underwent hospital tests which revealed cancer of the oesophagus," the statement read.
Ad. Article continues below.
"Luckily this has been spotted at an early stage and he'll be undergoing treatment immediately."
According to the statement, Chas expects he'll be on the road with Dave again soon.
But the 73-year-old's diagnosis has forced the cancellation of three shows next week in the UK.
If you've ever been given a cancer diagnosis or know someone who has, then no doubt you can relate to how Chas might be feeling right now.
Ad. Article continues below.
A cancer battle is certainly tough mentally and physically, especially at age 73.
Luckily it's been caught early!
As you would no doubt remember, Chas & Dave have been performing together since they hit the stage in the '70s.
The last time they had a break as a band was back in 2009 when Dave's wife of 36 year died of lung cancer.
Do you remember listening to Chas & Dave? Are you a fan?
Ad. Article continues below.