Schapelle Corby reveals baby plans in first interview since return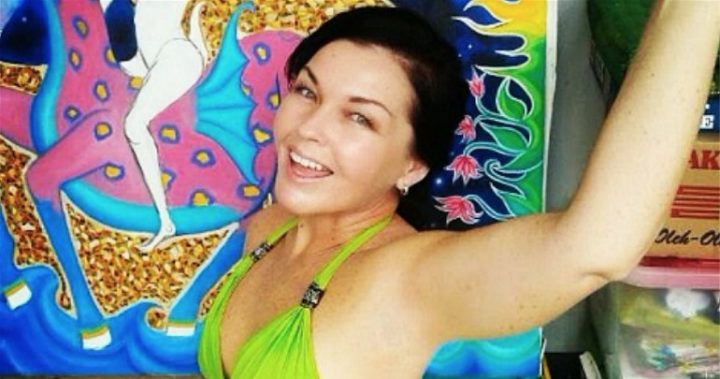 Schapelle Corby has revealed her baby plans and struggles with mental illness in her first interview since returning to Australia after nine years in a Bali prison. 
Corby, who was convicted of smuggling 4.1 kilograms of marijuana in Indonesia in 2004, has remained mostly quiet since returning to her mother's home in Logan, about 30 minutes from the Gold Coast, refusing to give media interviews and instead communicating with her fans on social media.
Now, she's opened up to Woman's Day in a wide ranging interview about her life as an unemployed 40-year-old and joy about finally being free.
She told the publication she's excited about the idea of starting a family one day, but said "it's not a priority" right now.
"… I have a great family who would look after the child. I'm not actively trying to be pregnant, that's off the radar," she said. "If it happens, it happens. If it doesn't, it doesn't. It's not a priority."
Ad. Article continues below.
Admitting she struggled with mental illness during her time in Bali's notorious Kerobokan prison, Corby said she was "on very strong antipsychotics" and "was just like a fruit loop" until she started cutting down on her medication.
While she's been hounded by paparazzi since her return to Australia and is yet to find a job, Corby said she's "just happy to be alive. I'm going to cry… I'm just so happy to be alive".
The Gold Coast native has shared much of her new life on Instagram, where she's amassed 200,000-plus fans  since starting her account last year. Prolific Instagrammers can command thousands of dollars per photo to promote products to their followers, but Corby says she's not interested in earning money on social media and that she uses it to "take control" of the dialogue surrounding her life.
In January, she shared a video of her pop song 'Palm Trees' created with friend and music producer Nat Zeleny. The song features vocals from Corby, who sings, "I'm in Queensland and it is sunny. I have the palm trees behind me."
"I wrote this in Cairns for a bit of a laugh and then took it into the studio to produce it and lay down our vocals. So much fun," she wrote at the time.
Ad. Article continues below.
Ad. Article continues below.
The video has had more than 150,000 views.
While she's certainly got plenty of fans, Corby told Woman's Day she doesn't have any tickets on herself and that she tries "not to judge people".
"I'm already 40 but I'm just so happy to be alive," she said. "I'm happy for life. I like smiling and giving people the time of day. I'm not stuck up. I'm happy to be alive and I'm happy to watch other people live."
What do you think of the interview? Are you interested in her life now she's back in Australia?