Nicole Kidman shows off adorable Christmas wish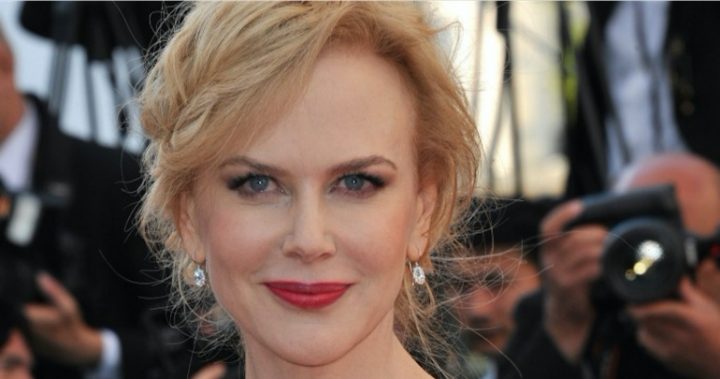 What do you get the woman who has everything for Christmas?
Something cute and furry if you're Nicole Kidman!
The actress took to Facebook on Sunday to share her Christmas wish, posting a picture of herself holding two adorable Dachshund puppies.
"Keith, can I have these in my Christmas stocking?" she wrote with the sweet snap.
Ad. Article continues below.
Kidman has professed her love for animals in the past, and she and husband Keith Urban have plenty of pets scattered across their properties around the world.
The actress told Ellen DeGeneres in a 2015 interview that her daughters, Sunday Rose and Faith Margaret, had a rabbit and a fish at home. The family has also had alpacas and chickens in the past.
Kidman and Urban recently put their sprawling Nashville property on the market; the secluded homestead had plenty of room for horses and farm animals.
In 2015, Kidman took Vogue magazine on a tour of her stunning rural New South Wales property in Australia, showing off freshly laid eggs from her chickens and the surrounding landscape.
Ad. Article continues below.
The couple are heading back to Australia for Christmas to enjoy some much-deserved time off with their families.
It's been a busy year for both Kidman and Urban. Following the huge success of his album Ripcord, Urban cleaned up at the American Music Awards in November, taking home awards for Favourite Country Male Artist, Favourite Country Album, and Favourite Country Song.
Meanwhile, Kidman was nominated for an Emmy for her role on the hit TV drama Big Little Lies. She is also up for a Golden Globe for the same role.
What's on your Christmas list this year? Do you still do presents with the whole family?