Judith McGrath dies, aged 70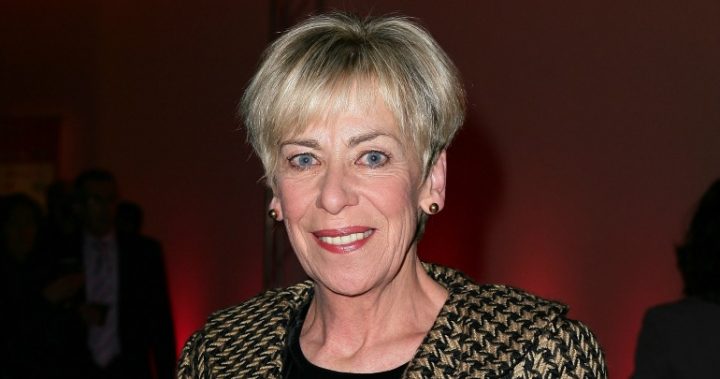 Australian actor Judith McGrath has passed away at the age of 70, though the circumstances of her death are not yet known according to the most recent reports. 
McGrath was a familiar face on Australian television, but she's best known for her roles as Colleen Powell in Prisoner, and Yvonne "Von" Ryan in All Saints. 
Born in Brisbane, Queensland, McGrath got her start at the independent theatre company Brisbane Arts Theatre. After appearing in the 1969 film Age of Consent starring James Mason and Helen Mirren, McGrath went on to make guest appearances in various popular Australian TV shows, including Neighbours, The Flying Doctors, Round the Twist and, most recently, Winners & Losers. 
McGrath appeared in a total of 263 episodes of the cult-hit TV series Prisoner, in a recurring role for the first two seasons and then as a main character until the sixth season. She also appeared in the 12th and 13th seasons of A Country Practice as Bernice Hudson.  
But it was the medical drama All Saints that really cemented McGrath as a TV actor for all times, as she picked up a Logie nomination for Most Outstanding Actress in a Series. McGrath, in her role as Von Ryan, was the only original cast member to continue with the series for all 12 seasons—right through from February 1998 to October 2009 with a whopping 493 episodes. 
Ad. Article continues below.
"I loved playing the character," McGrath told TV Tonight as All Saints came to an end. "It's a funny thing. You're there and you think, 'I've had enough now.' I thought the character had reached a certain point unless it got reinvented. And of course, they did. They kept reinventing a bit." 
While McGrath's family has not yet commented publicly on the news of her passing, fans took to social media to express their heartbreak and condolences. 
"An amazing Australian actress. Stamped firmly within my [psyche]. Thank you," one fan wrote.
An amazing Australian actress. Stamped firmly within my pschye. Thank you #PoFace #JudithMcGrath

— Juxtaposition Jones (@JuxtapositionJJ) October 22, 2017
Ad. Article continues below.
"A true Aussie talent, gone way too soon," another posted. 
Rest in Peace Judith McGrath ❤️ a true Aussie talent, gone way too soon #JudithMcGrath

— Alana Sudale (@AlanaSudale) October 22, 2017
What was your favourite Judith McGrath role?