Bill Cosby's daughter Ensa dead, aged 44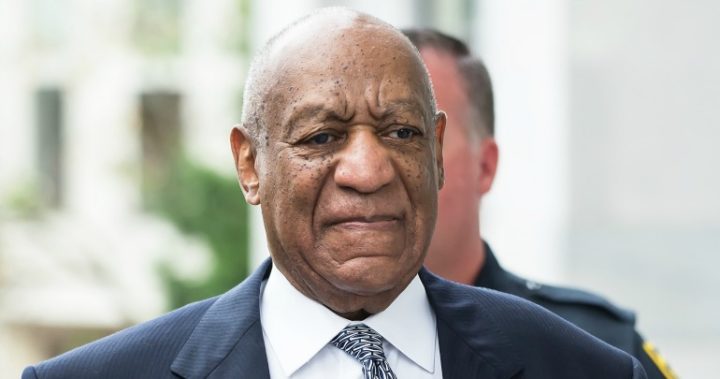 Bill's Cosby's daughter Ensa has died aged 44, following a long battle with renal disease.
Her family confirmed her passing in a statement to USA Today on Monday.
"The Cosby Family thanks many people for their prayers for their beloved and beautiful Ensa, who recently died from renal disease," the statement read.
TMZ, which originally broke the news, reports that Ensa had long suffered with kidney issues and was possibly was in line for a transplant.
Tragically, she is the second of Cosby's children to pass away. His son Ennis Cosby was murdered age of 27 in a failed robbery attempt in Los Angeles in 1997.
Ad. Article continues below.
Ensa was an outspoken supporter of her father, who has been accused of sexual assault by about five-dozen women, with allegations dating back to the 1960s. The comedian has been charged with drugging and sexually assaulting a woman in Philadelphia.
He faced court last June, but the trial ended with a hung jury. Prosecutors are currently preparing for his retrial.
Ensa released a scathing public statement against her father's alleged victims last year, saying he had bene "publicly lynched" and that she believed he was innocent.
"My father has been publicly lynched in the media and my family, my young daughter, my young niece and nephew have had to stand helplessly by and watch the double standard or pretending to protect the rights of some but ignoring the rights of others," she said.
"I strongly believe my father is innocent of the crimes alleged against him and I believe that racism has played a big role in all aspects of this scandal."
Cosby's wife Camille and the couple's two other children, Erika and Erinn, have also claimed he is innocent.
Can you relate to the pain of losing a child? Have you followed Cosby's trial?