Barbra Streisand used new technology to clone her beloved dead pet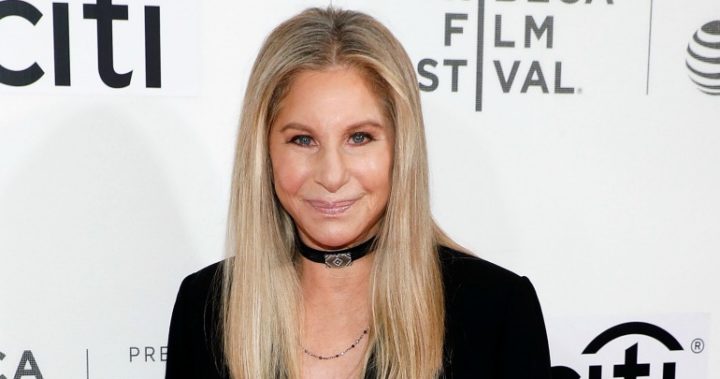 They say that dogs are man's best friends, no one believes this more than film veteran Barbra Streisand who was so beside herself at the loss of her prized dog Samantha, that she decided to get her cloned.
In a recent interview with New York Times Streisand said she was inconsolable when vets told her that "Sammie" would need to be put down. Streisand had owned sammie for 14 years. Streisand had a friend who had cloned his beloved dog, she was impressed at the time and thought this might be a good option for her own precious pooch.
"It was easier to let Sammie go if I knew I could keep some part of her alive, something that came from her DNA." Streisand said.
According to Streisand Sammie's doctor took cells from inside her cheek and tummy just before she died and sent them to ViaGen Pets in Texas to see if the cells would take. While Streisand was waiting for the results the breeder of her original dog, Sammie, called and said there was a puppy at the rescue she might consider. She adopted the dog calling her 'Miss Fanny'.
After adopting the dog Streisand finally got a call from the lab confirming that not only did one cell take but it produced four puppies. From the puppies, Streisand decided to keep two naming them Miss Violet and Miss Scarlett.
Ad. Article continues below.
"Five dogs were too much for me to handle," she said in the article. 
Streisand told reporters that she loves her new dog family to bits, saying each dog has its own unique personality. She still misses her special Samantha though: "You can clone the look of a dog, but you can't clone the soul. Still, every time I look at their faces, I think of my Samantha…and smile."
While there are many who wouldn't think twice about cloning their pet if they could, there has not been much research into the harmful effects cloning might have on our pet population down the line. When The Guardian got in contact with the RSPCA they said in a statement they had "serious ethical and welfare concerns around the application of cloning technology to animals". They also recommended people look at adopting from rescues rather than utilising the new technology.
Did you ever have an irreplaceable pet you would have loved to clone? Do you have a deep connection to your animals like Streisand does?
Ad. Article continues below.
With Facebook removing news sites from your feeds we ask that you sign up for Starts at 60's emailers here. And to keep us on your wall, join some of our new Facebook groups and clubs:

News Junkies Club – Australia
News Junkies Club – USA 

See news on the change and links to all our other clubs and groups here.