Another Aussie retailer goes in voluntary administration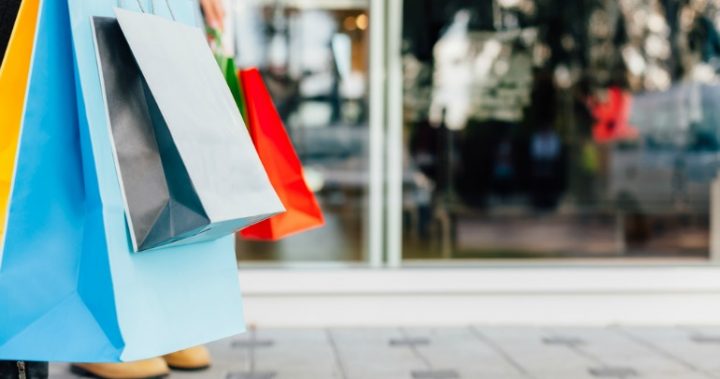 Another independent Australian retailer is struggling to survive, with the announcement that Allphones has gone into voluntary administration today.
A statement by PPB Advisory said the telecommunications company had been struggling to make ends meet and made 69 people redundant today, with more expected to come.
The business, which calls itself "Australia's largest independent telecommunications retailer", had been struggling to turn things around for some time and now hundreds of jobs hang in the balance as they try to find a buyer for the remainder of the business.
PPB Advisory is in charge of the next phase as they try to keep it afloat.
Ad. Article continues below.
"Based on an initial review by the Voluntary Administrators, 18 company-owned Allphones branded stores will be closed today due to insufficient funding to keep the stores trading during a sales process. As a result, 69 employees were made redundant today," they said in a statement.
"Discussions are underway with interested parties who could take over the operation of the remainder of the store network, which is running on a business-as-usual basis.
Phil Carter of PPB Advisory said they would try to minimise the impact on staff as the redundancies roll out.
"We are today undertaking an urgent review of Allphone's business in order to stabilise the current operations and store network, and ensure that the employees impacted by the store closures today are fully supported," he said.
"Our immediate priority is to work with Allphones' staff, franchisees, licensees and other key stakeholders to allow the remaining store network to continue trading on a business as usual basis."
Are you sad to see another Aussie retailer struggling? Why do you think Australian businesses are finding it hard to stay afloat?