Anger as MPs refuse to sign ethics agreement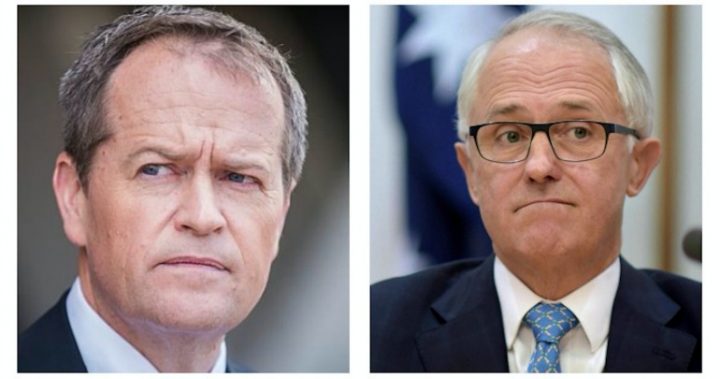 The majority of federal parliament members are refusing to sign new ethics guidelines developed by former Queensland judge Tony Fitzgerald, despite promising the Australian people to uphold the standards of their office.
Just 53 out of 226 MPs have signed the Fitzgerald Principles, which were designed to hold federal ministers and senators accountable to their actions, reports the Sydney Morning Herald.
Fitzgerald is renowned for his anti-corruption work in Queensland and says the major parties need to realise that voters want "politicians to behave honourably" and that recent scandals are causing them to lose faith in democracy.
The SMH says 38 members of the ALP have signed the principles, including Opposition Leader Bill Shorten and shadow attorney-general Mark Dreyfus.
Seven members of the Australian Greens signed up, along with all four members of the Nick Xenophon Team, two independents and One Nation's Pauline Hanson.
Ad. Article continues below.
While federal ministers are required to uphold a Statement of Ministerial Standards that insists on "the highest standards of integrity and propriety",there is no code of conduct covering other federal MPs or senators.
The Fitzgerald Principles
To act honourably and fairly and solely in the public interest
To treat all citizens equally
To tell the truth
Not to mislead or deceive
Not to withhold or obfuscate information to which voters are entitled
Not to spend public money except for public benefit
Not to use your position or information gained from your position for your benefit or the benefit of a family member, friend, political party or other related entity
Why do you think politicians are so hesitant to sign the agreement? Should there be stricter rules around how pollies behave?