'All Creatures Great and Small' actor passes away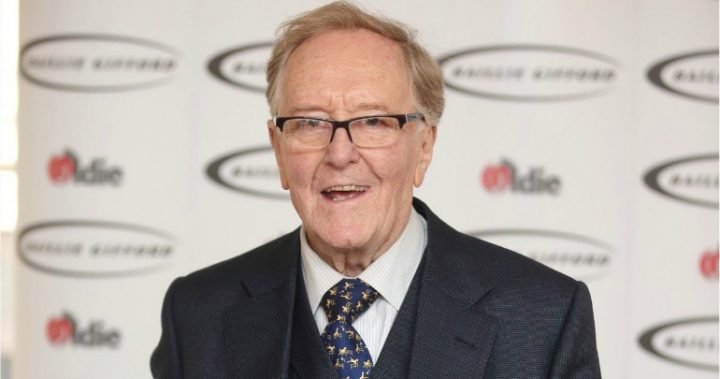 Robert Hardy, who played Siegfried Farnon in All Creatures Great and Small, has passed away, aged 91.
The English actor had a rich, impressive career, and is perhaps best known for his role in the series, which ran from 1978 to 1990, though younger generations will undoubtedly recognise him for his role as Cornelius Fudge in the Harry Potter film series.
In a statement, Hardy's family said he led a "tremendous life" and a "giant career in theatre, television and film spanning more than 70 years".
Hardy played Winston Churchill six times over the course of his career, earning a BAFTA award for the 1981 drama Winston Churchill: The Wilderness Years.
He was also appointed a Commander of the Order of the British Empire in the 1981 Queen's Birthday Honours.
Ad. Article continues below.
Hardy had suffered from cancer of the colon earlier in life, but recovered and returned to his busy career.  
"Gruff, elegant, twinkly, and always dignified, he is celebrated by all who knew him and loved him, and everyone who enjoyed his work," Hardy's family said.
While Hardy was known and praised for his acting, his family revealed that he had many surprising talents and interests up his sleeve as "a meticulous linguist, a fine artist, a lover of music and a champion of literature, as well as a highly respected historian, and a leading specialist on the longbow."
What was your favourite Robert Hardy role?