3. Use a cereal container and plastic bag as a spill-proof rubbish holder.
4. Wrapping your meat in cabbage leaves will keep it from getting burnt to a crisp.
5. A Tic Tac box makes a great miniature tackle box.
6. Add sage to your campfire or fire pit to keep mosquitoes and bugs away.
7. Buy a dry-erase board and place at the back of the cupboard. Write the name, address, spot number and phone number of the camping grounds in case of emergency.
8. Make a last-minute camping spoon with a knife and a plastic bottle.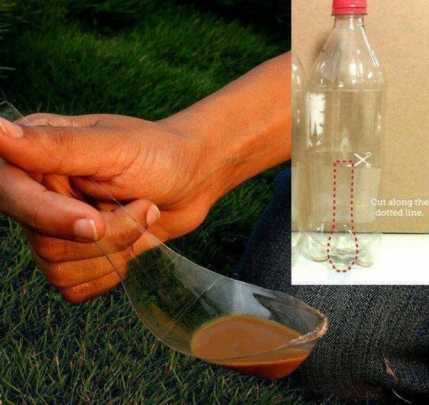 9. Carry your seasonings in straws by sealing with a lighter, filling and sealing again.
10. Tighten your tarp with a stick.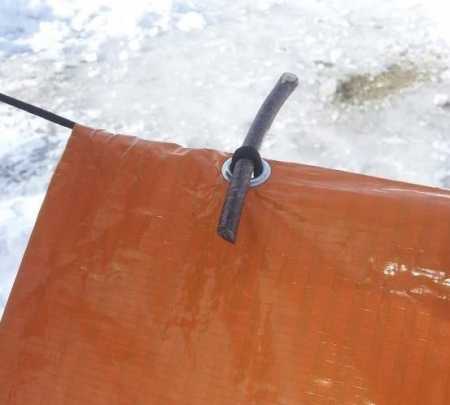 11. Slit foam swim noodles lengthwise and slip over each awning strut. You can also glue them to the sides of your campervan!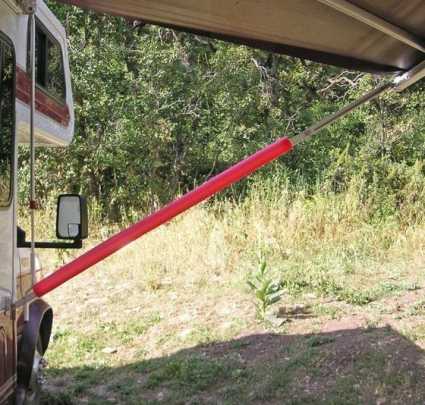 Not only are you less likely to bump into them in the dark, but they'll be padded!
12. Pre-scramble your eggs
A 600mL water bottle will hold 8–9 large eggs if you want a no-fuss way of transporting them. You also won't need a separate bowl and whisk.
13. Rub the laces of your hiking boots with paraffin before hitting the trail to avoid burrs and prickles sticking.
14. Keep your toilet paper dry in a CD spindle.
16.
 Your deodorant doubles as a mosquito bite itch reliever.
17.
Cobble together a makeshift shower using a large water jug and a watering can head.
18. Place foam tiles on the floor of your tent for a softer and more comfortable night's sleep.
19. Point a headlamp or other strong light into a clear water container for a light without glare. An empty 2L milk carton filled with water works well for this.
20. Keep power cord connections off damp ground and protected from rain using an upside down bucket with two holes.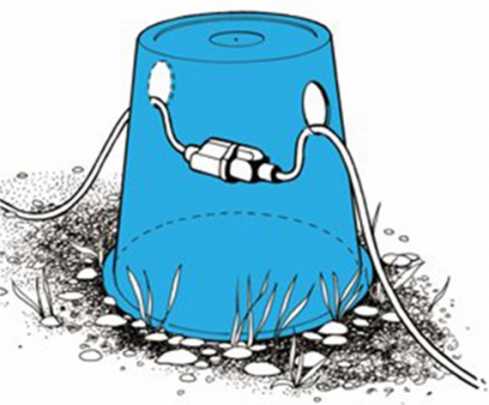 21. Create a mini kitchen with the help of a tree, a belt, and some hooks.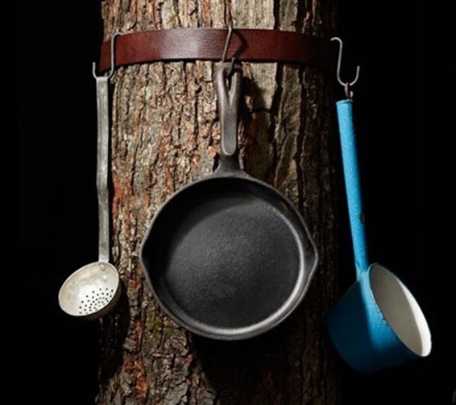 22. Light up your steps with glow in the dark tape
23. At a campsite? Tie a bar of soap to the tap with pantyhose for easy hand washing.
24. Make your own waste tank cleaner by mixing a cup of Borax and 1/2 cup of water softener/descaler
25. 15 things you should always have in your car, but probably don't
Tell us, do you have any other tips to add?