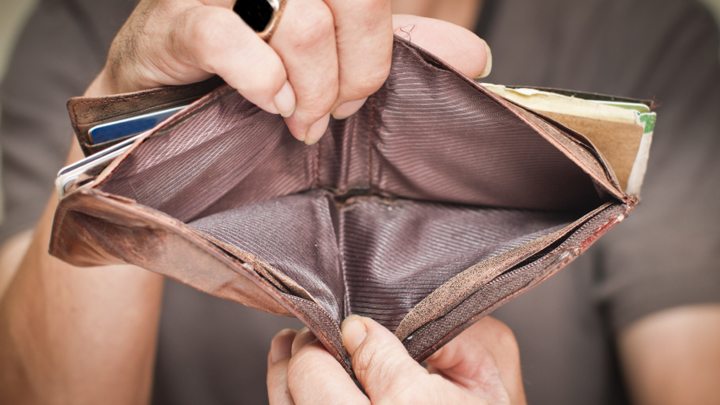 Have you noticed that it's getting harder to pay the bills? You're not alone – and it's not because you're poorly managing your money, either.
Analysis by the South Australian Council of Social Service (SACOSS) has found that the cost of essentials such as household fuels, water access and rates have increased at a much greater rate than the consumer price index (CPI) over the past decade, leaving people on pensions or other allowances significantly short.
The ABC reports that the SACOSS found prices on the following were up more than double CPI:
Gas, household fuels 111pc
Water, sewerage 95pc
Property rates and charges 81pc
Medical costs 79pc
Electricity 78pc
There is some good news: clothing, computers, electronics and other household appliances have come down in price comparatively.
For those who are living on a tight budget and aren't busy buying new TVs and fridges, the discrepancy is hard to take.
Lower-income households, including pensioners, spend proportionately more of their income on utilities, which are going through the roof.
SACOSS said the analysis showed that government support payments fell short of the financial pressures Australians faced.
"This is another blow for households living on hopelessly inadequate support payments. It means they are going backwards both in their own household budgets and in comparison with the rest of the population," said SACOSS executive director Ross Womersley.
Tell us, do you find your bills are getting out of hand? Which bills or expenses have you noticed are creeping up?
Comments