Greedy son gets his comeuppance for scamming elderly parents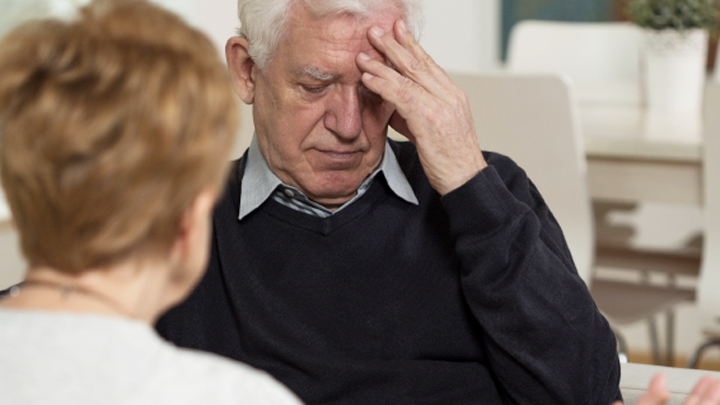 Loaning money to a friend usually starts the same way: you think you know them well enough, they're good people, they'll pay you back as soon as they can. And hey, you're doing okay at the moment so what's the harm in parting with a bit of cash? But what happens if they don't pay you back and you didn't have a binding financial agreement written down somewhere? And what happens if that person is not just your friend but your child?
This was the case for the Berghan family, who loaned their 37-year-old son a total of $286,471 between 2009 and 2013.
According to The Courier-Mail, Murray asked his father, Barry, for a loan to buoy his struggling business. Barry and his wife (then aged 65 and 64 respectively) agreed, with the stipulation that their son would pay them back.
After taking nearly $300,000 from his parents, Murray wound up in court, claiming that the enormous sum of money was a gift that he wasn't obligated to repay. 
In a judgment handed down in March 2017, District Court Judge William Everson found that Murray "cynically abused [his parents'] generosity and shamelessly sponged on them when he found himself in dire financial circumstances".
Ad. Article continues below.
However, since Barry and his wife could not prove "an intention to enter into legally enforceable loan agreements with the defendant", the claim was dismissed. 
The case was directed to the Court of Appeal, where the judgment was overturned and it was directed that Murray pay back the full sum of money, plus interest dating from April 20, 2015. Murray was also directed to pay his parents' legal fees for both cases.
In an article from The Courier-Mail, lawyer Brian Herd said this was a warning for all parents. 
"It might not sit well with parents to document their financial relationships with their children, but this is a salutary and expensive reminder of why they should," Herd said. 
Have you ever loaned money to a family member? Did you have a written agreement in place?
Important information: The information provided on this website is of a general nature and for information purposes only. It does not take into account your objectives, financial situation or needs. It is not financial product advice and must not be relied upon as such. Before making any financial decision you should determine whether the information is appropriate in terms of your particular circumstances and seek advice from an independent licensed financial services professional.