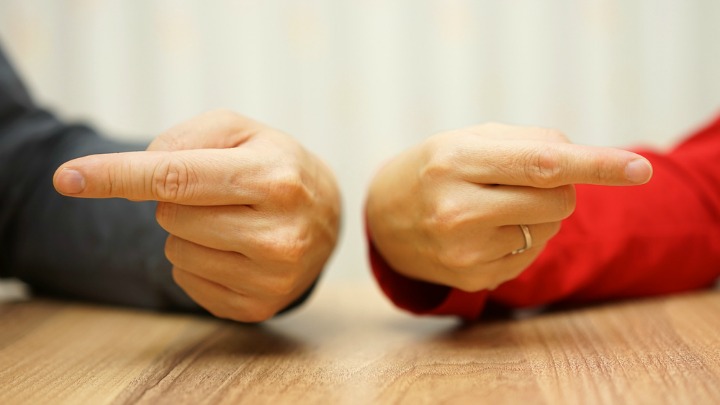 While there isn't anything set in stone that you should be leaving your cash to your children, it seems to be that many expect it to happen.
However, two in three of you say you'll be spending all of your hard-earned cash instead of passing it on and for that reason you've been called 'selfish'.
This news comes after a study has shown the children of baby boomers are facing financial shock and poverty in their old age unless better pension provisions are made for them.
One in four children say they are relying on inheriting the money you have built up over the years so that they have a hope of retiring in financial security, even though you're within your rights to say you won't support them.
"People often expect and rely upon potential inheritance from parents or grandparents and in many cases are let down by the actual contents of the will," says Andrew Leakey of law firm Stephensons (the group that carried out the study).
Yet inheritance disputes are known to get out of hand, dividing families across generations. Almost half (48 per cent) of the adults who responded to the study admit they have not discussed the contents of a will with all the people they intend to inherit from.
What are your views on ensuring your children are taken care of with an inheritance? Do you think it is acceptable for your children to expect there will be money left to them when you die? Have you discussed the contents of your will with your children?
Comments