"Whether it's the tour, the festival, or a cruise, you'll be having the best time with fellow Elvis fans, toe-tapping your way through his legacy."
In honour of The King, the team at Travel at 60 has taken the love for Elvis a step further, curating the perfect themed holidays to pay tribute to one of the most beloved performers the world has ever seen.
Explore the Parkes Elvis Festival with like-minded fans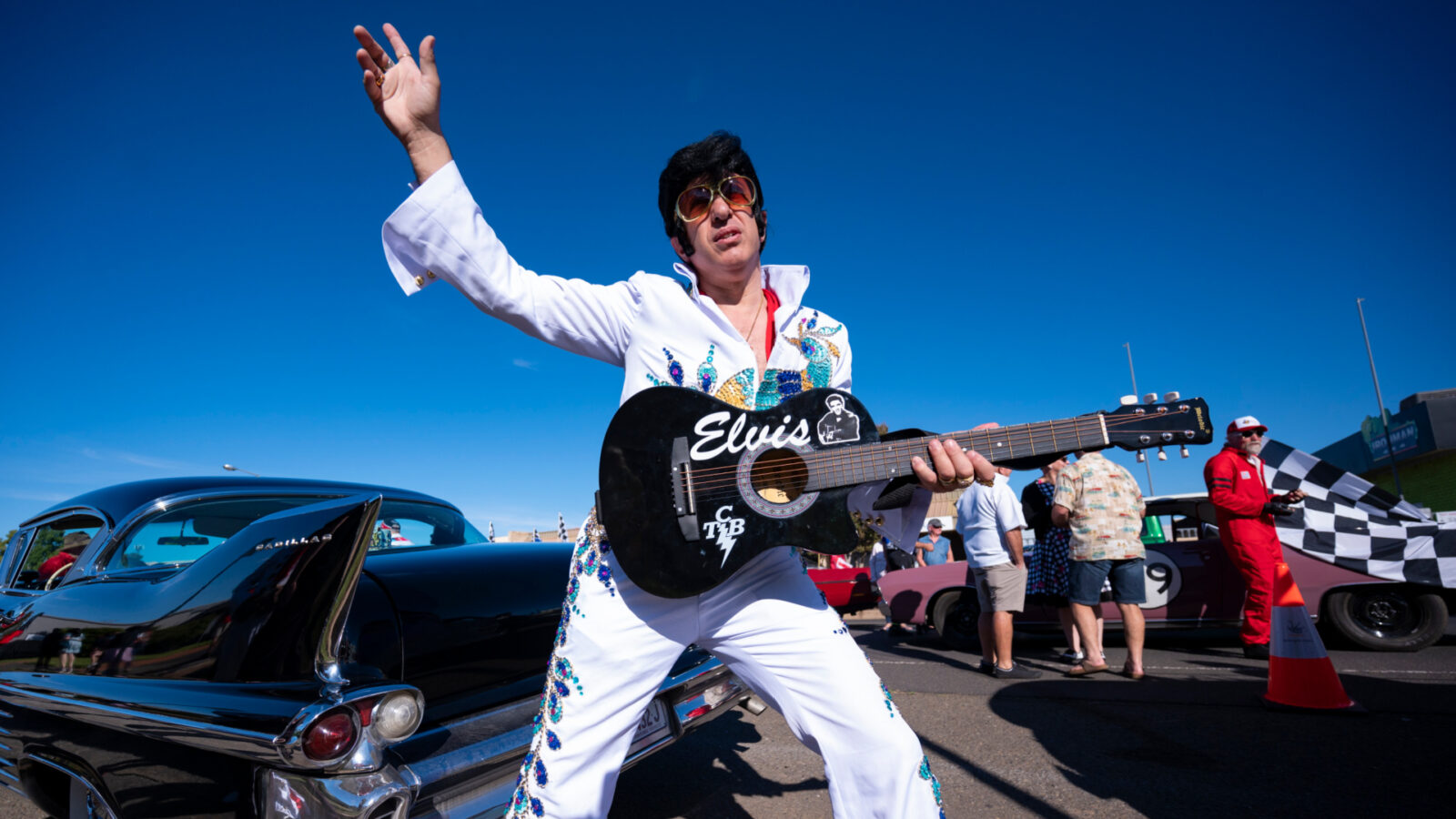 Celebrate the King of Rock-n-Roll with this entertaining four-night, Sydney round trip for $1,950 per person.
The festival is packed full of fun, with look-alike contests, displays of Elvis artifacts, the popular street parade, and priority seating to an incredible Gospel service. With Elvis and Priscilla impersonators on every corner of the township of Parkes, you'll feel like you're with the legend himself.
This holiday comes with tickets to all the best festival activities, including the best concerts in Parkes. Enjoy dinner and a show at the Cowra Bowling Club, and get a glance at the Parkes Dish.
You can rest easy on this musical extravaganza tribute to The King, knowing your transfers and accommodation are looked after for you.
'Tribute to the King' Cruise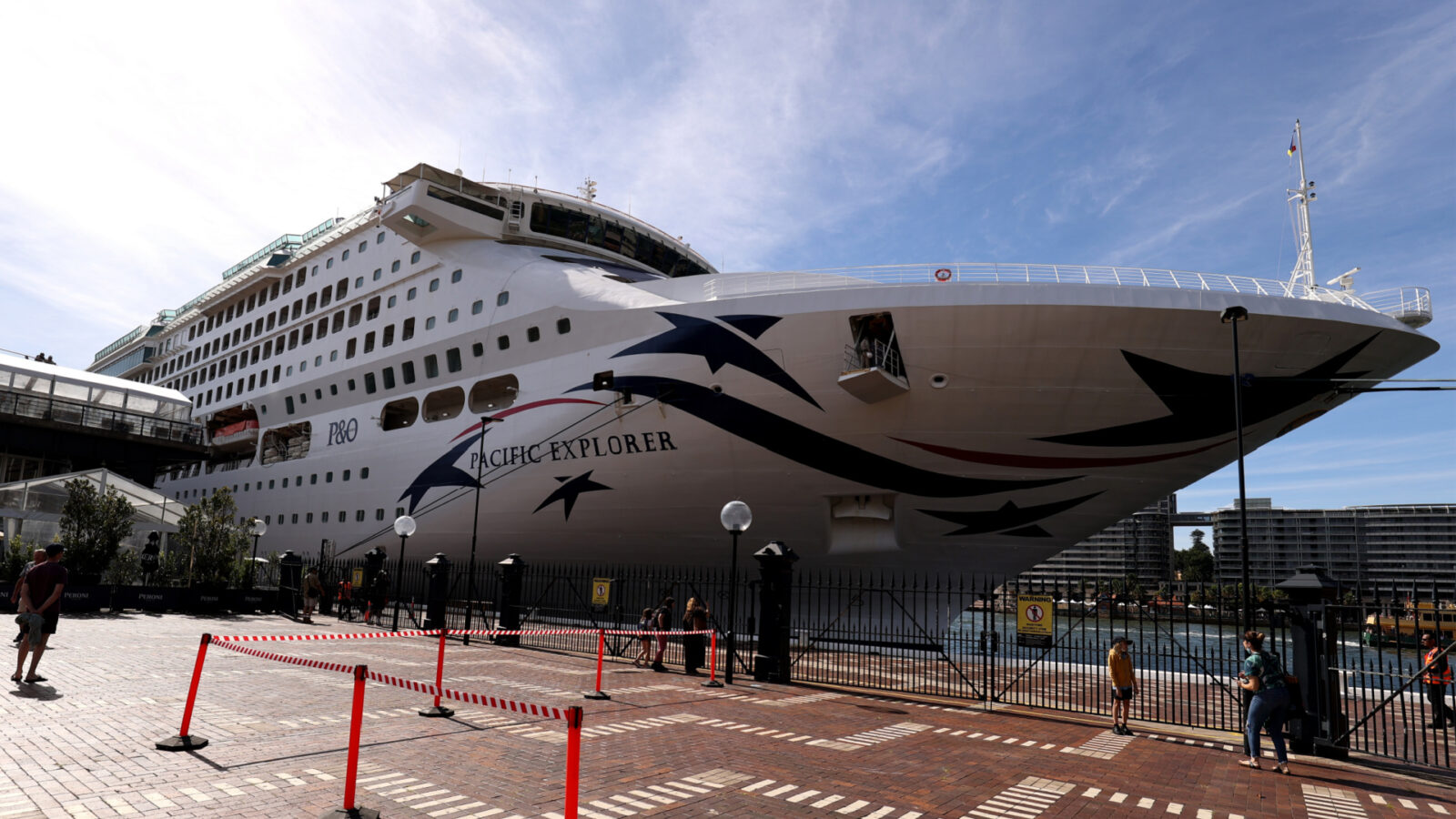 If cruising is more your style, hop aboard P&O's Pacific Explorer for a four-night Melbourne round trip jam-packed with films, music, and fun to celebrate the legendary musician, including a luxurious day on Kangaroo Island.
You'll be nothing but a hound dog, cryin' all the time if you miss out on securing your spot. For $749 per person, you'll be rock 'n' rolling along the sea with themed parties, karaoke, trivia, movie, and concert marathons.
Enjoy an outstanding lineup of tribute artists, performers, and iconic music sessions on the life of The King, including the largest memorabilia collection at sea.
This round-trip tribute cruise also offers departure options from Brisbane for $649 per person or a three-night Sydney option for $549 per person.
Tour America's Blues, Jazz, Country & Rock History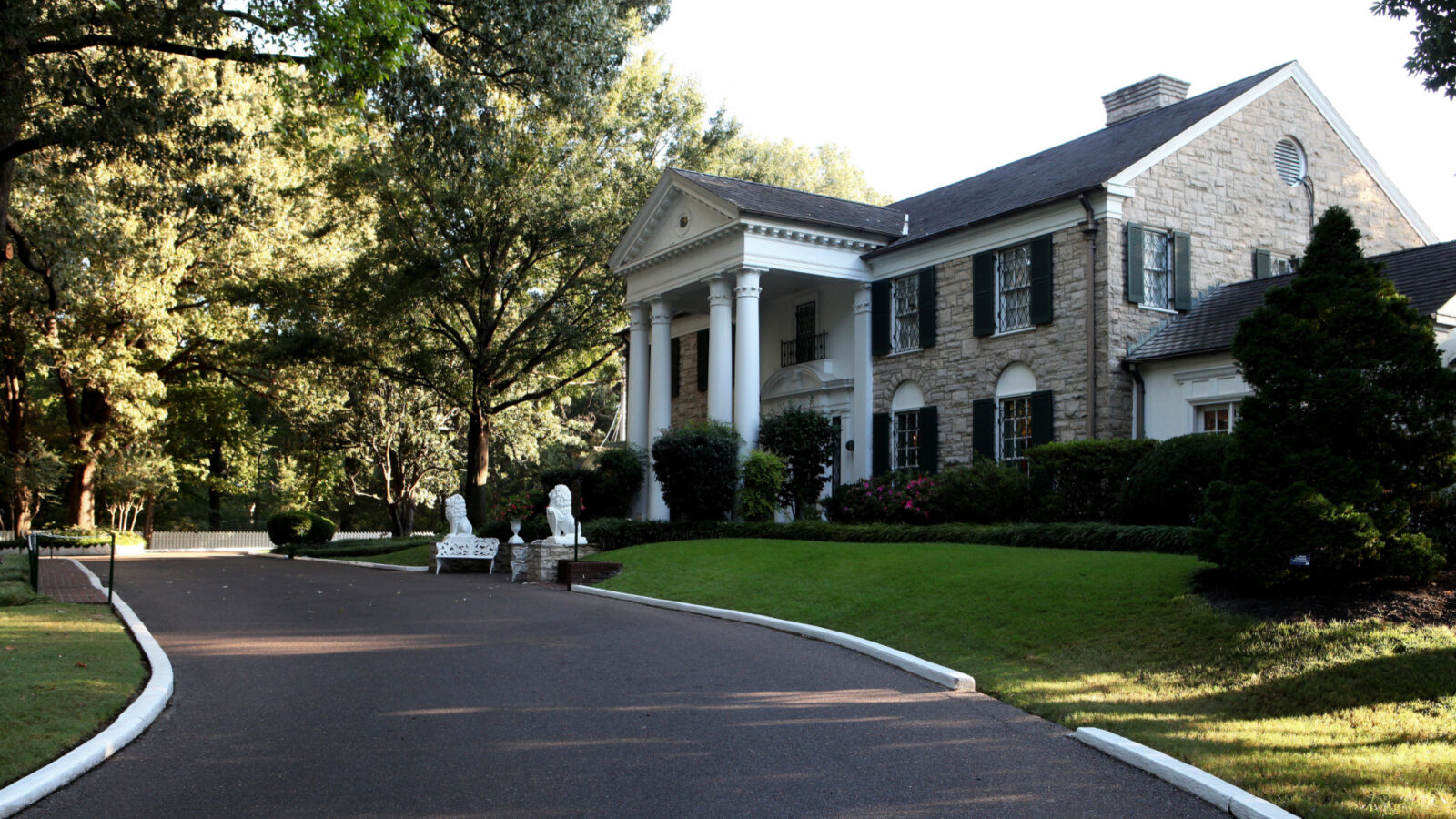 You won't be able to help falling in love with Elvis all over again, as you tour your way through Nashville, Memphis & New Orleans, feeling the musical influence The King left in the USA.
This 10-night tour for $2,480 per person takes you straight to Graceland itself, where you can pay your respects and show your burning love for The King.
This deep dive into musical history will leave both your heart and belly full as you enjoy Creole cooking, voodoo mysteries, and alligator-filled swamps.