This way, you'll get a better grasp of the geology, history, and a more nuanced appreciation for the first custodians of the land. Maybe you will also discover hidden gems that you might otherwise have driven right past.  And the best part, you won't be tired from being behind the wheel for hours on end. 
These eight national parks with tours will tempt your taste buds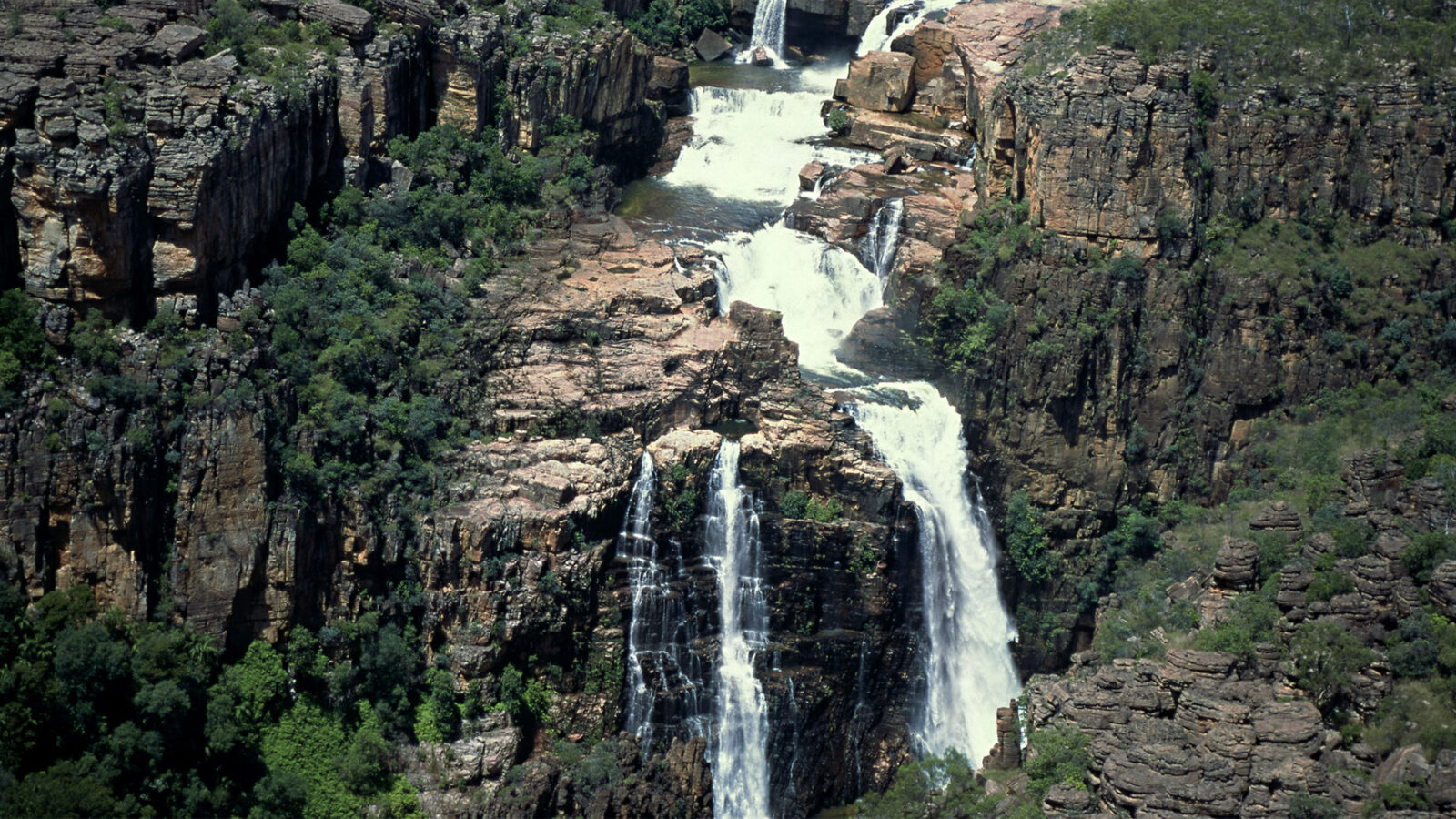 Kakadu National Park
Starting at the capital of the Top End, watch the sunset over Darwin's Mindil Beach, take a dip in the crocodile free billabongs in Litchfield National Park, cruise waterways teeming with wildlife, and view the ancient rock galleries of Ubirr, dating back 20,000 years. Immerse yourself in the culture of the traditional Aboriginal owners of the lands and celebrate their special connection to the country. Kakadu National Park will be forever etched in your memory as you travel by luxury coach on this five-night tour, shared with fellow travel lovers from the Starts at 60 community.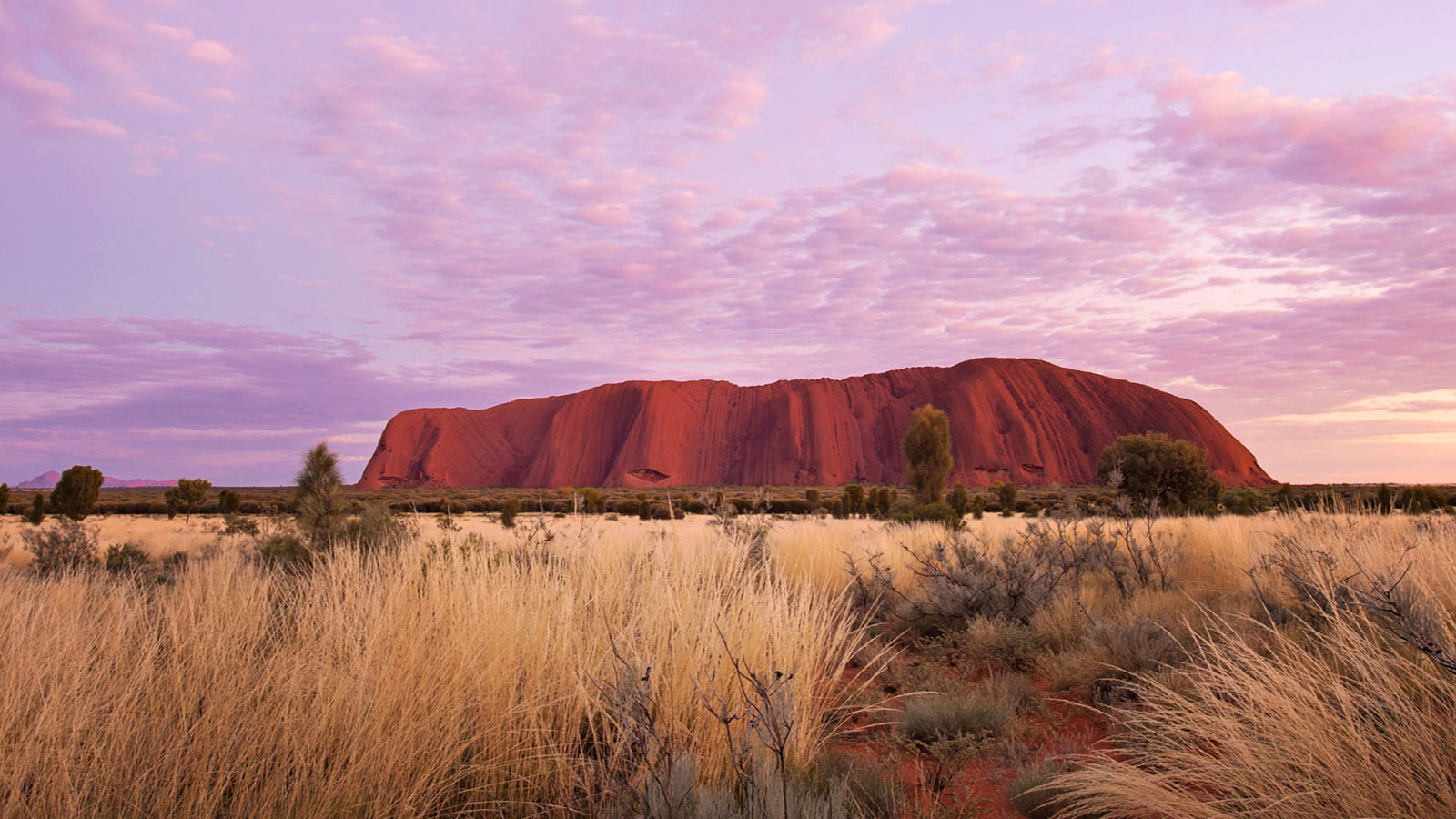 Uluru – Kata Tjuta National Park
One of the greatest natural wonders of the world and a special sacred place to Indigenous Australians, Uluru is the focus of attention on this three-night tour. Bunk down at the five-star accommodation, Sails of the Sunset, and experience the magical changing colours of an Uluru sunset and sunrise. Wander through the unmissable Field of Light exhibition by internationally celebrated artist Bruce Munro. The desert-scape is transformed as 50,000 magical hand-crafted frosted glass spheres of light come to life. Explore the majesty of Kings Canyon and Walpa Gorge.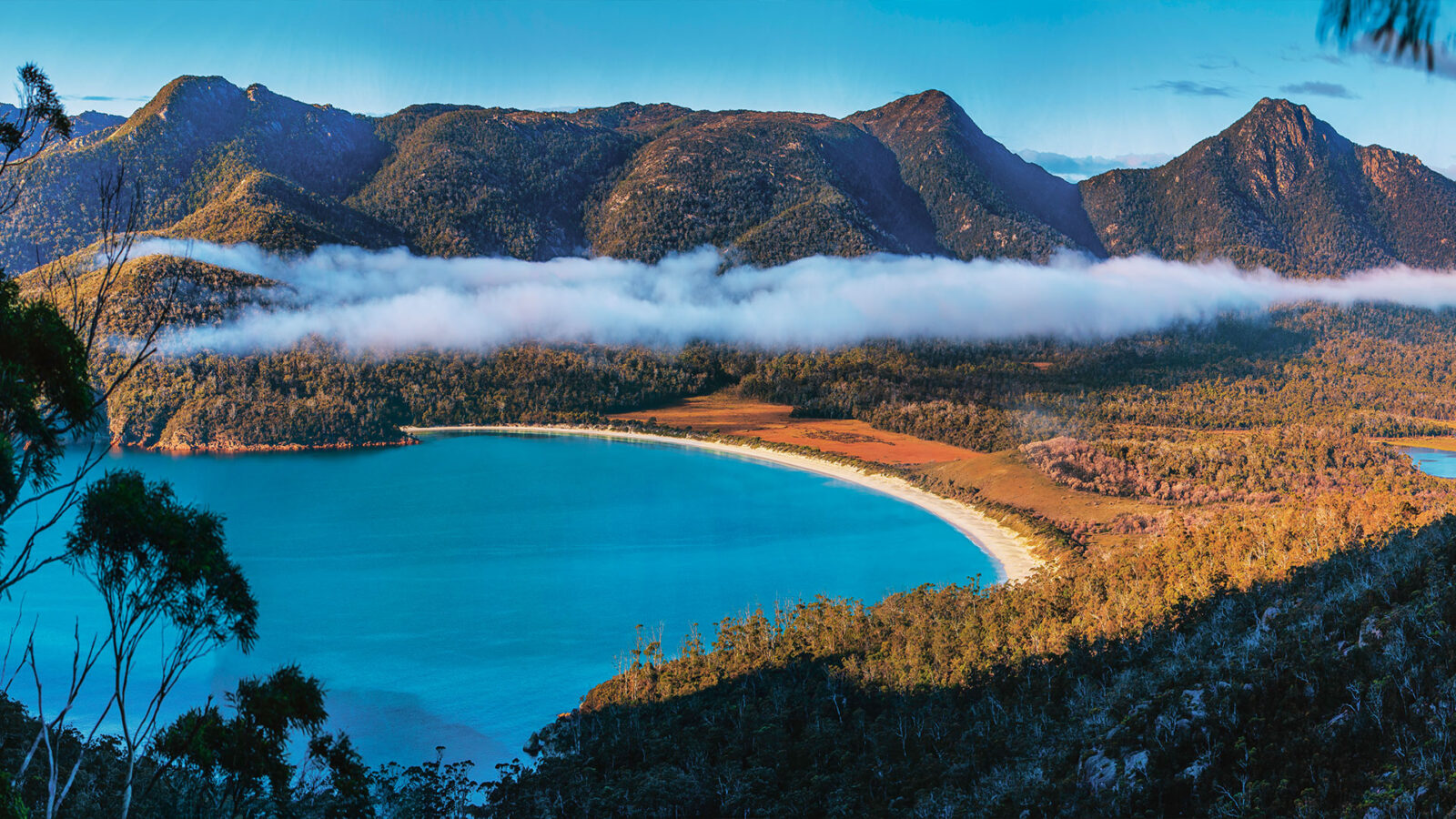 Freycinet National Park
One night is never enough in this National Park famed for its pink granite mountain range, so on this 12-night tour, they've allowed for two! Nature and luxury conspire at the Freycinet Lodge, your temporary home away from home. Wineglass Bay tends to take the limelight at Freycinet National on Tasmania's east coast. A four-hour lunch cruise along the Freycinet coastline takes you past the long white sandy stretch of Friendly Beach and out into Coles Bay – towards the legendary Wineglass Bay. And it's not only the scenery that allures. The Park is rich with wildlife including black cockatoos, honeyeaters, white-bellied sea eagles and wallabies.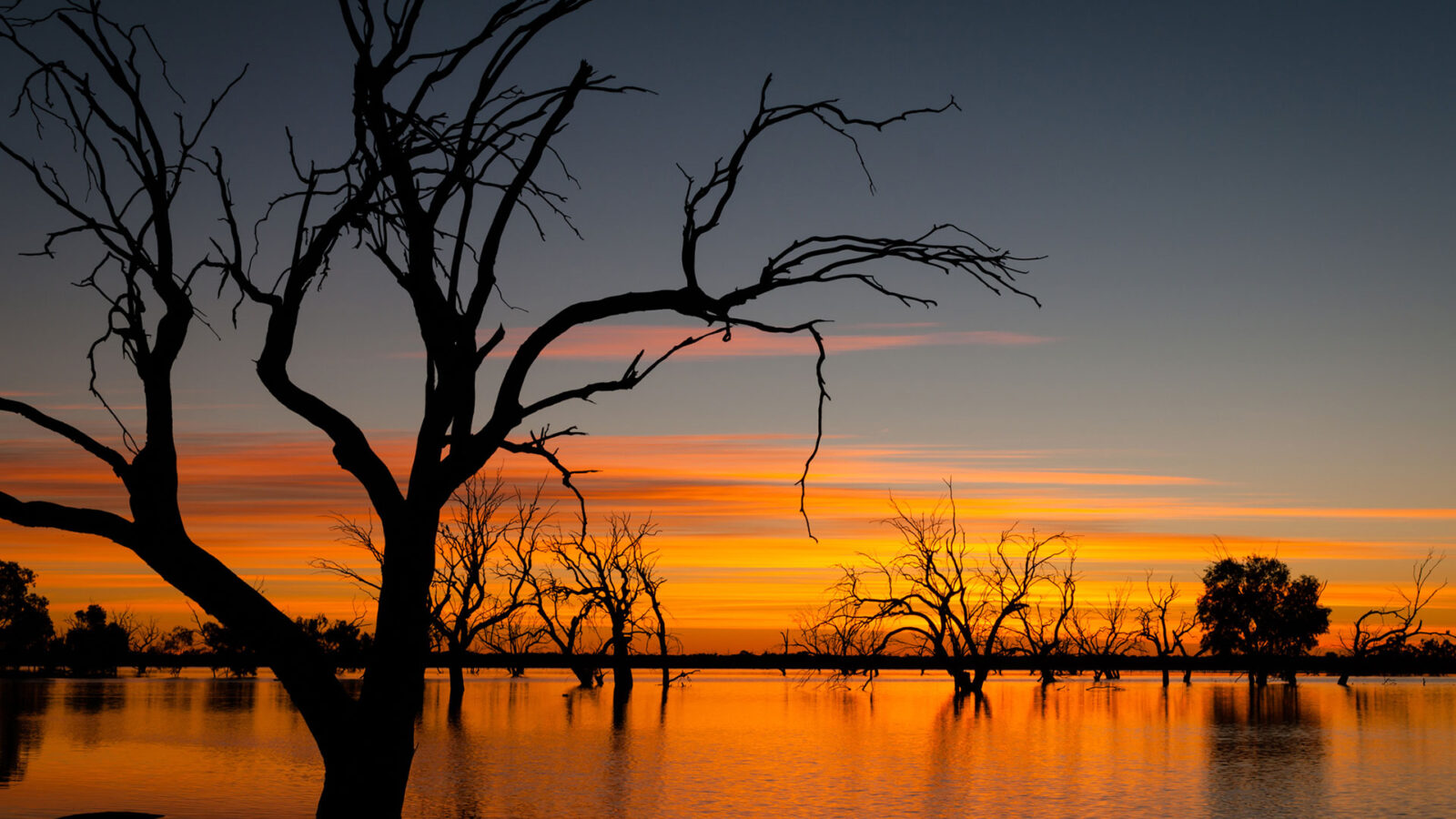 Sturt National Park
This enormous National Park encompasses 344,000 hectares and is the largest in New South Wales. View the diverse topography in various sections of this vast reserve on the 14-night Outback Country Tour which departs from Brisbane. Travel through Sturt National Park to Cameron Corner, where the boundary lines of the states of Queensland, South Australia, and New South Wales converge. Be mesmerised by the red rolling sand dunes of the Strezlecki Desert. Traverse the gibber plains and witness the spectacular 'jump ups' – wide flat-topped hills rising 150 meters above the flat surrounding ground.  After this tour, you'll have a much greater appreciation for how immense the sun-drenched state of Queensland really is.
The Strezlecki Desert is just one of the highlights of Travel at 60's upcoming trip to Corner Country, the dazzling region where three great states come together.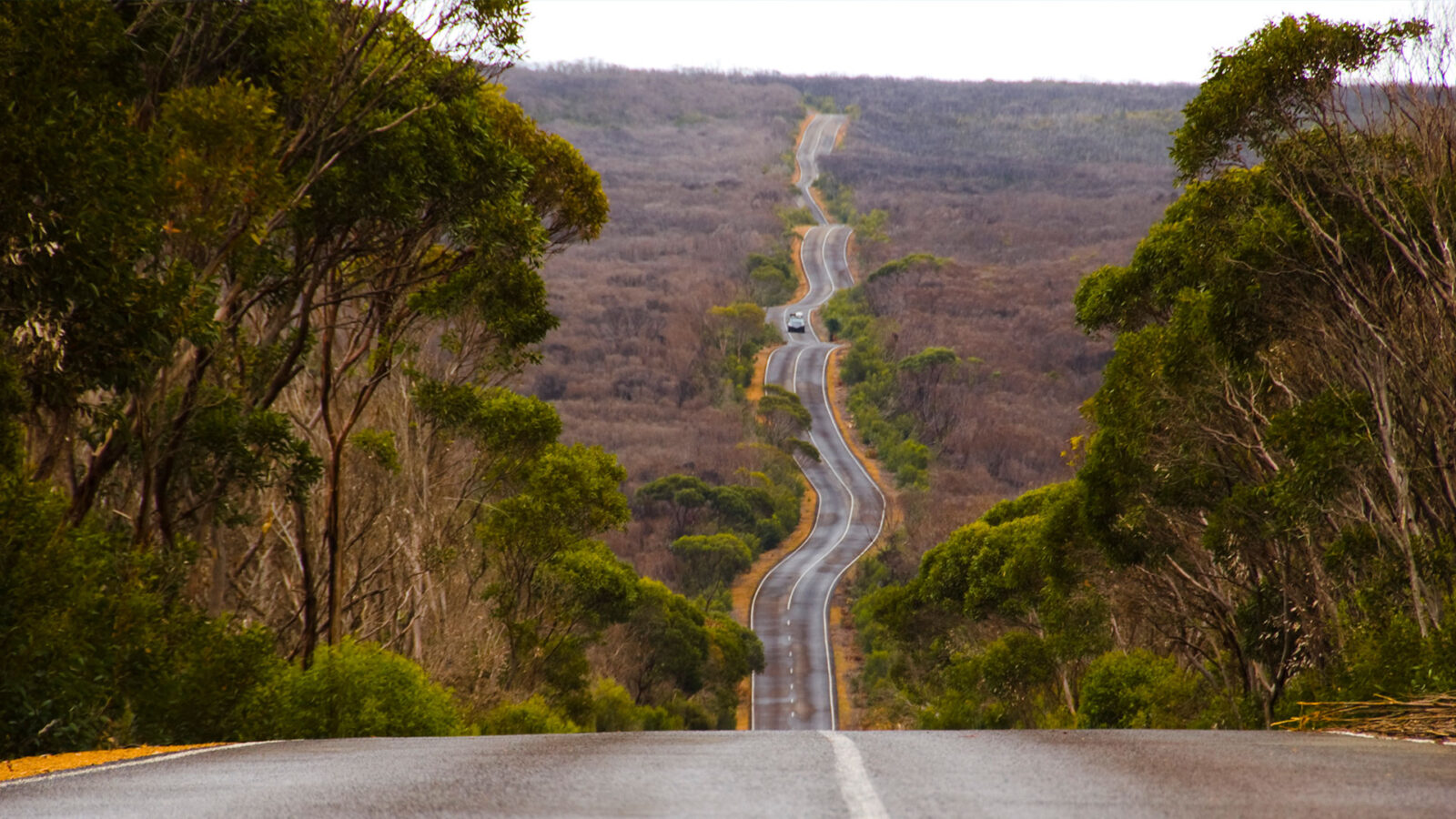 Kangaroo Island National Park
Australia's third-largest island is a nature lover's paradise, with over a third of the island dedicated to National Parks and conservation. On the 7-day Great Ocean Road and Kangaroo Island tour, you'll be captivated by the native wildlife. Accompany a ranger at Seal Bay Conservation Park on a guided walk among a colony of rare sea lions and learn about one of the country's most important breeding colonies. Flinders Chase National Park on the island's southwest coast is home to two historically significant lighthouses. Discover the island's poetic maritime history at Cape du Couedic Lighthouse, constructed in 1909, and Cape Borda, the nation's only square lighthouse.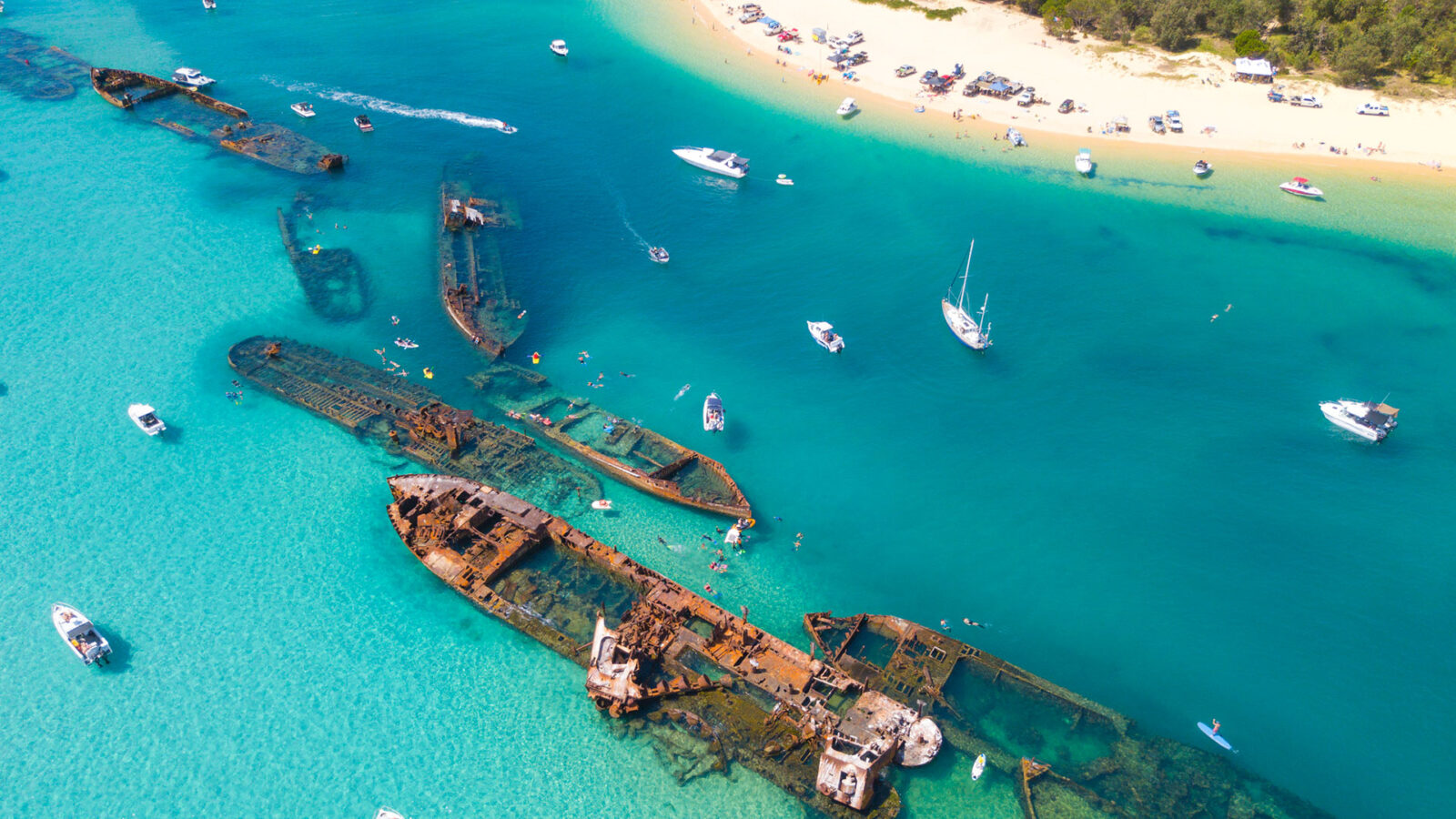 Moreton Island National Park
Moreton Island – or Moreton as the locals refer to it – is only 35 kilometres from the mainland of south east Queensland. As the world's third-largest sand island, its 170 square kilometre expanse is 98 per cent national park.  Magnificent Moreton is a magnet for visitors seeking isolation, beach activities, and the chance to hand feed a pod of wild dolphins at sunset.
The Starts at 60 community has a unique 1960s-themed holiday planned on Moreton next May. By day, we'll tour the island's many delights; by night we'll revisit our favourite decade with trivia, dancing, and a DJ-hosted gala with prizes for the best dressed! Learn more about our Moreton Island Sixties Fest here.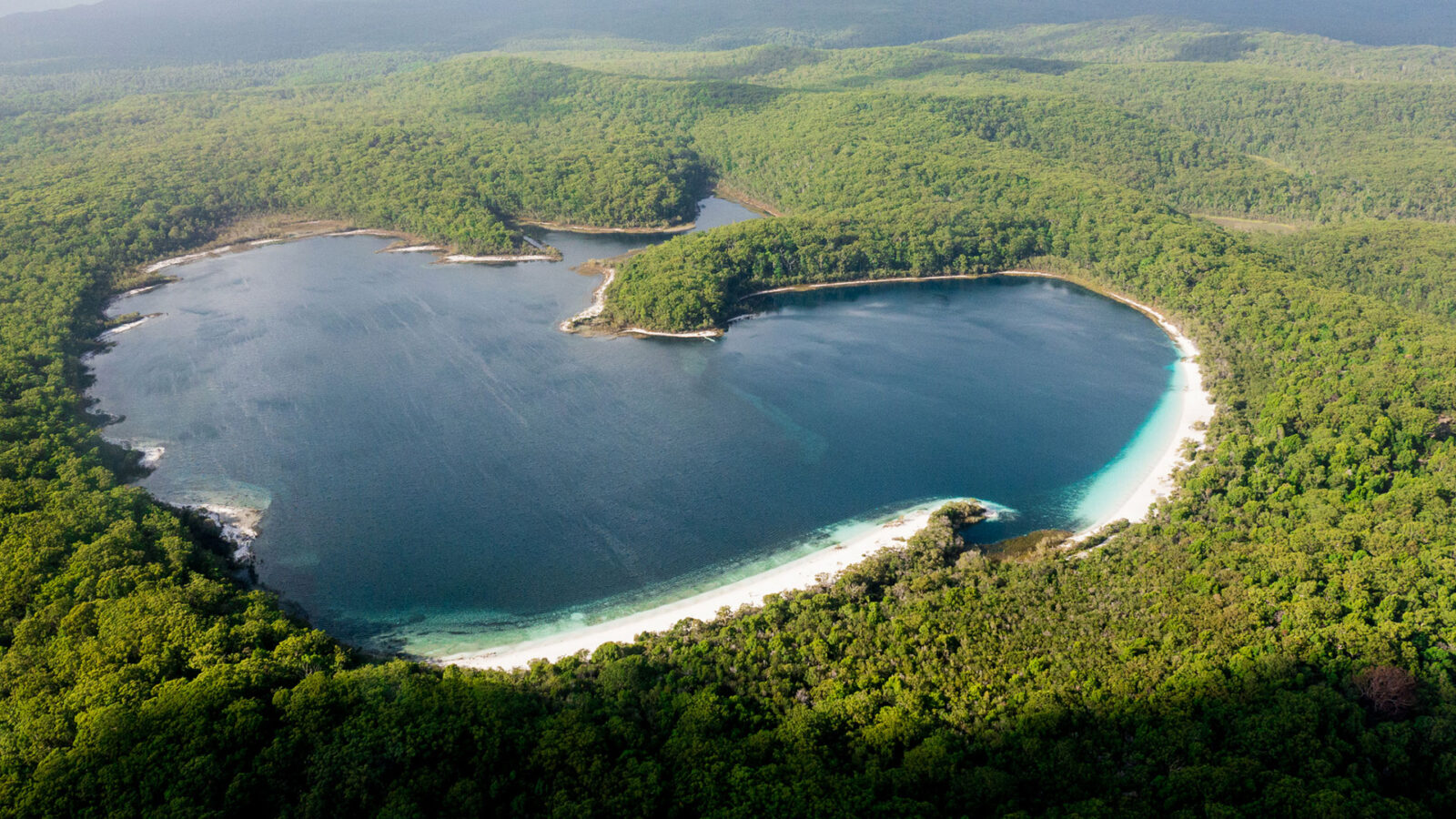 K'gari (Fraser Island)
As the largest sand island in the world and on the world heritage list, K'gari on the southeastern coast of Queensland always leaves its mark.  'K'gari' is the Indigenous name in the Butchulla language; 'Gari' in the Badtjala language.
Golden beaches stretch out languidly along K'gari's 122-kilometres, with over 100 freshwater lakes hydrating the interior. Apart from the surfaced roads around Kingfisher Resort, all roads are sand and only accessible with a 4WD.
This Fraser Island package is an easy way to explore the island without worrying about these practical barriers. It includes two full days of guided 4WD touring across the island's iconic sights, a night at Eurong Beach Resort, and two further nights to relax amongst nature at the award-winning Kingfisher Bay Resort.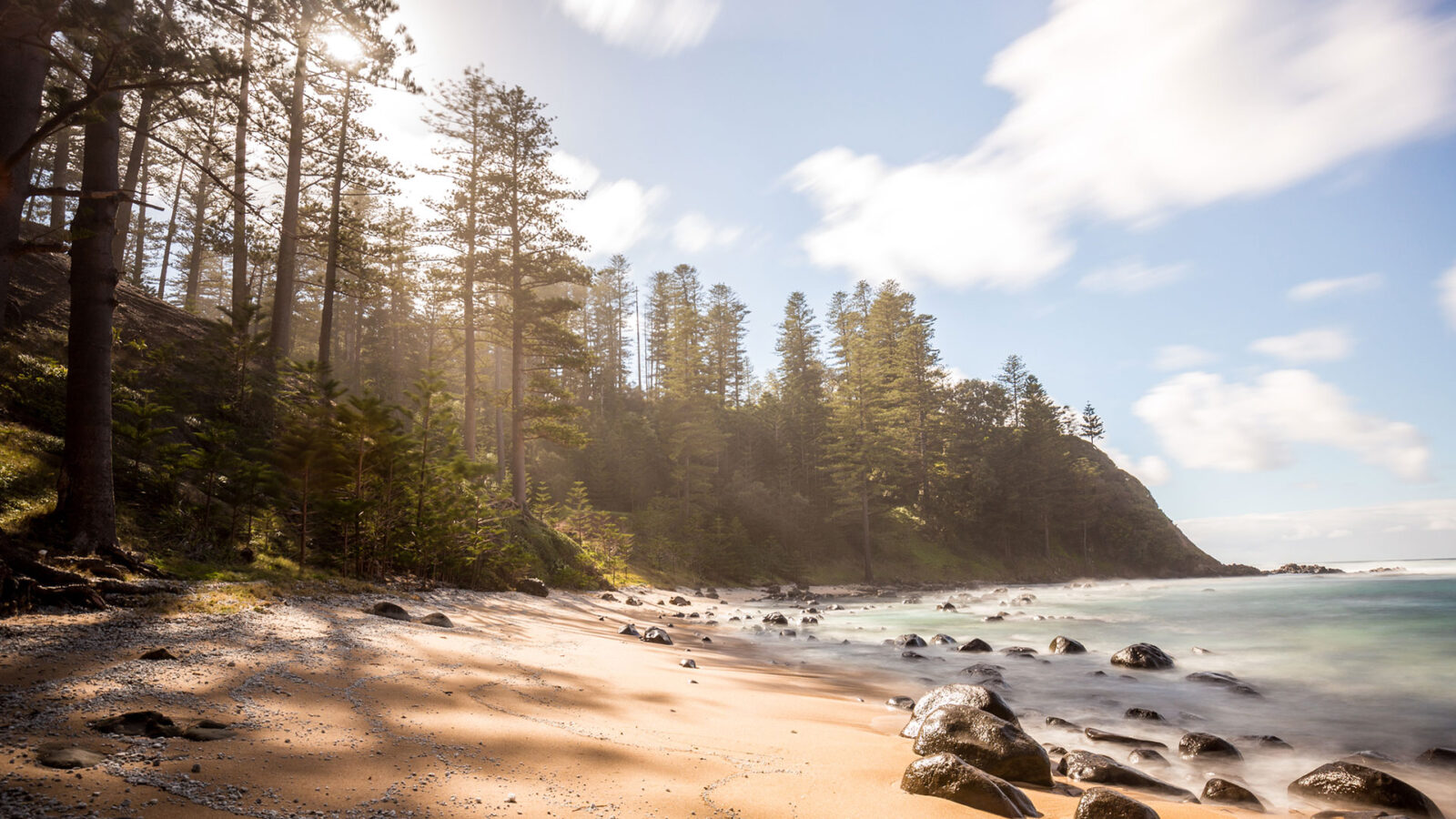 Norfolk Island
Norfolk Island might seem like just another mellow paradise, but the tiny Australian island is actually drenched in unique culture and history. It's barely a speck amidst the South Pacific Ocean, but this small space packs a lot of important national history, as you'll discover. With its pivotal role in the colonisation of mainland Australia, Norfolk is a place that every history buff should head to at one point in their lives.
Travel at 60, our dedicated travel agency for Australia's over-60s, is currently negotiating some fantastic Norfolk packages for 2022 and 2023. Stay tuned to the Norfolk Island deals page.
How many of these stunning national parks have you visited? Which is on top of your bucket list? Let us know in the comments below!