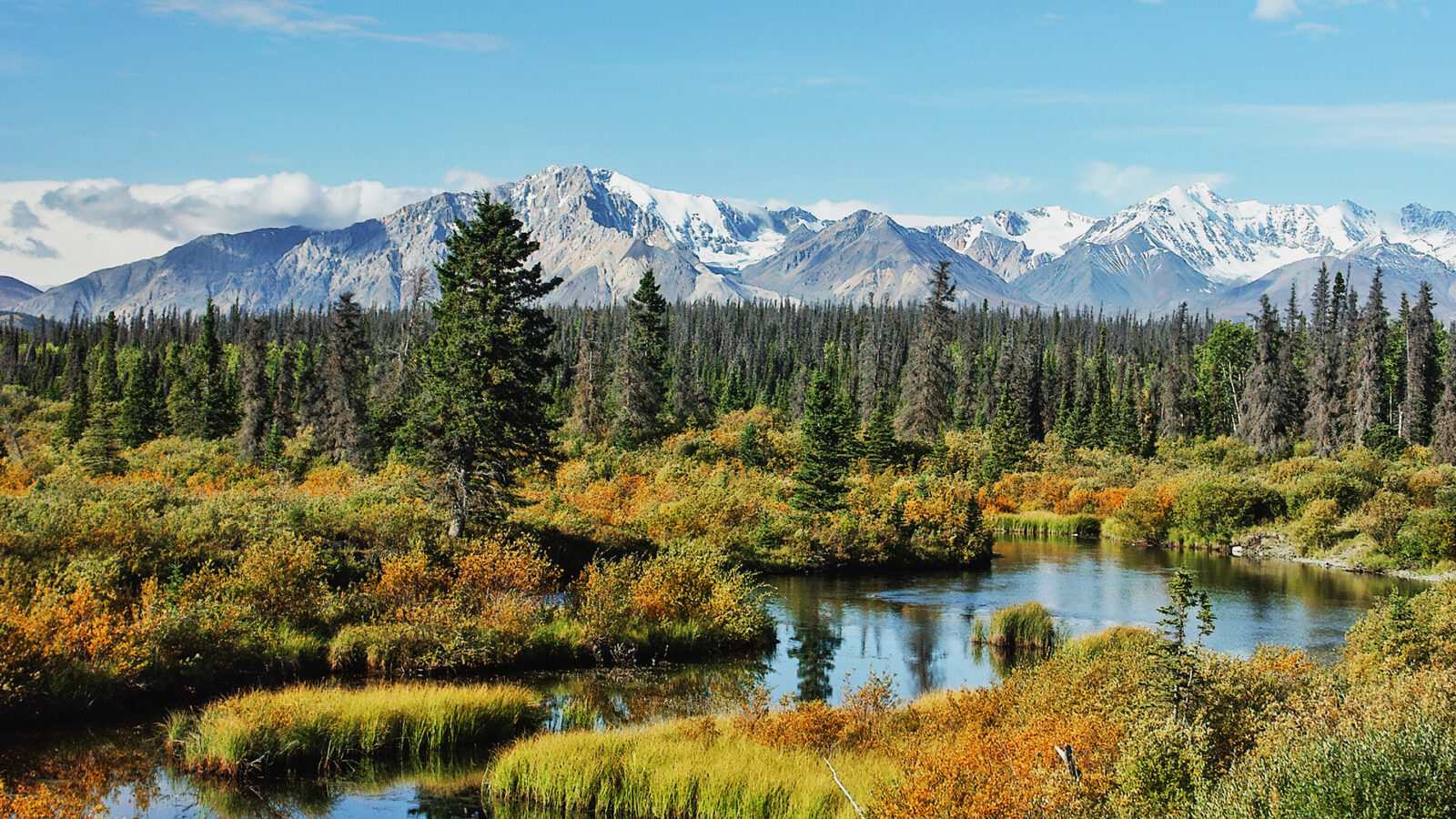 1. Go off the beaten track
"Camp in the backcountry," says travel blogger Rachel Bertsch from Meander the World. "Canada has such a beautiful and expansive wilderness that a night in nature is a must. Beside a glacier, next to the ocean, deep within dense forests – endless opportunities."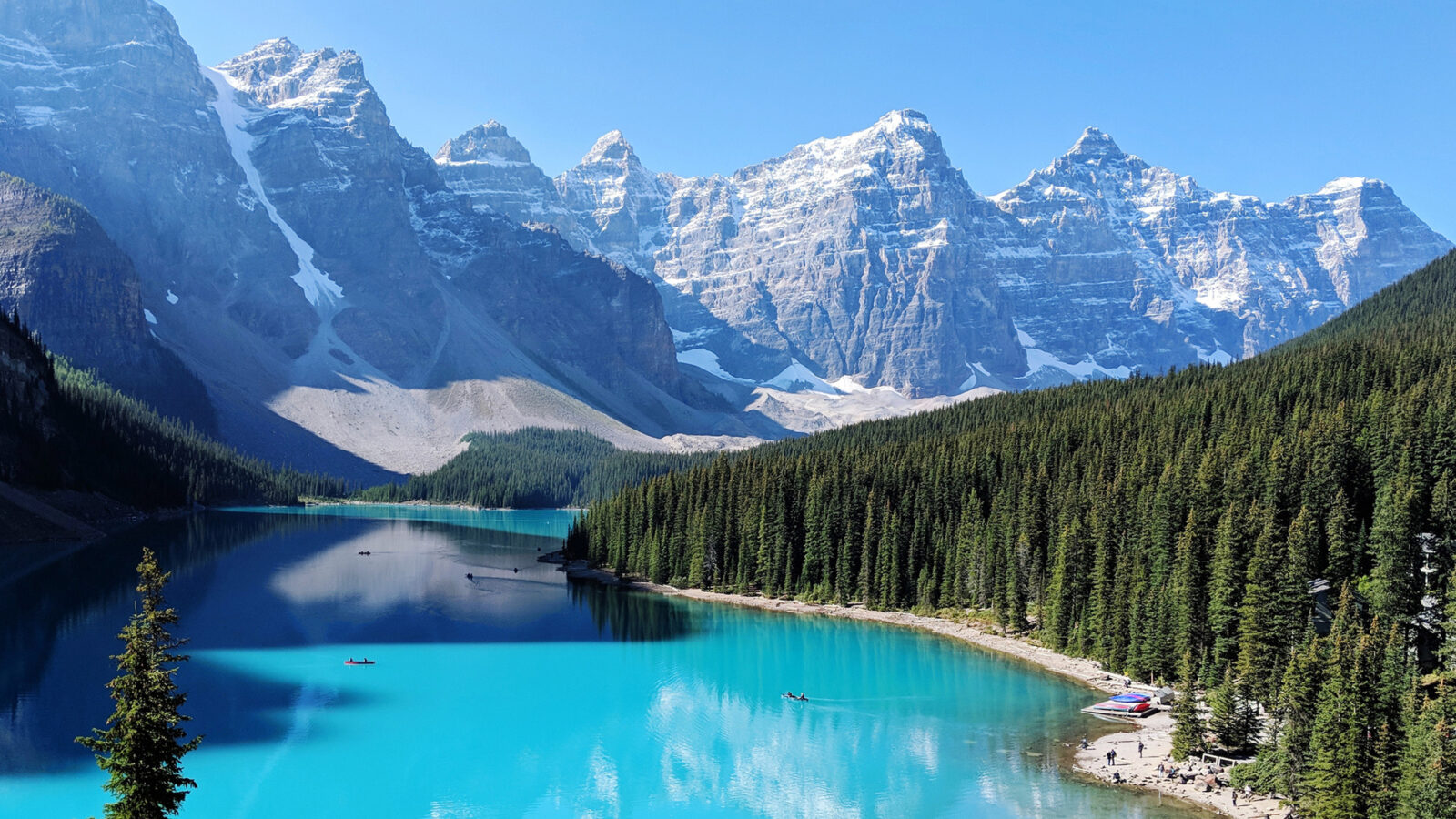 2. Tick Banff National Park off your bucket list
"I'm in Alberta and when family visits we always go to Banff (for the hot springs and the fudge) then we go to Drumheller and visit the museum and check it the hoodoos," says local Heather Lawrence from Adventures with Four.

3. Explore Quebec's charming islands
"The Magdalen Islands. The unknown gem of Canada!" says Jennifer Doré Dallas.

4. Jump on a gondola
"There are too many places to recommend in a country of 10 million square km, but I will suggest the Peak-to-Peak Gondola in Whistler. It's spectacular whether you're a skier or not," suggests travel blogger Jaime Horwitz Rodriguez.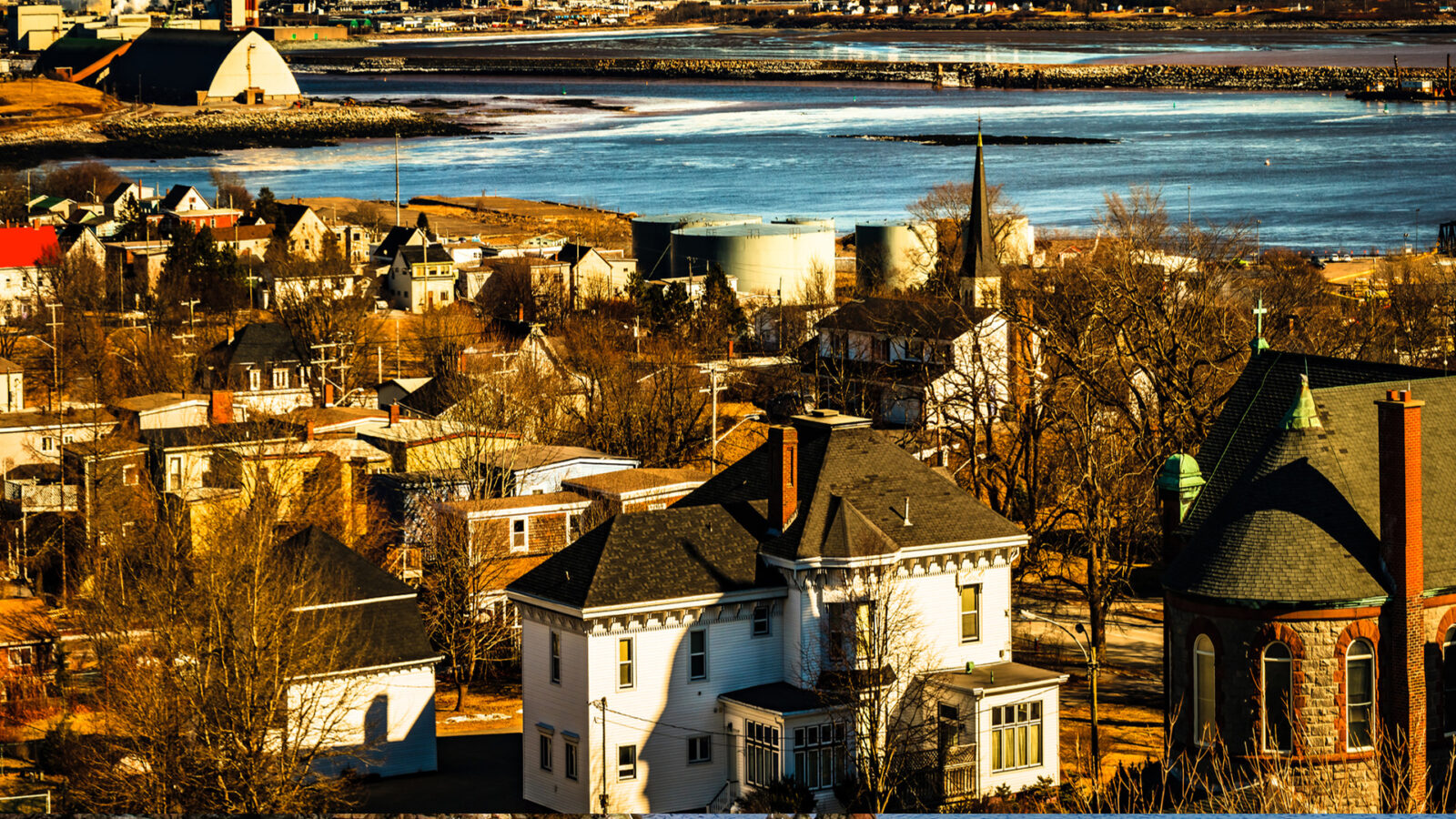 5. Don't overlook the provinces
"What I always tell people is: don't overlook New Brunswick," says local blogger Melissa Hogan. "It's more than the 'drive through province'. My hometown of Saint John has been stepping up its game lately."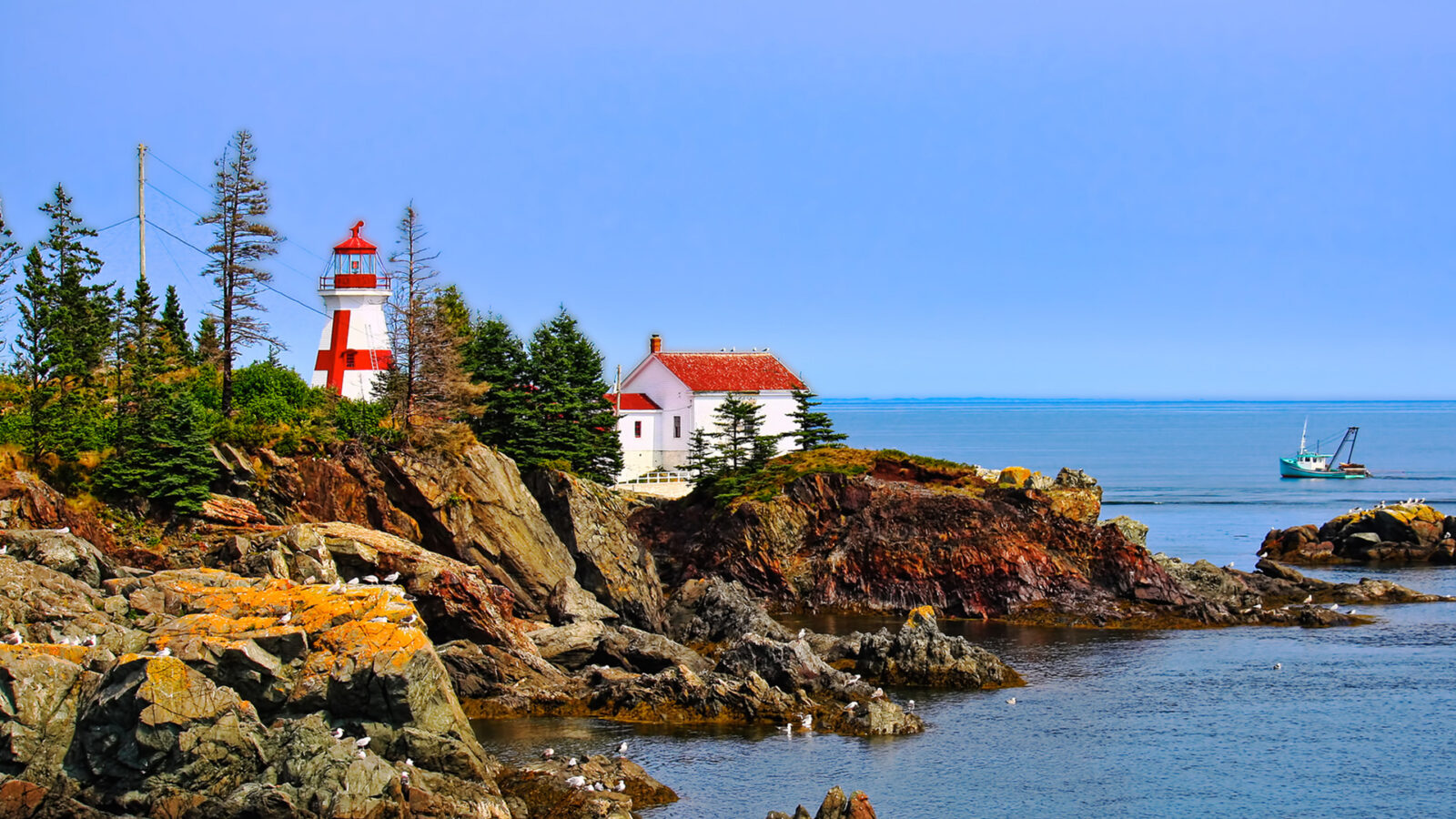 6. And while you're there, check out the Bay of Fundy
"There are so many amazing places to visit in all regions of Canada [but] one that I always recommend to anyone visiting Atlantic Canada is Hopewell Rocks in New Brunswick to experience the world's highest tides in the Bay of Fundy," shares Lisa Goodmurphy from Gone with the Family. "At low tide you can walk on the ocean floor and then return at high tide to kayak in the same area or just to see how high the water has risen."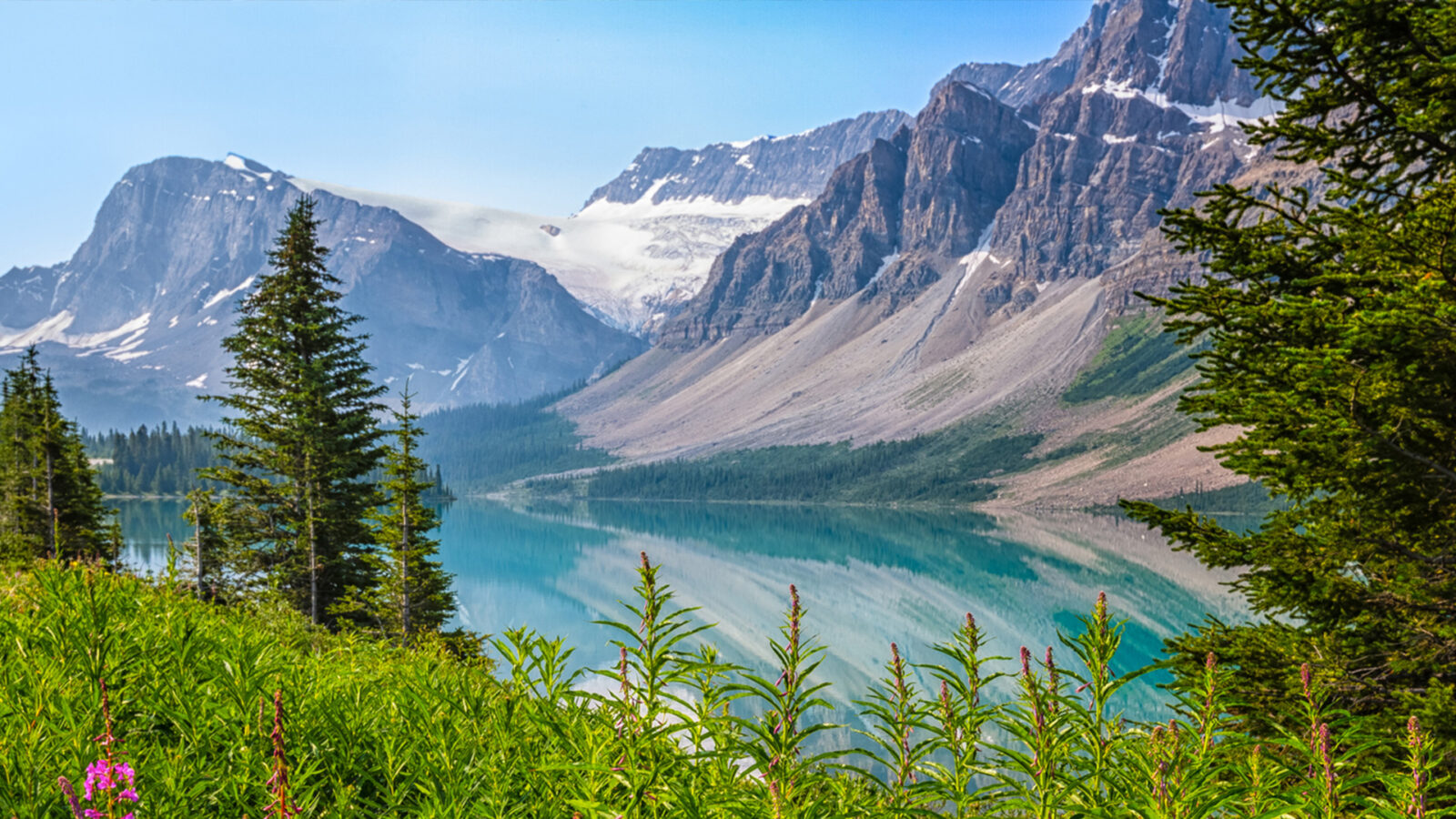 7. Head to a less-touristy corner of the Rockies
"If you've visited the Canadian Rockies there's a pretty good chance you've heard of Lake Louise, Moraine Lake or Maligne Lake," say Cam and Nicole Wears from Traveling Canucks. "These famous glacial-fed lakes seem to draw most of the attention, and for good reason, but there's another beautiful Rocky Mountain lake that caught our attention – Bow Lake."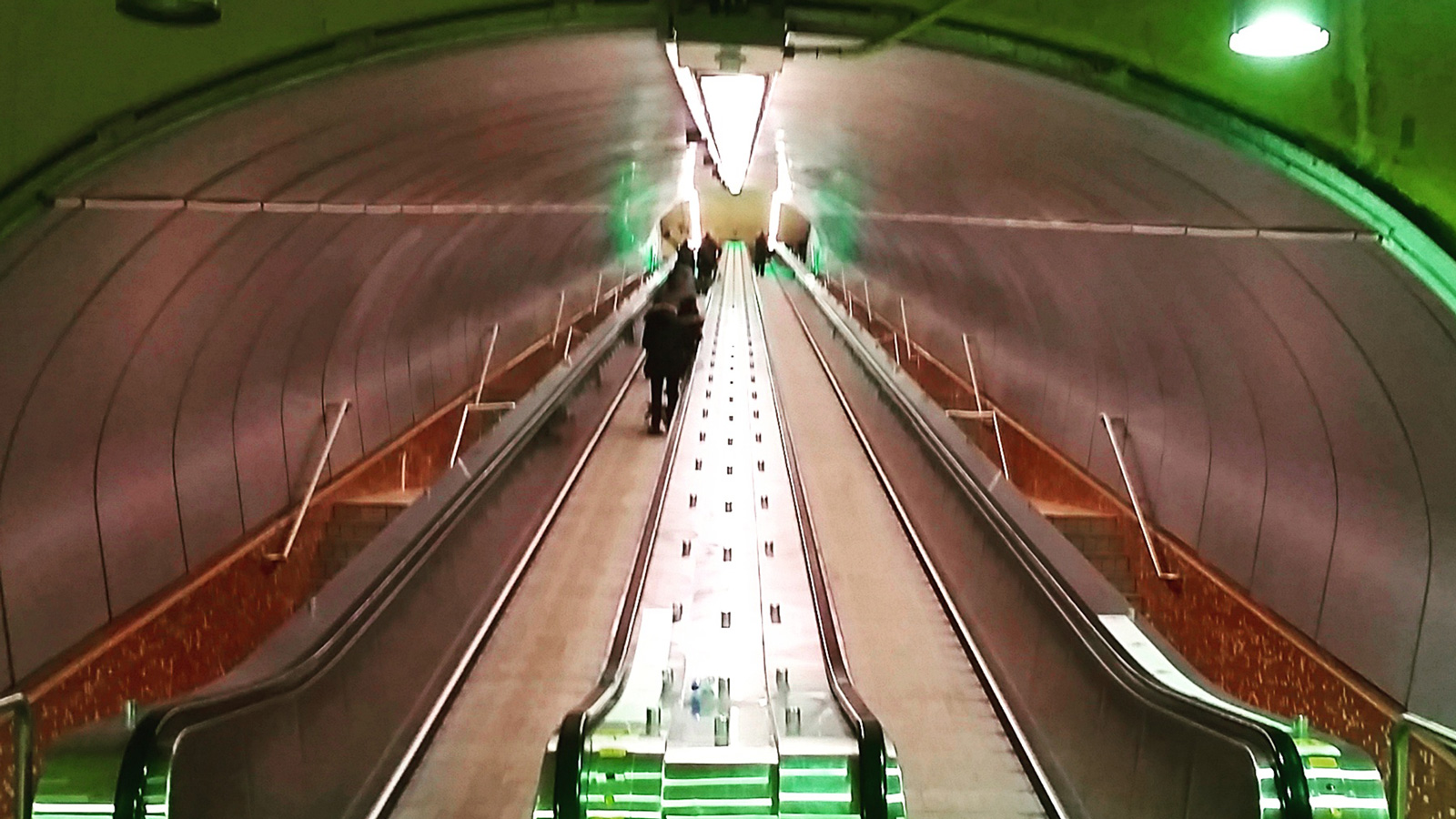 8. Experience underground French culture
"There are so many things to do in Montreal, you won't want to leave," say Dave and Deb from The Planet D. "Visit the world's largest underground city. Many Canadian cities have underground malls and walkways due to the cold weather, but Montreal takes it to the next level with over 32km of tunnels containing restaurants, bars, shopping malls and even concert halls!"
How many of these places have you ticked off your bucket list? Are there any more places you'd recommend for a first-time visitor? Share your thoughts in the comments below!
Looking at visiting Canada with an easy, ready-made tour? Visit Travel at 60 for this week's featured Canada deals.