There's cruising, then there's special-themed cruises, which takes the much-loved holiday experience to a whole new level. Themed cruises are a fun and unique way to travel, and they give you the opportunity to enjoy a holiday with like-minded people who also share the same interests and hobbies as you.
If you love gardening and the delights of summer cruising, then you won't want to miss this! Setting sail from Melbourne in February 2023, the much-loved Queen Elizabeth will be hosting its inaugural gardening voyage featuring gardening experts and well-known guest speakers, an entertainment programme with a green-fingered twist and a series of gardening-themed activities, hands-on workshops, and live demonstrations.
Australia's much-loved celebrity gardener, Graham Ross,
Acclaimed designer, best-selling author, and TV host, Jamie Durie,
Much loved Australian TV chef and author, 'Fast' Ed Halmagyi, and
Award-winning horticulturist, Angus Stewart – just to name a few!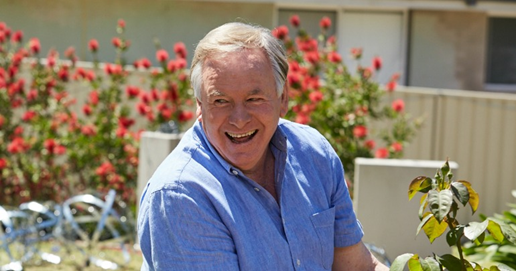 The special guests will share their latest knowledge and garden trends over informative talks, exciting Q&As and intimate dinners. Some of the topics you can look forward to including rose gardening, small garden design tips, bee-keeping, lawn maintenance, growing native plants and how to cook from your garden – just to name a few.
Garden-themed shore excursions at three popular ports
It wouldn't be a gardening cruise without a stopover at the popular ports of Adelaide, Hobart and Port Arthur! Guests will be able to join bespoke shore tours exploring the beautiful gardens in each city alongside other local activities and sightseeing options which can be booked for an additional fee.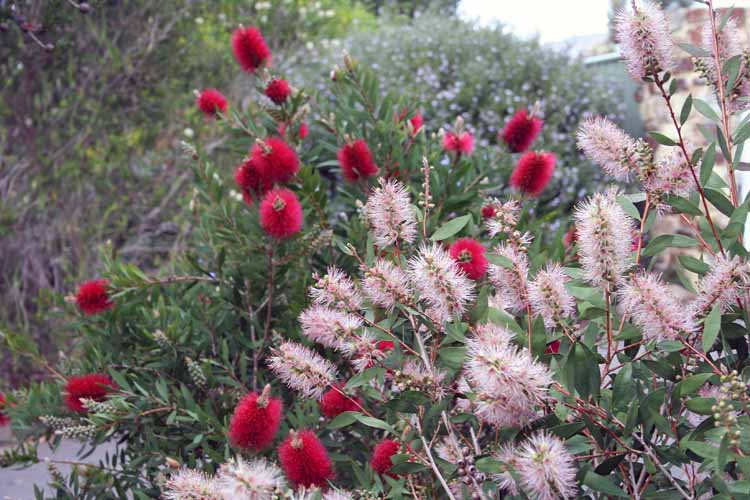 In a very special experience, Angus Stewart will host a small group shore excursion from Hobart to visit Longley Organic Farm for a guided tour. Angus will take you through the ins and outs of organic farming in Tasmania. Afterwards, you will have the opportunity to explore the Inverawe Native Gardens and immerse yourself in Australian fauna and flora.
Once in Port Arthur, enjoy a scenic stroll through Port Arthur Lavender Farm. Immerse yourself in the wonderful, natural fragrances of 18 acres of lavender fields, overlooking Long Bay.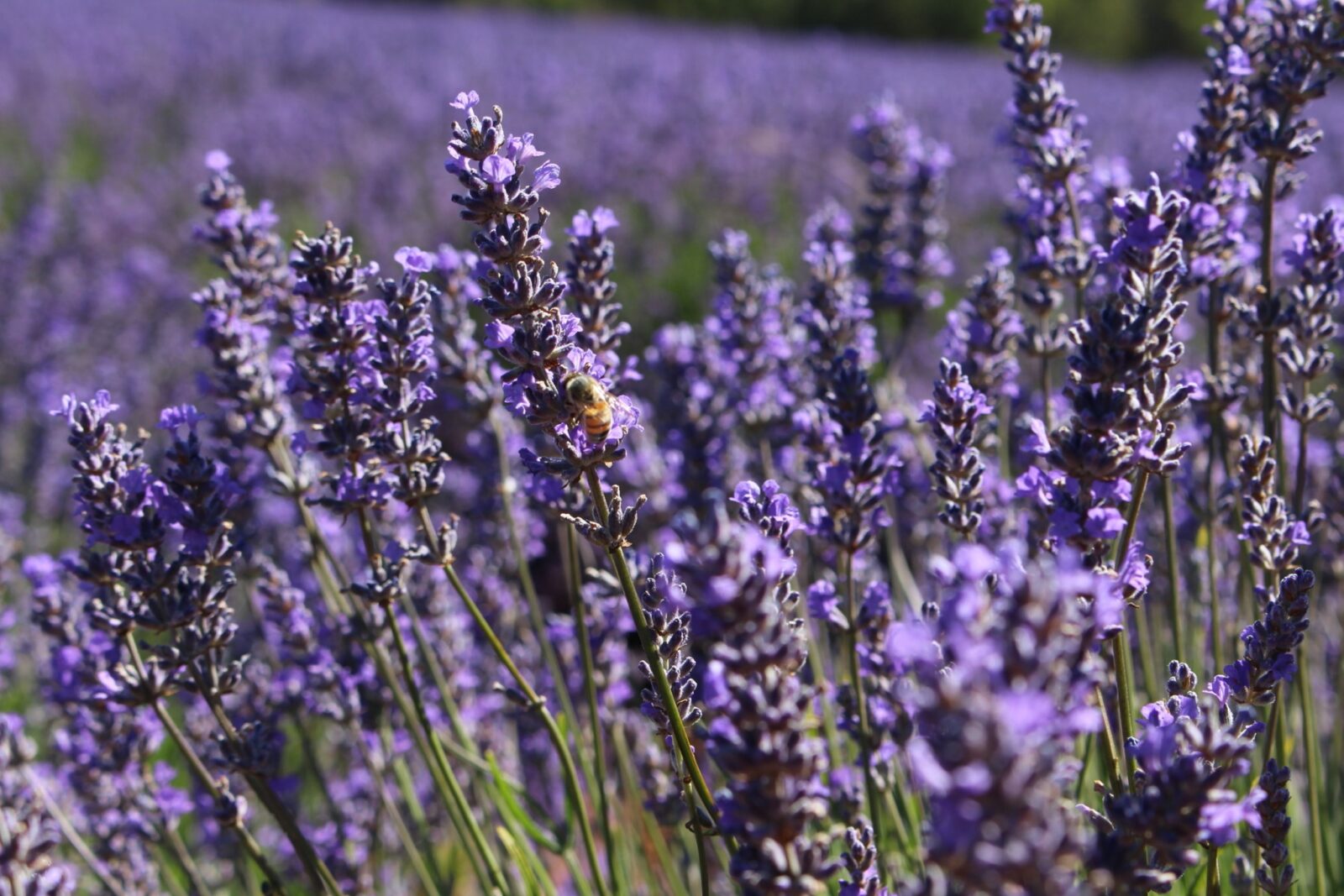 An entertainment programme for all gardening enthusiasts
Alongside Queen Elizabeth's signature events such as the dazzling Gala Nights and sparkling evening performances, the Gardening Journey will put a green twist on the renowned entertainment programme.