But the excitement doesn't stop there, as the cruise ship recently underwent the most extensive bow-to-stern modernisation in the history of the line's innovative fleet. Once onboard the all-new Norwegian Spirit guests will experience laid-back luxury with reimagined and refined adult-centric spaces, fresh staterooms and 14 new venues. They can tickle their tastebuds at fine dining restaurant Onda by Sparpetta, relax in a doubled-in-size Mandara Spa, get active at an expanded Pulse Fitness Centre and take some time out in the adults-only retreat Spice H2O.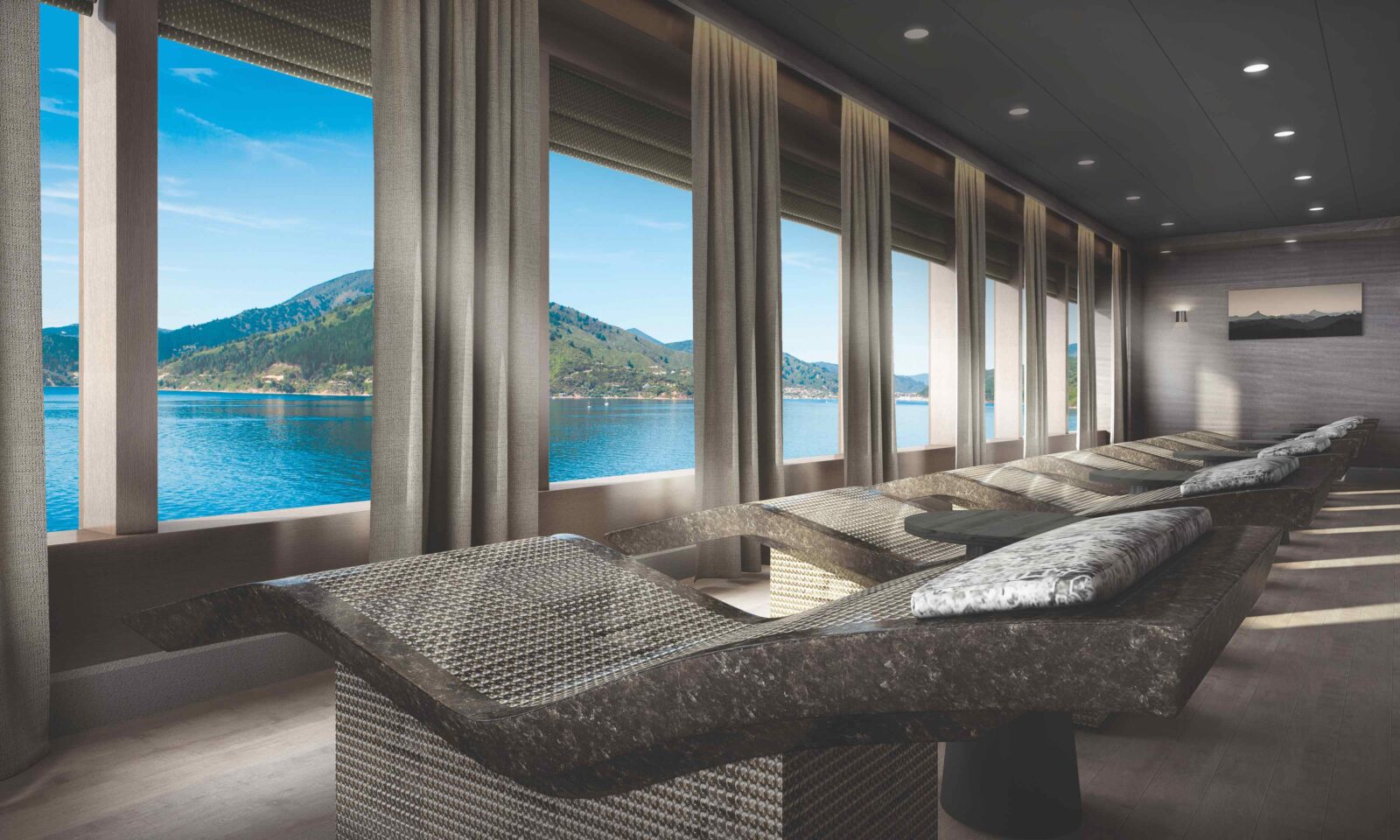 "Quality close to home holiday experiences are keenly sought after and we thrilled to help awaken the spirit of local travellers eager to plan a dream cruise holiday and spread their wings in their own backyard," Ben Angell, NCL vice president and managing director said.
"We're delighted to be celebrating the forthcoming 2021/2022 local summer sailing season of the all-new Norwegian Spirit. One of our more intimate ships – completely modernised with the adult traveller in mind – local cruisers can discover the laid-back luxury and immersive itineraries that set Norwegian Spirit apart."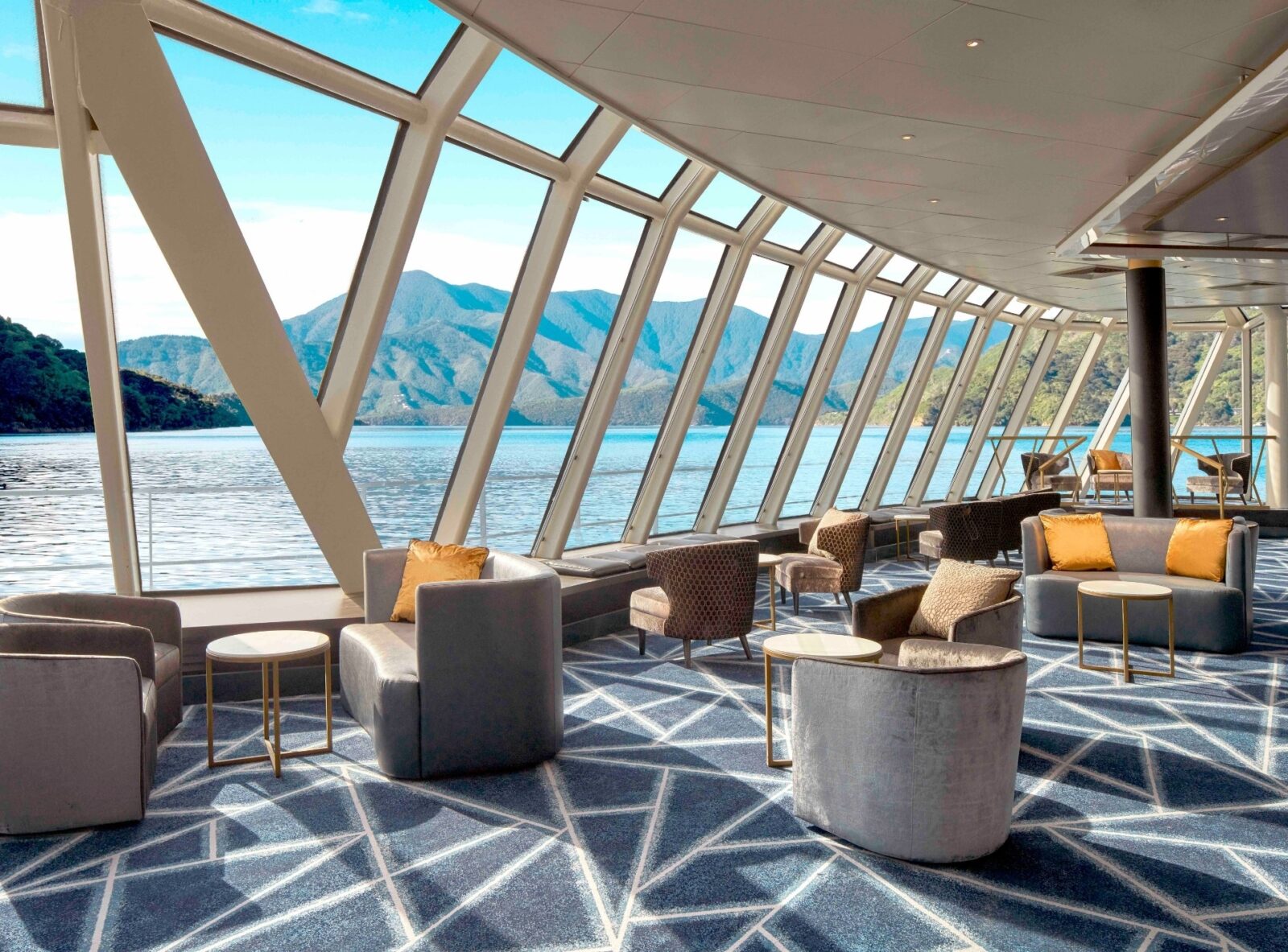 Cruise-lovers will also be pleased to know that NCL has reaffirmed its position as an industry leader through the introduction of a raft of enhanced health and safety measures, ensuring that cruising with the company continues to be one of the safest and most exciting ways to explore the world.
And there's a Peace of Mind cancellation policy which will help to ease travellers' worries. Guests who depart from January 1, 2021 to October 2021 now have flexibility to cancel their cruise 15 days prior to departure and receive a future cruise credit, which may be applied to any sailing through to December 31, 2022, or a full refund when they cancel up to 120 days before their holiday. In addition, for all voyages through to March 31, 2021, guests can provide final payment 30 days prior to embarkation, compared to the standard 120 days.