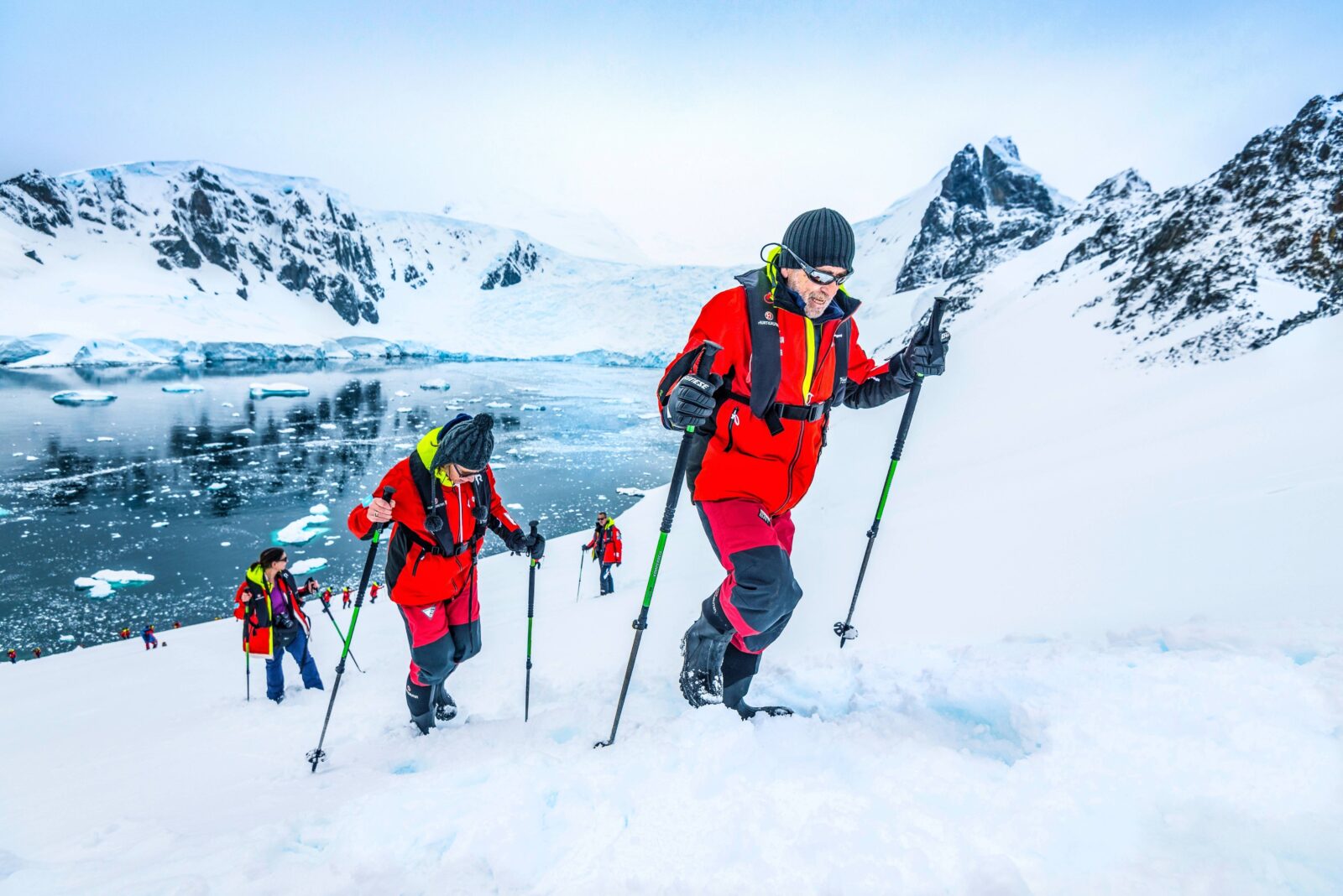 Not only that, you'll have access to the ship's science centre which boasts an extensive library of material and advanced biological and geological microscopes. Meanwhile, there will be a professional photographer onboard to help you capture the true beauty of Antarctica and get those winning shots of the scenery and animals to show your friends and family when you arrive home – trust us, they will be very jealous!
And there will certainly be plenty of opportunities to hone those photography skills throughout the journey because you don't have to stay onboard at all times. Throughout the cruise you'll have the opportunity to go ashore and explore the impressive Antarctic scenery up close. Boots, trekking poles and any other necessary equipment can be loaned onboard so don't stress about bringing anything extra with you, and complimentary wind and water-resistant jackets are also provided.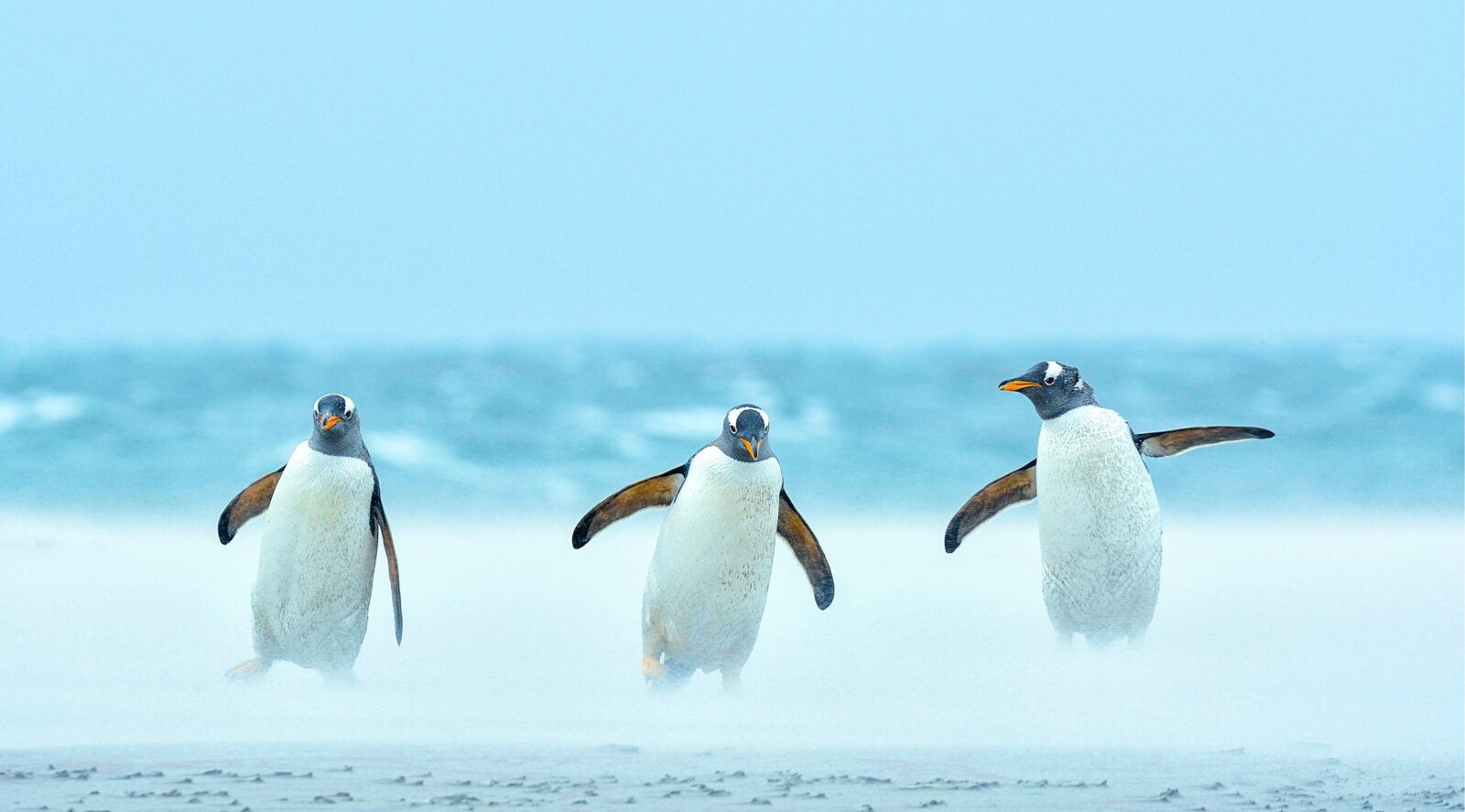 But, amongst all of the excitement and learning you'll also have time to relax, with incredible hot tubs and a panoramic sauna available for use. And you can be sure you won't go hungry with breakfast, lunch and dinner included in the cost of the trip to tickle those tastebuds.
The first of the cruises will depart in November next year, with further adventures heading to Antarctica over December 2021 through to  March 2022, and then again from October 2022 through to March 2023, so you can choose whether you want to travel to this amazing continent in 2021, 2022 or 2023. Click here to view all departure dates and various trips. But get in quick – the deals won't last forever! You'll need to book by December 18, 2020 to secure this special.