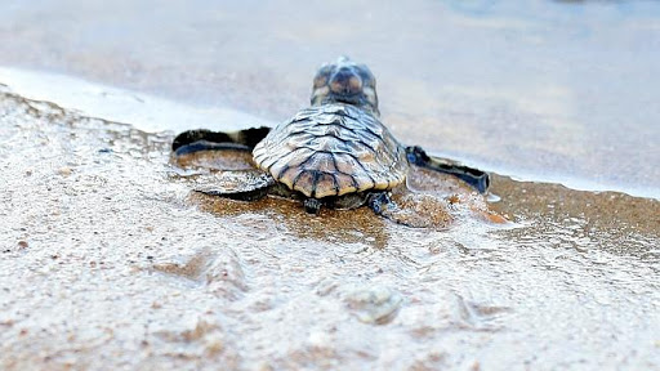 You'll then have a chance to explore the Bundaberg Rum Distillery, the Botanic Gardens, the Hinkler Hall of Aviation, and of course, the main attraction: a visit to the Mon Repos Turtle Centre. Here you'll take part in a ranger-guided tour of the beach and watch the mother turtles come ashore to lay their clutches of eggs (if visiting in November-December) or see the eggs hatch and the baby turtles make their way to start their journey (if visiting in February).
New places are already selling fast, so we certainly recommend expressing your interest sooner rather than later.
A paddle-wheeler cruise on the mighty Murray
There's a lot of love in the Starts at 60 community for this charming Murray Princess itinerary. Past guests have absolutely raved about the warm and social on–board atmosphere, the delicious meals and the generous itinerary (not to mention a crew that will go out of their way to make you feel like family).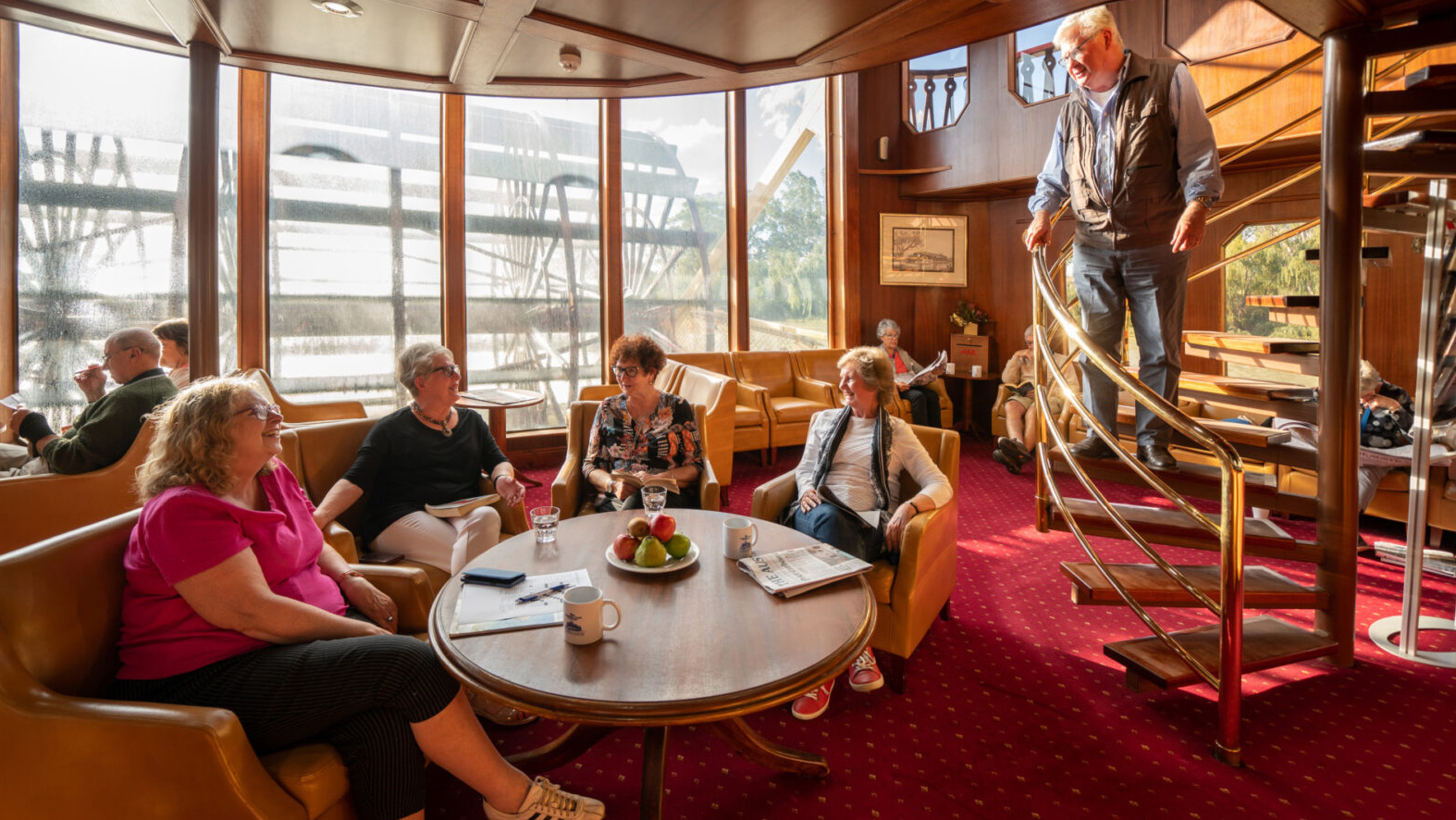 If you're ready to tick a Murray River cruise off your bucket list, it's worth noting that demand is huge this year due to rescheduled trips from 2020. Thankfully, places are now available all the way through to 2023 – and with early bird discounts to boot.
An epic outback journey into Gulf Country
For those who are planning ahead for next year, tours of the Gulf Savannah are in very high demand. The Starts at 60 community will be taking this grand outback adventure together over four dates from June-September 2022.
Rail and Aussie history aficionados are in for a real treat with this rugged-but-comfortable journey.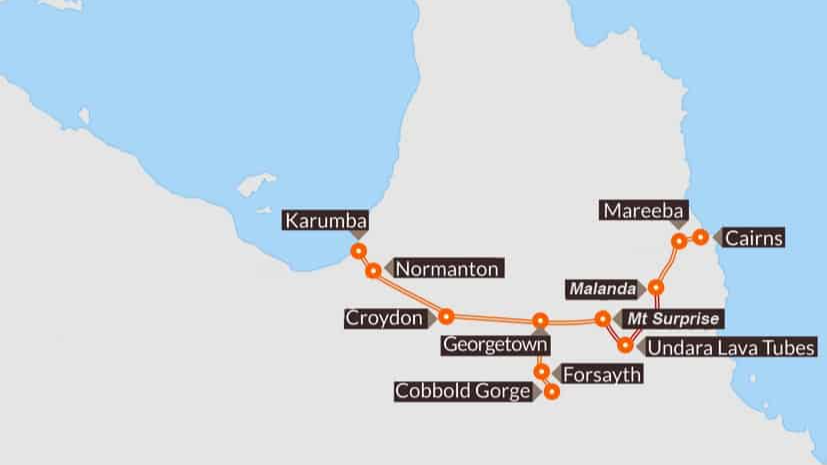 Over 10-night tour takes you across outback North Queensland from Cairns to Malanda, Georgetown, Karumba, Adel's Grove, Normanton and Cobbold Gorge. You'll cover 1,500 kilometres in total mainly in a special 4WD tour vehicle, but also on the famous Gulflander and Savannahlander trains into cattle country. Other highlights include the chance to catch a spectacular Gulf of Carpentaria sunset a moving visit Burke and Wills' infamous Camp #119.
Places are already starting to run low for next year. Learn more and hold your place here.
A local cruise on the Queen Elizabeth
There is no current cruise ship more widely loved in the Starts at 60 community than the Queen Elizabeth.
This great lady of the seas – the successor to the HMS Queen Elizabeth and Queen Elizabeth 2 – will finally make her way back to Australian waters in late 2022, where it will operate a wide variety of local sailings through to April 2023. Itineraries range from short one-way sampler cruises between Melbourne, Sydney and Adelaide to a complete circumnavigation of the Australian mainland.
While these trips are still 18 months or more away, those who book early can enjoy some great savings, with free balcony upgrades currently available for many departures. And for those on the fence about booking ahead in this uncertain climate, Cunard's flexible transfer policy (allowing you to switch to another cruise as many times as you like before the final balance due date) offers some welcome peace of mind.