Melbourne International Flower & Garden Show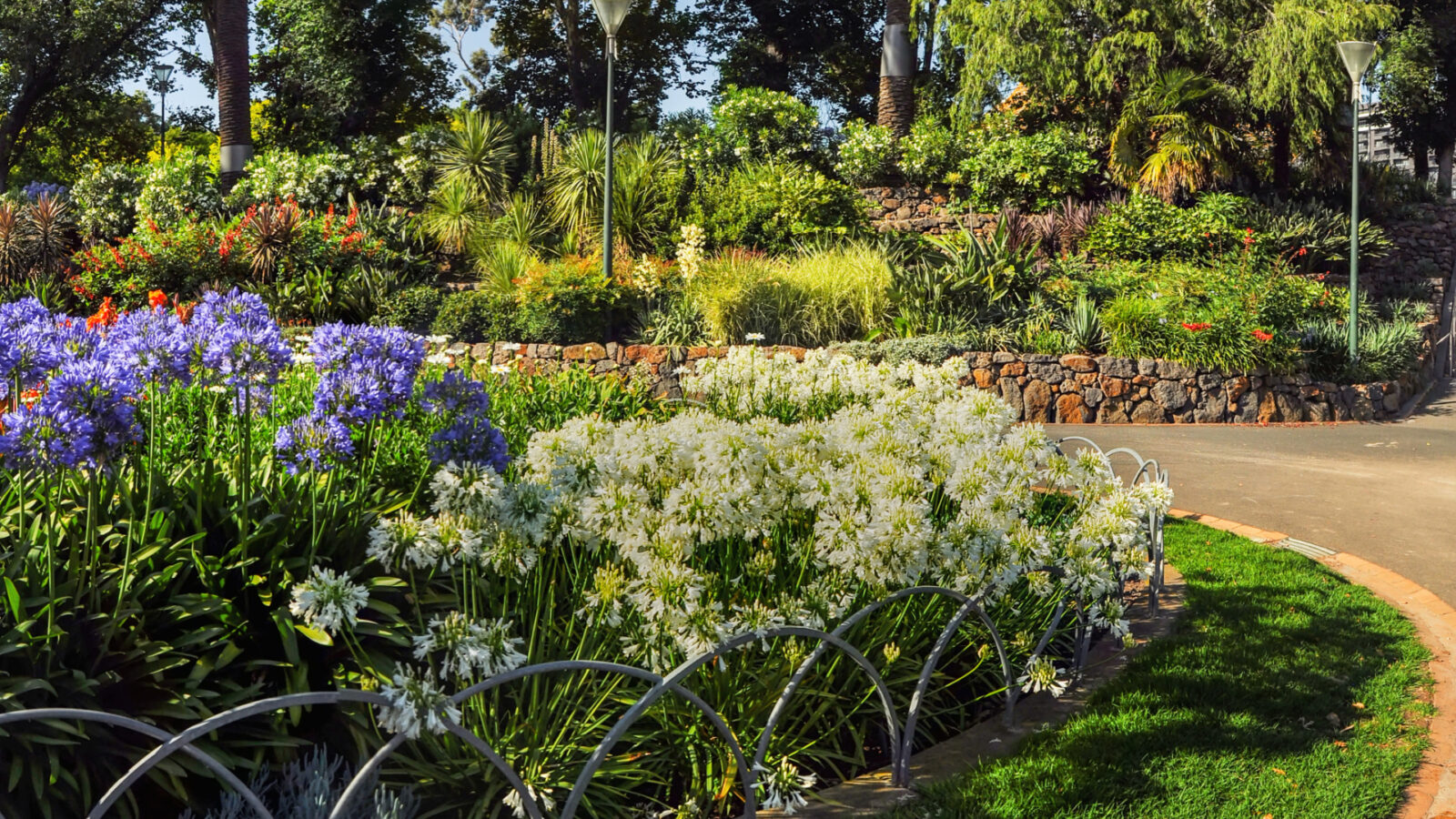 Hosted in Melbourne's exquisite heritage-listed Royal Exhibition Building and Carlton Gardens, this holiday is one of the most popular garden-themed getaways featuring the largest floral and garden event in the Southern Hemisphere. 
Get to know fellow over 60s whose passion for gardening rivals your own as you explore the festival at your leisure and learn gardening tips from some of the best landscaping and flower experts from around the world.
For $899 per person, this incredible 3-night getaway comes with a 2-day ticket entry to the festival and includes a comfortable stay at the 3.5-star Mercure Welcome Melbourne. 
You'll also enjoy a welcome two-course dinner to meet your fellow travellers where you can discuss all things gardening and a daily breakfast buffet to start each day off on the right foot. 
Toowoomba Carnival of Flowers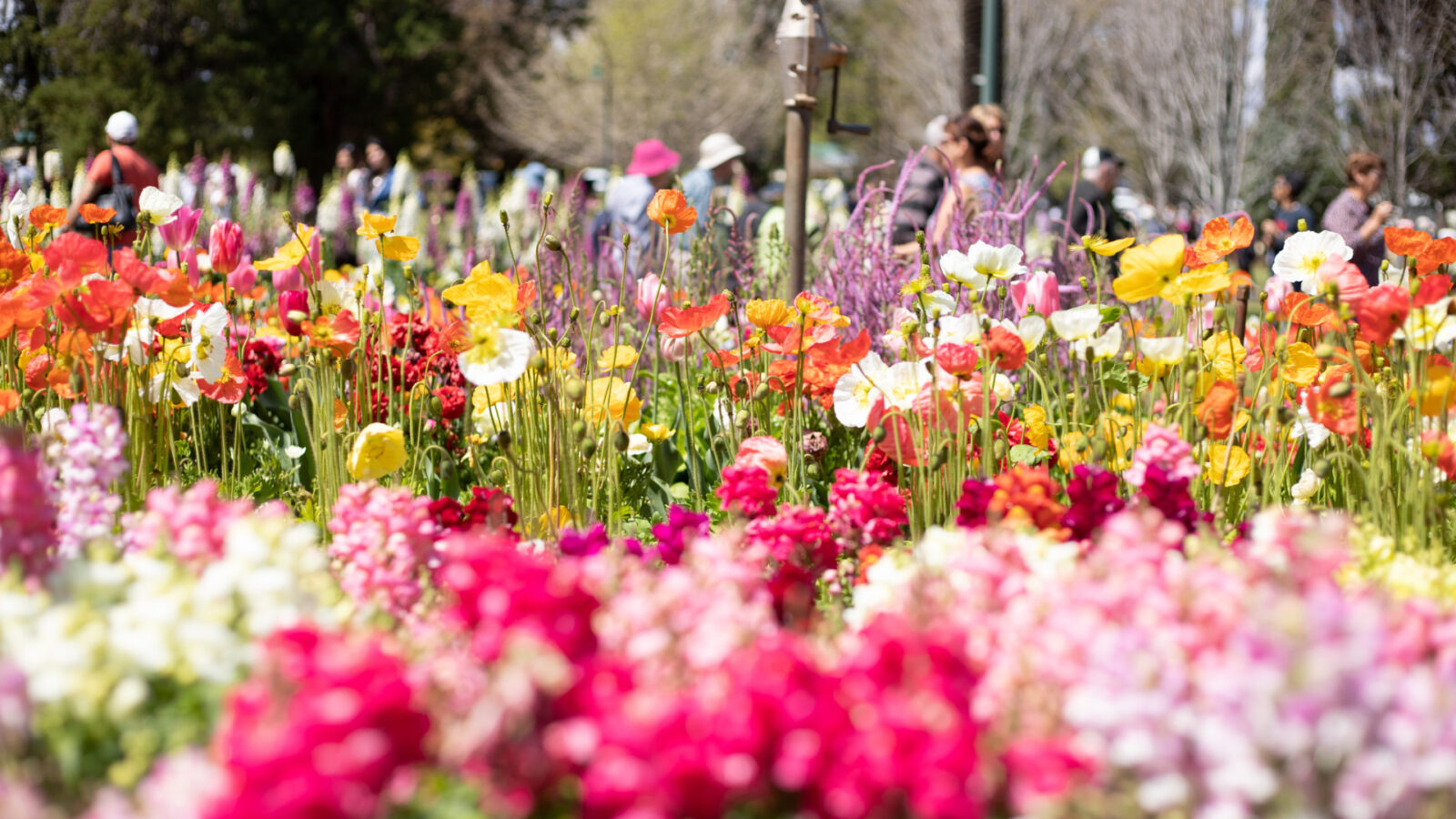 The Toowoomba Carnival of Flowers is the longest-running floral event of its kind in Australia; a grand celebration of all things springtime gardening.
Over the course of 3 days, you'll see stunning, award-winning gardens, wander amongst amazing displays in the public gardens and be thoroughly entertained by the vibrant and amazing Grand Central Floral Parade.
For $1,187 per person, as you experience this iconic springtime event, you'll enjoy a modern luxury tour coach that includes breathtaking views over the Lockyer Valley and a taxi pickup and return (within the Greater Brisbane area*).
LADIES ONLY Tour of Floriade & Tulip Time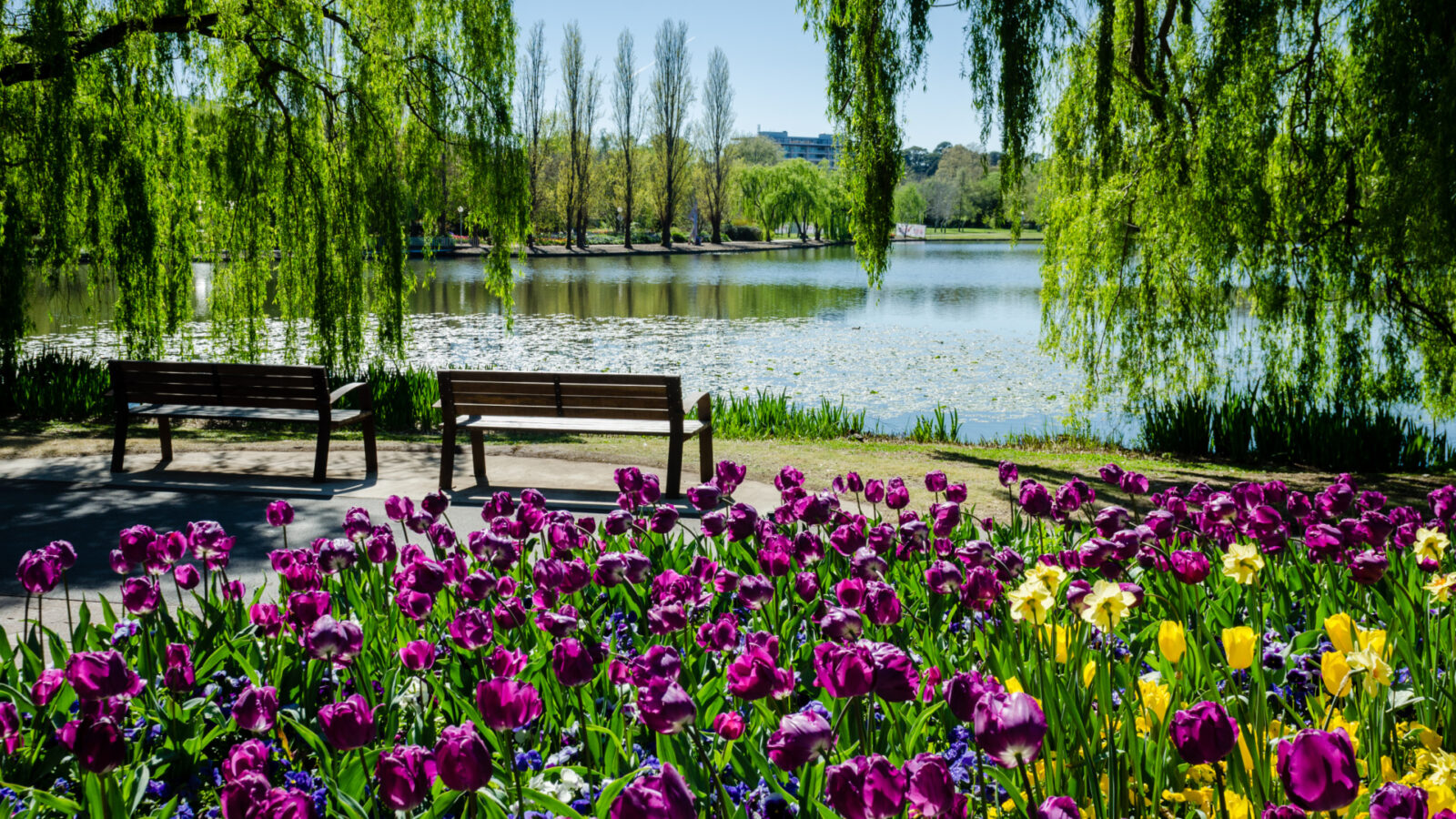 Put a spring in your step with this marvellous 4-day getaway combining Canberra's spectacular Floriade event with the Bowral Tulip Time Festival, perfect for garden lovers everywhere.
For $1,659 per person, this Sydney round-trip offers an exploration of the flourishing Southern Highlands by a luxury coach and includes a tour of Parliament House Canberra and the Australian War Memorial.
Whether you fancy a workshop, be it flower arranging, nature journaling or photography, prefer to stroll through the markets, or just enjoy the music and entertainment scene, this holiday combining these famous flower events is guaranteed to have something for everyone.
Wine, Wildlife & Wildflowers of Western Australia
Seeing Western Australia's wildflower season should be on any garden lover's bucket list. With over 12,000 species in bloom – many unique to the region – this region offers an unparalleled display of native floral bursts to wander amongst. 
For $8,495 per person, this all-inclusive holiday becomes a true bucket list experience with a stop at Monkey Mia, where you'll have the opportunity to partake in a 60-year tradition of meeting and feeding the local bottlenose dolphins. 
Over 16 days, this small group tour includes a number of amazing experiences including a stroll through the treetops at the Valley of the Giants Tree Top Walk, a visit to AWC's Karrakamia Wildlife Sanctuary in the Jarrah Forest Bioregion, and a cruise along the Swan River from Fremantle to Perth. 
See the tulips in bloom on a luxury river cruise through Holland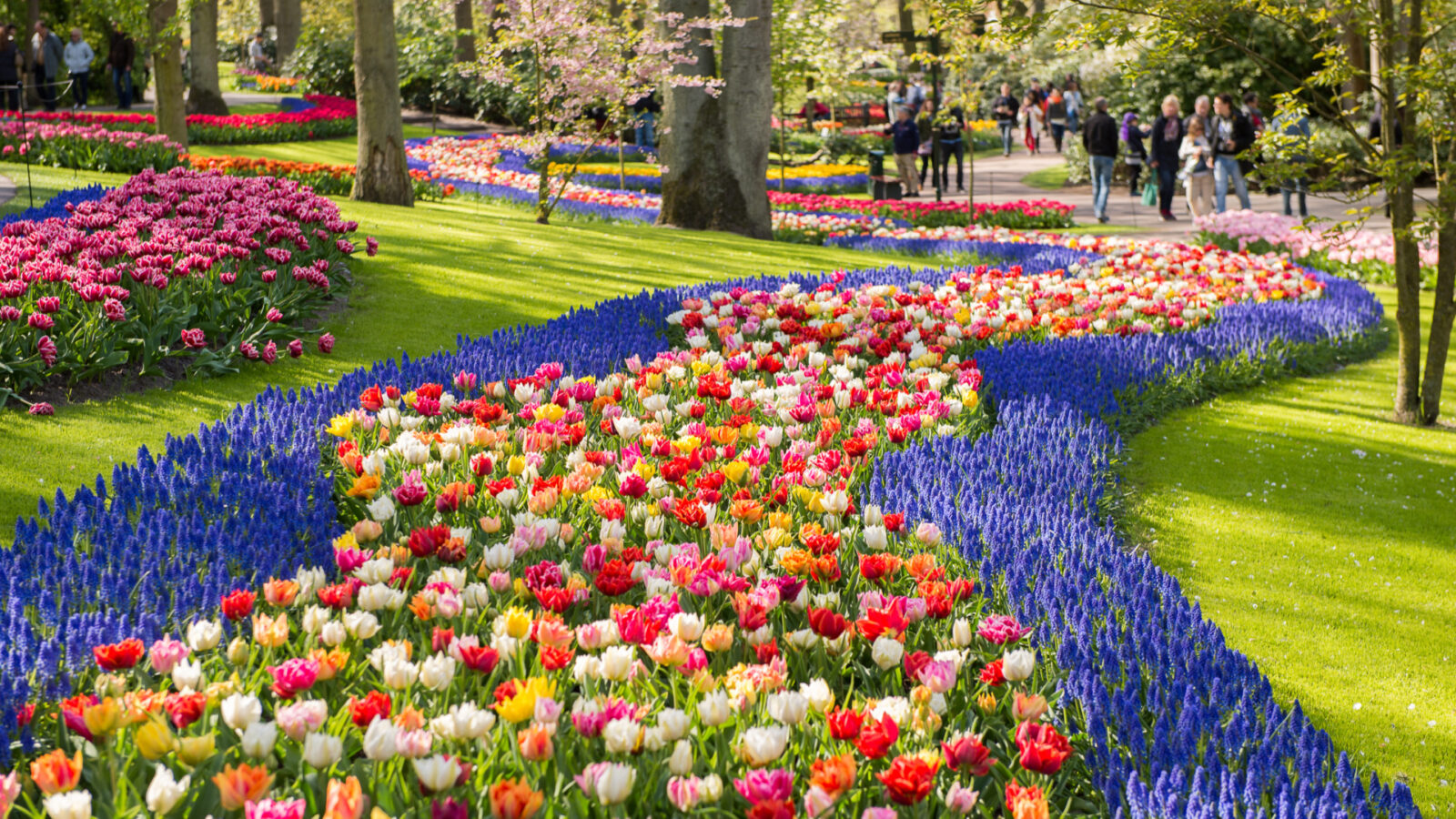 If you'd like to explore outside of your own garden, – 14,000 to be exact – this luxury river cruise through the Netherlands and Belgium includes one of the most famous and breathtaking tulip experiences in the world. 
On this all-inclusive holiday, you'll be treated to the unrivalled sight of millions of tulips (and other stunning blooms) across 70 acres in the renowned Keukenhof Gardens in the Netherlands' largest city of Amsterdam. 
For $4,239 per person, you'll cruise from Brussels to Amsterdam along the Rhine River in absolute luxury, enjoying an incredible mix of European cities, including 4 UNESCO World Heritage sites such as Antwerps Cathedral of Our Lady and Kinderdijk's captivating, preserved windmills. 
Ready to smell the flowers?
Call the team at Travel at 60, the over-60 travel experts (for the cost of a local call anywhere within Australia) on 1300 414 198, or visit the website to secure your spot on one of these amazing getaways for garden lovers.