Already home to some of the most talked-about shopping malls in the world, Dubai is adding another to its impressive collection. The world's first nature-inspired shopping destination, Cityland Mall, officially opened to the public earlier this month.
Countless travellers stop over at Dubai on long haul flights each year, and now they could have the chance to visit the US$400 million (AU$578 million) mega mall developed by Cityland Group, which is built around a 200,000 square foot botanical garden dubbed Central Park. And the best part is, the mall is only a 20 minute drive from the Dubai International Airport.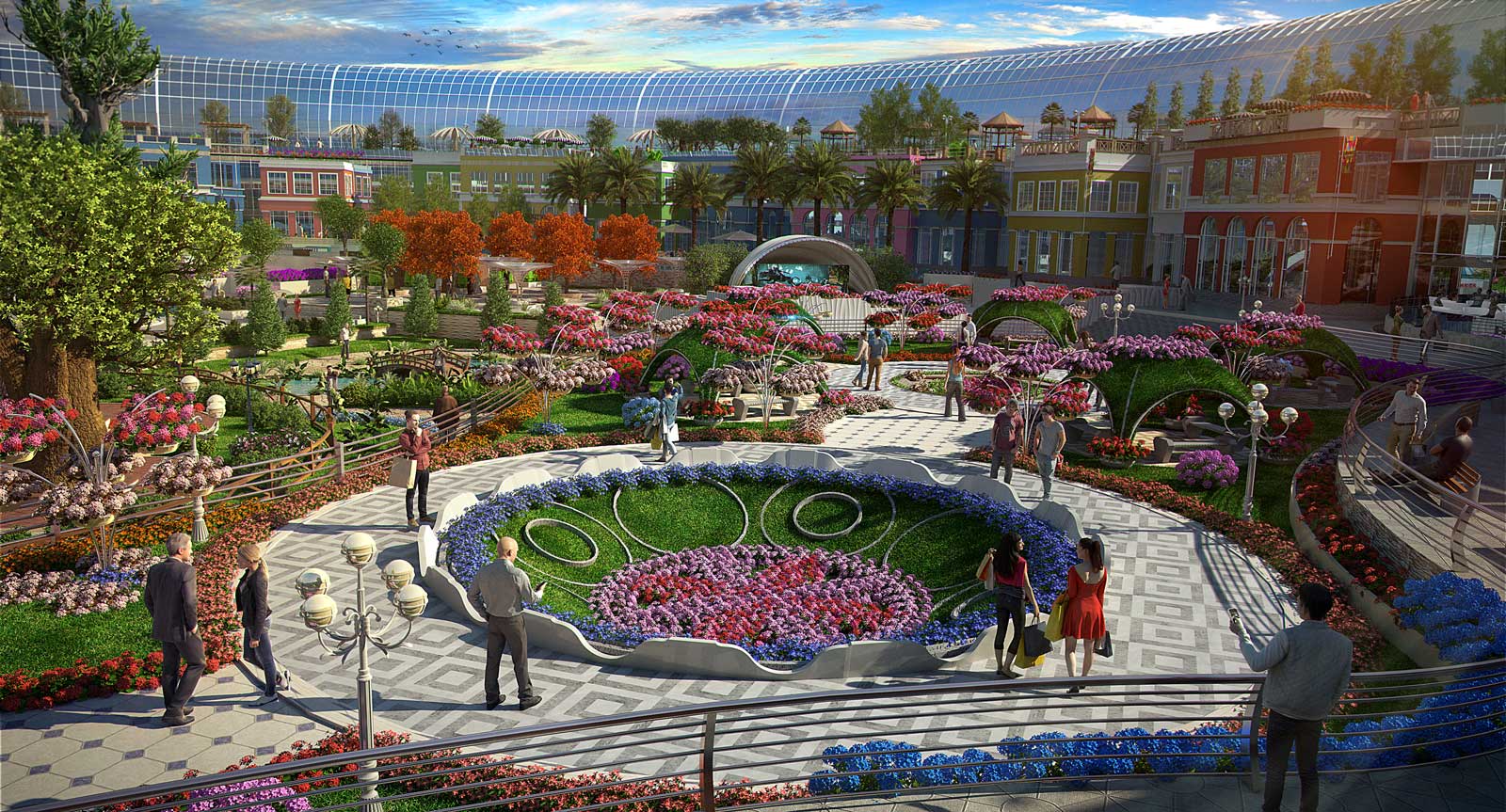 The one-of-a-kind park will "provide a unique sensory experience for shoppers" complete with flower gardens, streams and rare trees. The nature-inspired theme even extends throughout the mall which will be lined with avenues of trees and living green walls.