For the lover of arts, architecture, music and history, this majestic cruise provides the chance to indulge in an amazing selection of UNESCO World Heritage sites across four countries. This all-encompassing voyage sails through Netherlands, Germany, Austria and Hungary along the Danube, Main and Rhine rivers.
Indulge in the onboard dining and included drinks, or experience the local cuisine while embarking on guided tours hosted by English-speaking local experts. These guided experiences are made unique through the use of bicycles and Nordic walking sticks.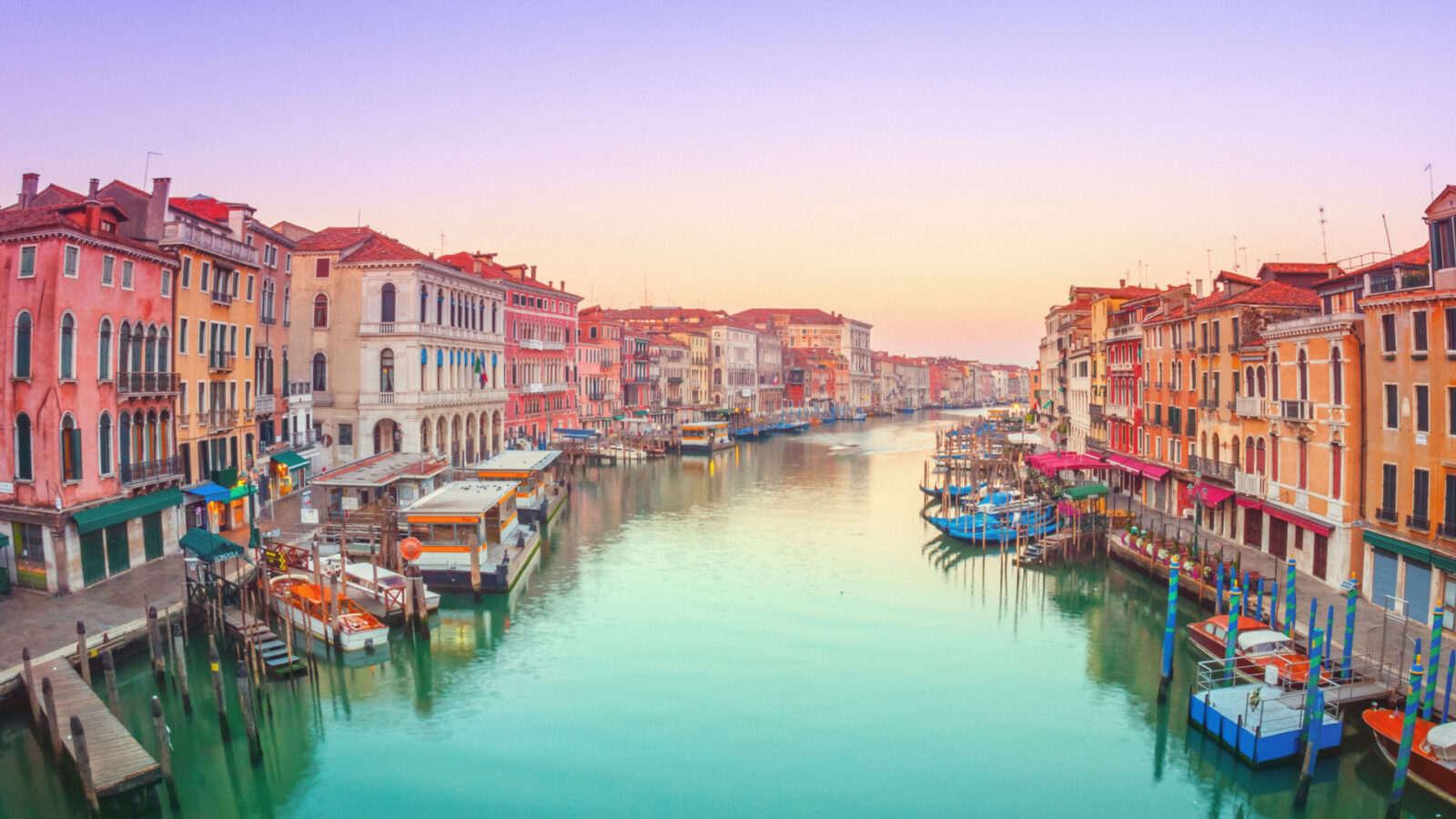 This stunning river voyage gives cruisers the ability to discover the gorgeous history of Venice and Northern Italy. Onboard an extravagant ship, travellers have a variety of included tours to choose from, delectable 5-star dining and free-flowing premium wines, beers and spirits to enjoy along the way.
Enjoy exploring the "City of Water's" stores lining the colourful canals or book a private viewing of the lighting ceremony at St. Mark's Basilica. Cruisers will get the opportunity to see the picturesque villages and ports, including a visit to the home of Renaissance greats, Galileo and Copernicus in the medieval township of Padua.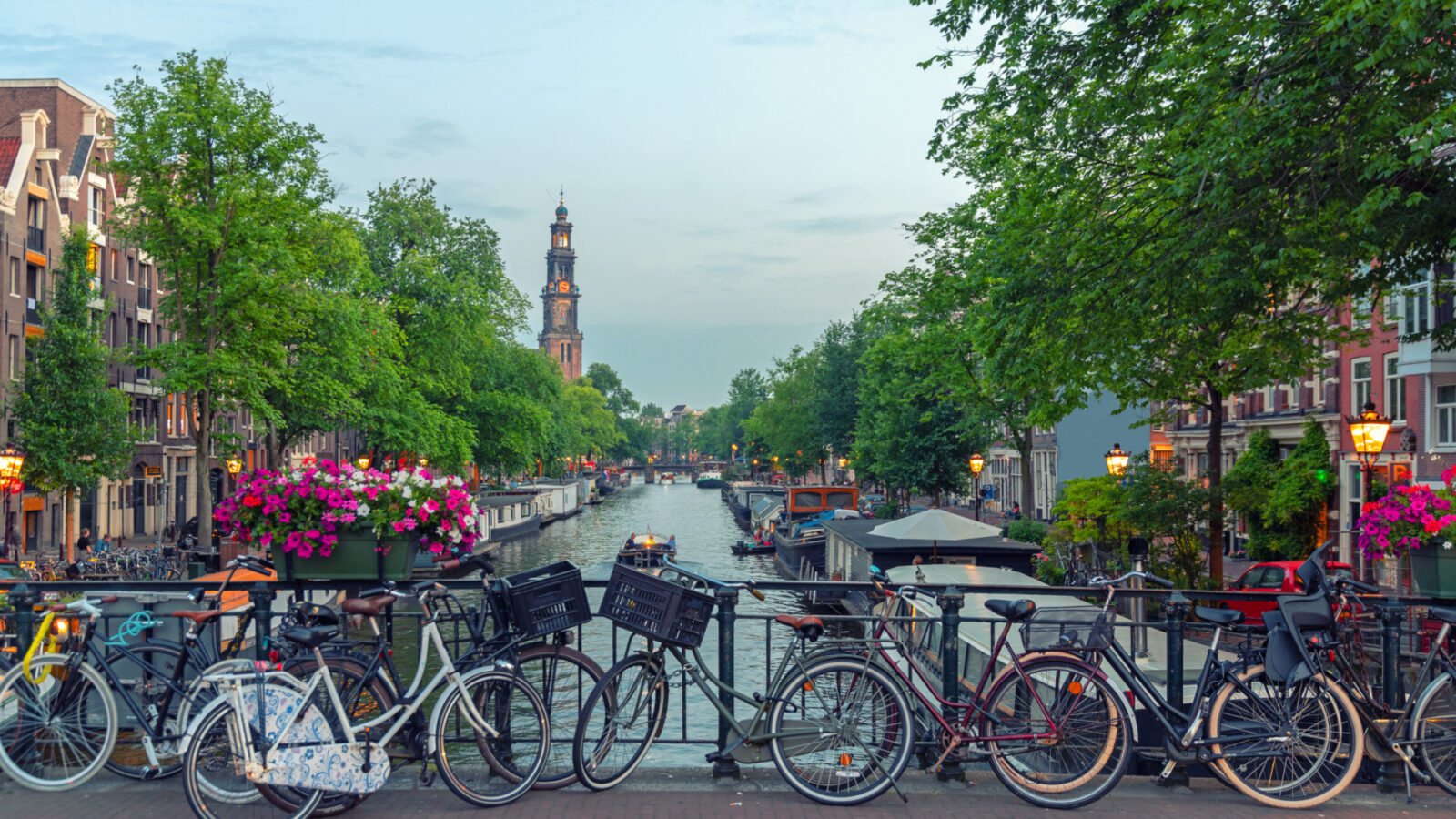 This extravagant gives crusie travellers a deep look into the rich history of Europe, coasting through the Netherlands, Germany, France and Switzerland. See the world-renowned museums in Amsterdam, Frankfurt, Cologne, Basel and Arnhem, all the while enjoying unlimited fine wine, beer, spirits, specialty coffee and tea, and soft drinks onboard.
Enjoy the Jewish Heritage Program and take a deep dive into the Jewish history involved in the region. This cruise will give you a first-hand look into why the Rhine River Valley has had raving reviews with the ability to stand on deck and watch the landscape's dramatic beauty evolve in front of your eyes.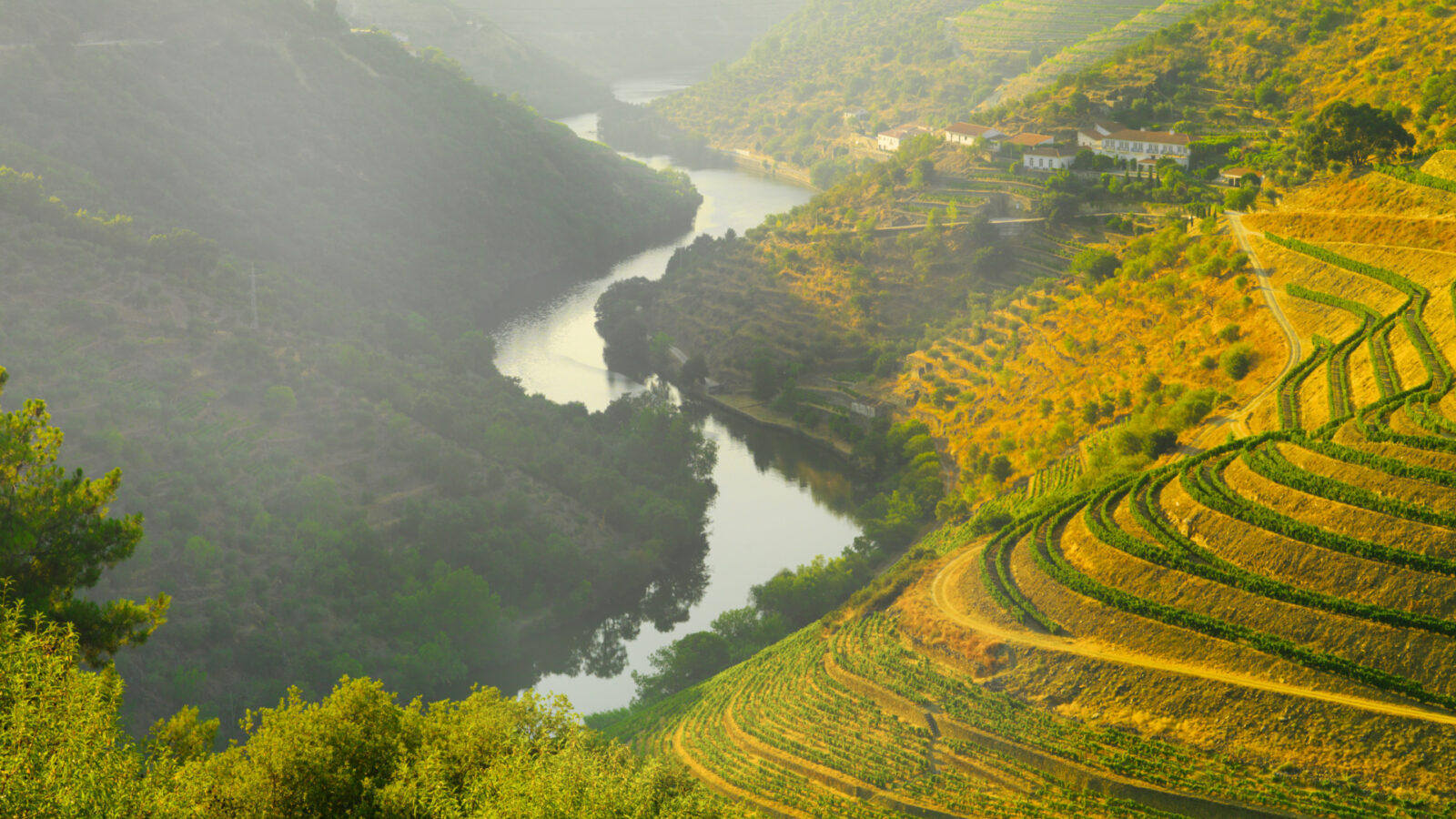 Drift through the Douro River through Portugal and into Spain, where you'll be immersed in breath-taking beauty. Enjoy the dramatic terraced hillsides, quaint villages and acres of ripe vineyards while sipping on the finest wines and other included beverages.
Explore the Ribeira district in Portugal, home to cutting-edge cuisine and a thriving art scene and dive into the Spanish countryside, meeting winemakers from the region. Give yourself the experience of a lifetime, and "Do as the Locals Do" in a guided tour through the historic neighbouring countries.
Starts at 60 CEO Rebecca Wilson said European river cruises have been sorely missed by travellers.
"It's great to see river cruise back being promoted actively to Australians who have been locked up for two years," she said.
"River cruising in Europe has been reopened for nearly a year now, with the European summer just ended seeing enormous volumes and confidence from US and European customers. Now, demand is lifting for Australians heading overseas and this credit offers a great deal to over-60s who want to do one of those dream river cruises like Amsterdam to Budapest, or cruise the rivers of Northern Italy."
Chief Commercial Officer of Travel at 60 Wendy Harch said the deals are a popular choice cruising through Europe.
"Travel at 60 is getting a lot of enquiry on river cruising for Summer 2023, and with many Aussie traveller's cruises from 2021 and 2022 re-scheduled, there is limited availability so people really need to get in and book if they want to travel in the year ahead," Harch said.
*conditions apply contact Travel at 60 for details on 1300 414 198.
Travel at 60 is taking bookings for all major cruise lines. Sign up for the Travel at 60 emailer here to get access to new releases and amazing deals as they arrive.
At Travel at 60 you get the same travel consultant on your quote, through to your booking through to your departure documentation so you've got the same person. You're not ringing a call centre where you go into the mix. You can ask to speak to that same consultant and they will look after you all the way through. Travel at 60 are a small and friendly team based in Australia who really look forward to helping you book your next cruise.