You don't need to be a Lord of the Rings fan to fall under its spell. It's only a matter of moments before you'll forget you're on a movie set and start to feel like you're treading through a mythical Middle Earth.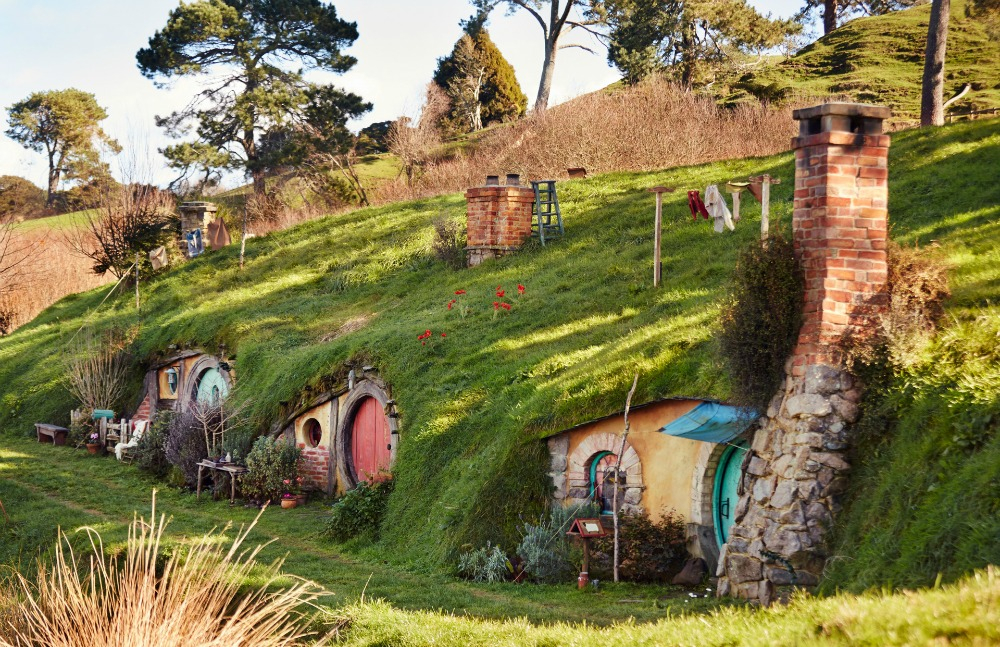 Taupo
One of New Zealand's most extraordinary artworks, the 14-metre Mine Bay rock carvings of Ngatoroirangi, can be found on the cliff face at the southern end of Mine Bay, in the deep blue waters of Lake Taupo.
This was the first ever rock carving by master carver Matahi Whakataka-Brightwell, a descendent of Ngatoroirangi. The best way to view the carving is by sea kayak. Trips begin with a launch trip to the site, then visitors transfer to kayaks to view the carvings.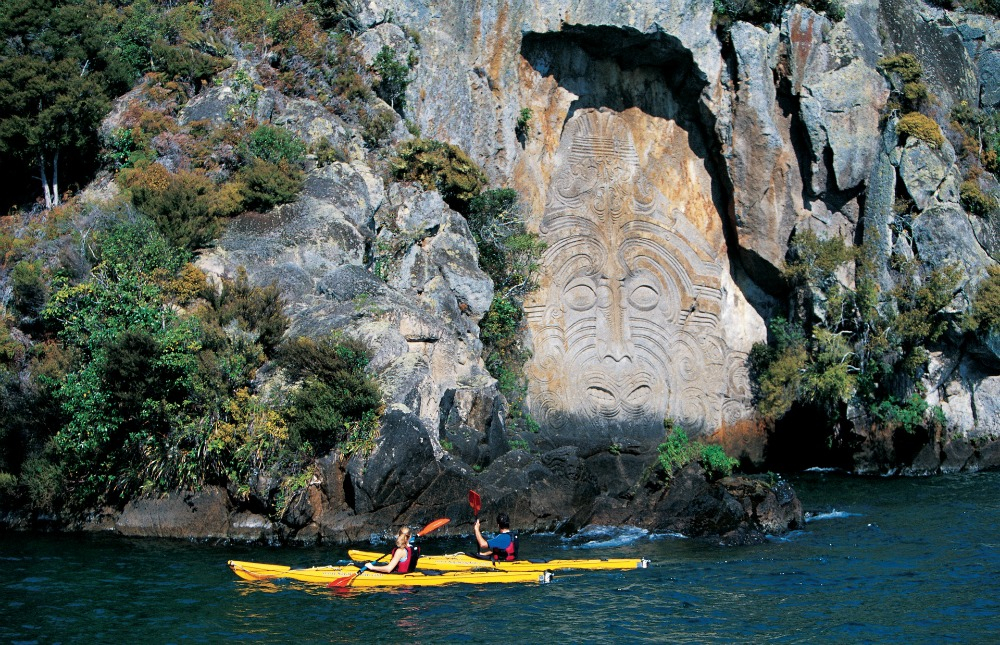 The power of Huka Falls needs to be seen to be believed. Hear the roar of the frightening display of more than 220,000 litres of water blasting through a narrow shoot every second.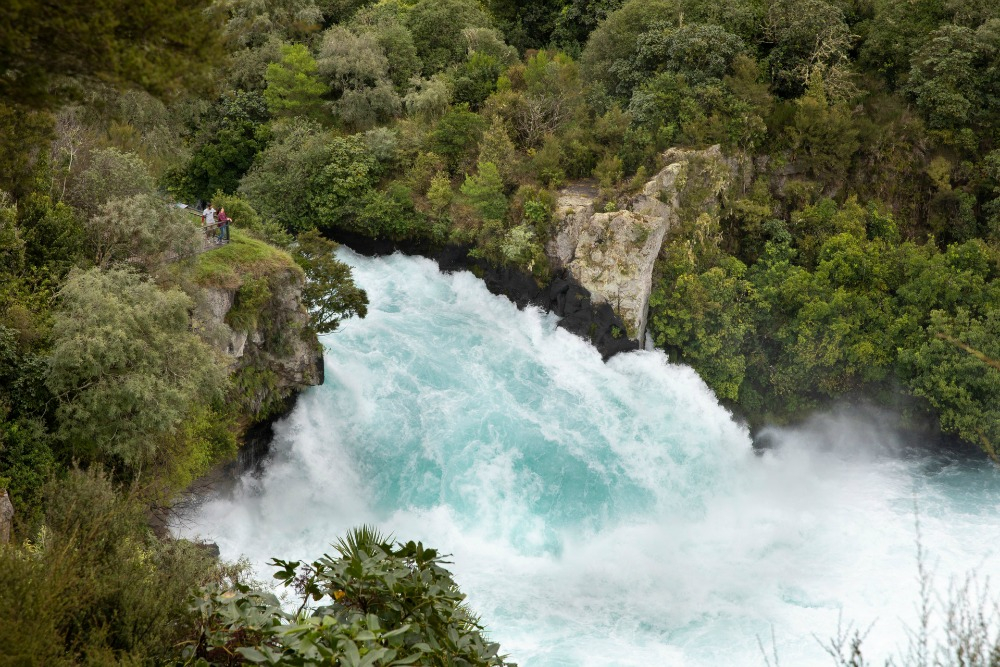 Rotorua
Ever wondered what it was like to walk among giants? High above the Whakarewarewa Forest floor, Californian Redwood trees tower above everything else.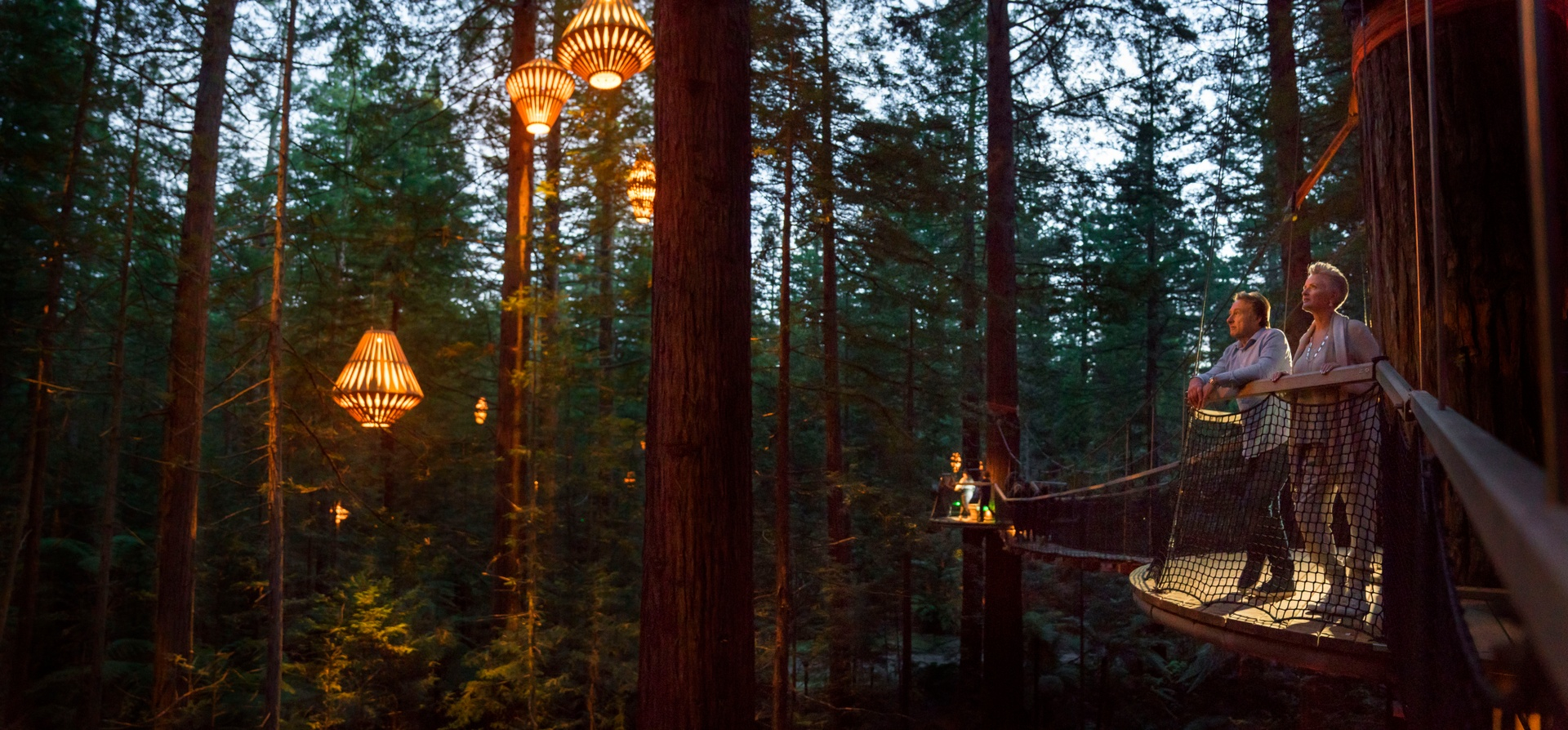 No first-time visit to the region is complete without a trip to Pōhutu, the largest active geyser in the southern hemisphere, which blasts water up to 100 feet into the air every hour.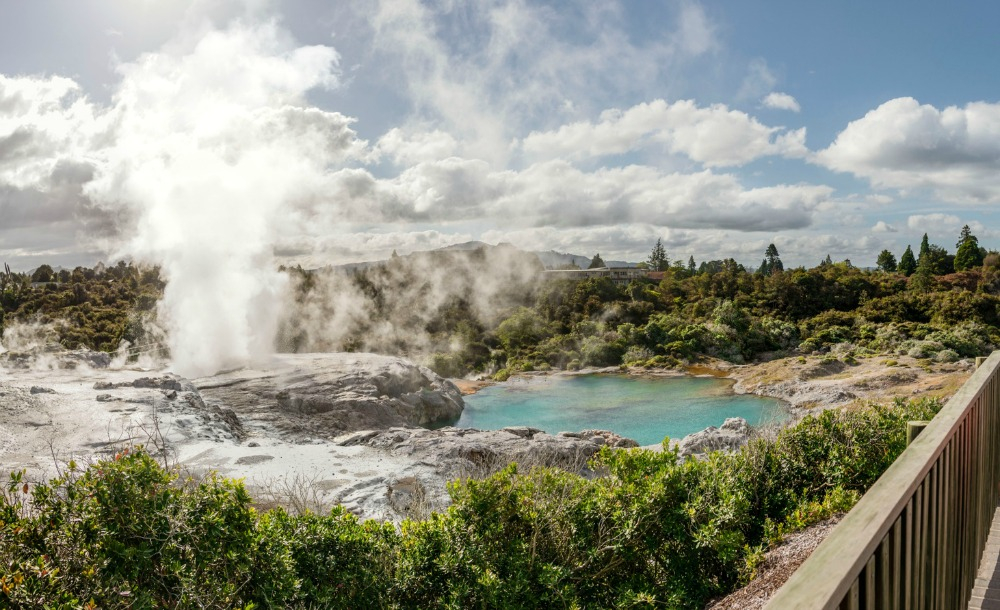 Read more: New Zealand on sale for 2022 & 2023! Save on tours and cruises this week on Travel at 60
Coromandel
One of New Zealand's most iconic spots, Cathedral Cove is best seen from a kayak. But don't stop there – there are plenty of sea caves, volcanic islands and thriving birdlife hubs to explore!
Ruapehu
For the keen cyclists, the Mountains to Sea trail is an absolute must. This ever-changing adventure covers alpine volcanic scenery, lush native forest, rugged west coast beaches, and of course, the iconic "Bridge to Nowhere".
The trail runs all the way to the west coast – you can tackle just a section or two for the fun of it, or conquer the entire 200 kilometres.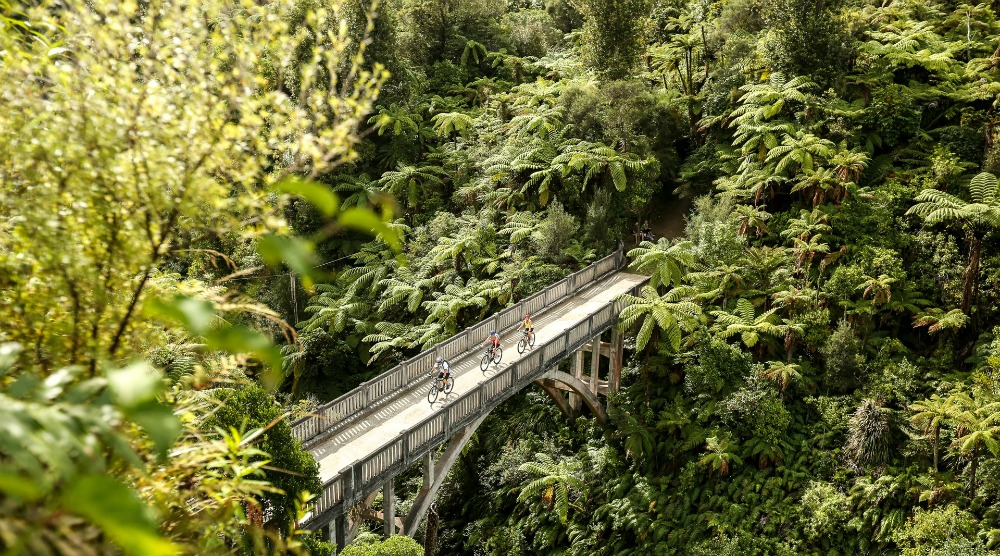 Hawkes Bay
Craggy Range produces world-class, award-winning wines under the watchful gaze of Te Mata Peak: just one of the incredible wineries in one of New Zealand's best food and wine regions.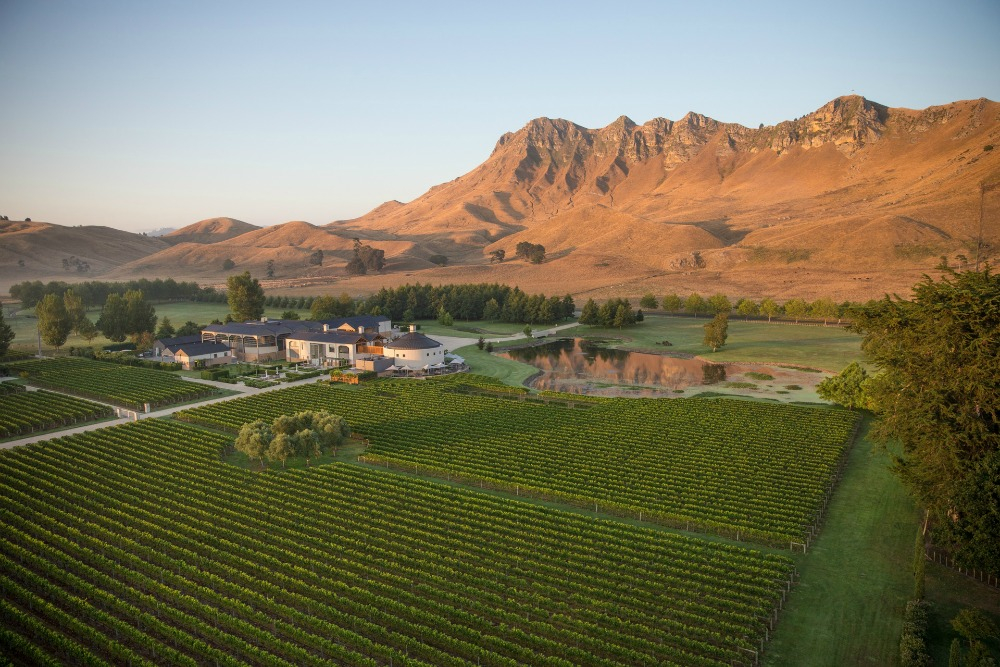 Northland
The Waitangi Treaty Grounds, where New Zealand's founding document was signed in 1840, is considered the country's most important historic site.
This full-day experience will immerse you in Māori culture. You'll learn all about the significance of mokos (tattoos), which were applied to the face and body, and in men could cover the whole face. The patterns on each area of the face communicated specific things, such as social standing and family history.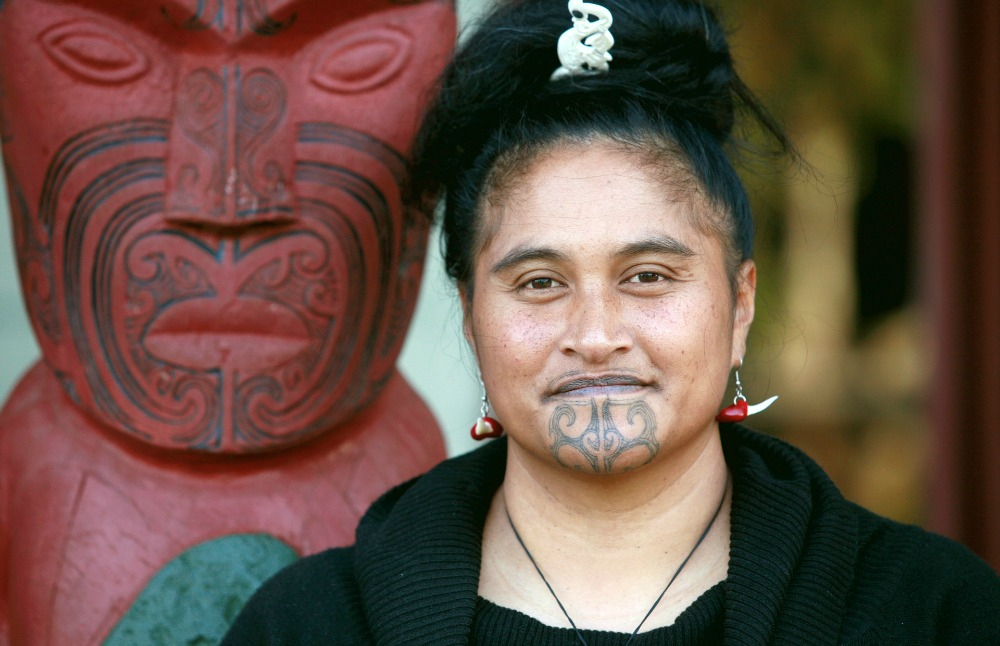 Auckland
A sunset paddle to Rangitoto Island in the sheltered waters of Auckland's Waitemata Harbour is a serene experience, and a chance to discover a different side to the busy city.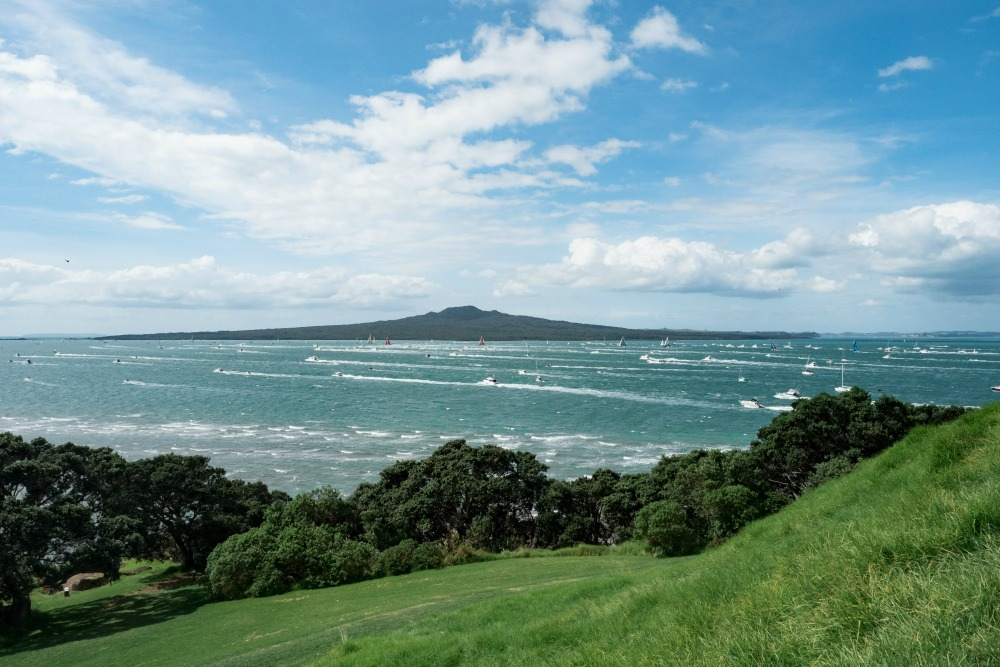 Which of these North Island delights are on your bucket list? Which experiences would you add? Share your comments below!
Eager to cross the Tasman in 2022 or 2023? Travel at 60 is currently offering exclusive savings on selected New Zealand tours, bonus onboard credit with selected cruises, and some great chances to explore this beautiful country with like-minded over-60s. Learn more here.