The delightful Asian country of Japan has something for everyone – whether you're a foodie, a history buff or simply want to immerse yourself in a new culture. However, one of the most popular reasons to visit this country is to see the ethereal beauty of the cherry blossom trees in full bloom. 
See the two sides of Japan as you experience the peaceful gardens and traditional temples and shrines in the Harajuku district, to the bright and colourful cityscape of technologically savvy Tokyo with this 9-night cruise aboard the majestic Diamond Princess ship. 
2. The Ultimate European Getaway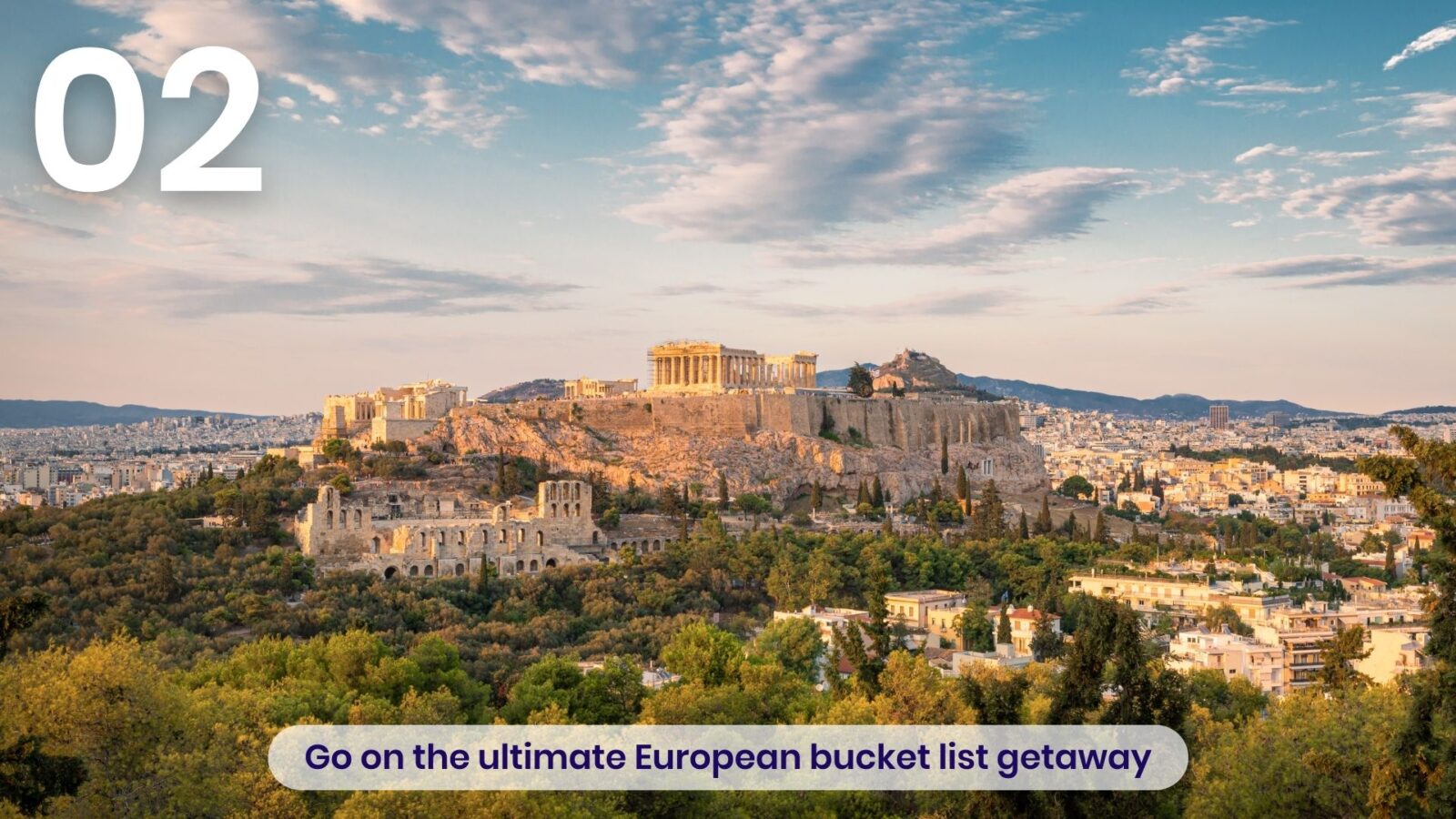 If you've never travelled through Europe before or you want to see some of your favourite countries again, this 24-night cruise aboard the Oosterdam will give you an unforgettable experience through picturesque villages. 
See the provincial beauty the South of France has to offer, step out under the Tuscan sun in the city of Florence, and immerse yourself in the history of Rome and Pompeii. You'll also wander the streets of ancient Greece and Turkey with overnight stays in Venice, Istanbul and Athens.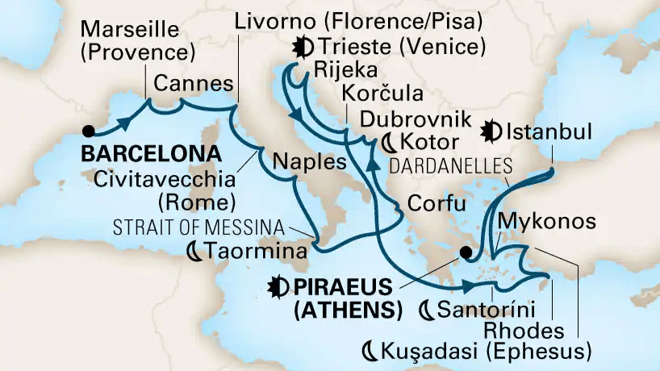 But don't fret, after those fun days exploring, you can head back to the ship to relax and unwind with a massage at the onboard Greenhouse Spa and Salon and fill up on craft cocktails and Italian fare.
3. Tour 9 European countries and 15 cities on an expansive guided holiday
Cross off nine bucket list countries with this incredible 11-night guided holiday through Europe.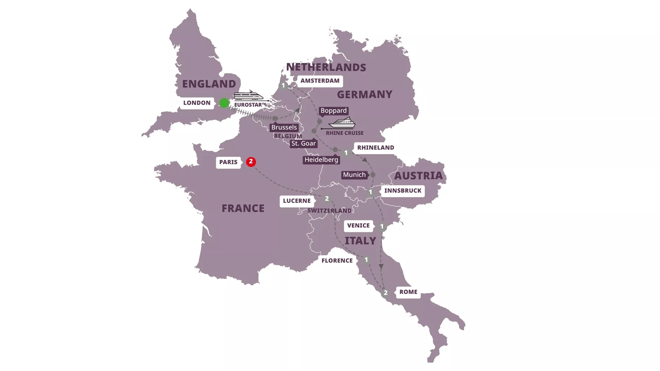 Float along the canals of Amsterdam and Venice, and wander around the magnificent lakeside town of Lucerne. This 11-night experience will see you dining on French delights in Paris and sipping on delectable Italian wines through the Tuscan hills. 
4. Fly to London and cruise the British Isles during the Edinburgh Military Tattoo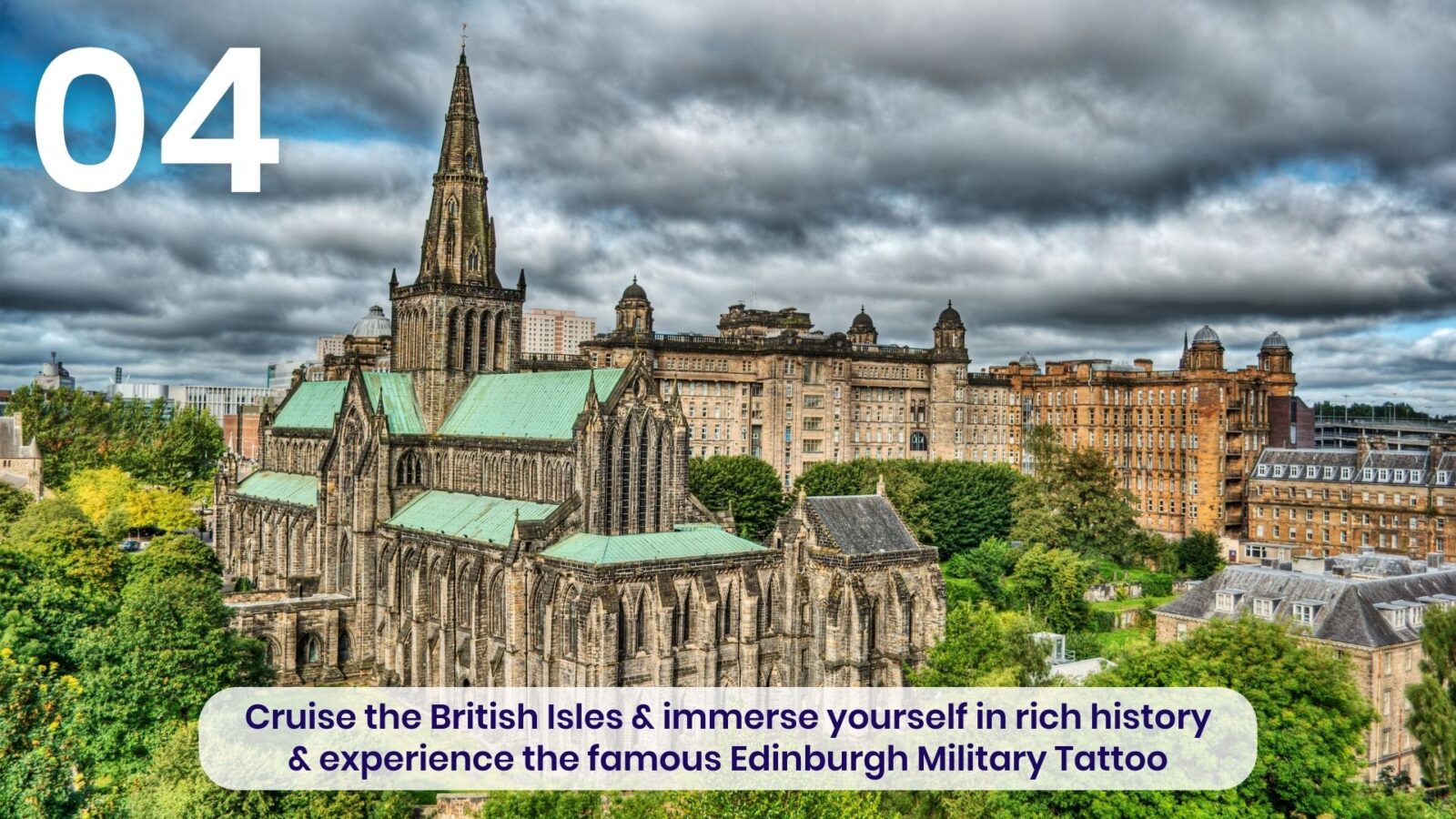 If the UK is more your speed, this 12-night getaway cruising through the British Isles is the perfect holiday. Feel like royalty as you step aboard the Regal Princess cruise ship as you float to stunning locations full of history including Guernsey, Cork, Dublin, Belfast and the Orkney Islands.
On this holiday, you'll also have the opportunity to embark on a shore excursion to watch Edinburgh's world-famous Military Tattoo performance. 
5. British Isles with Stonehenge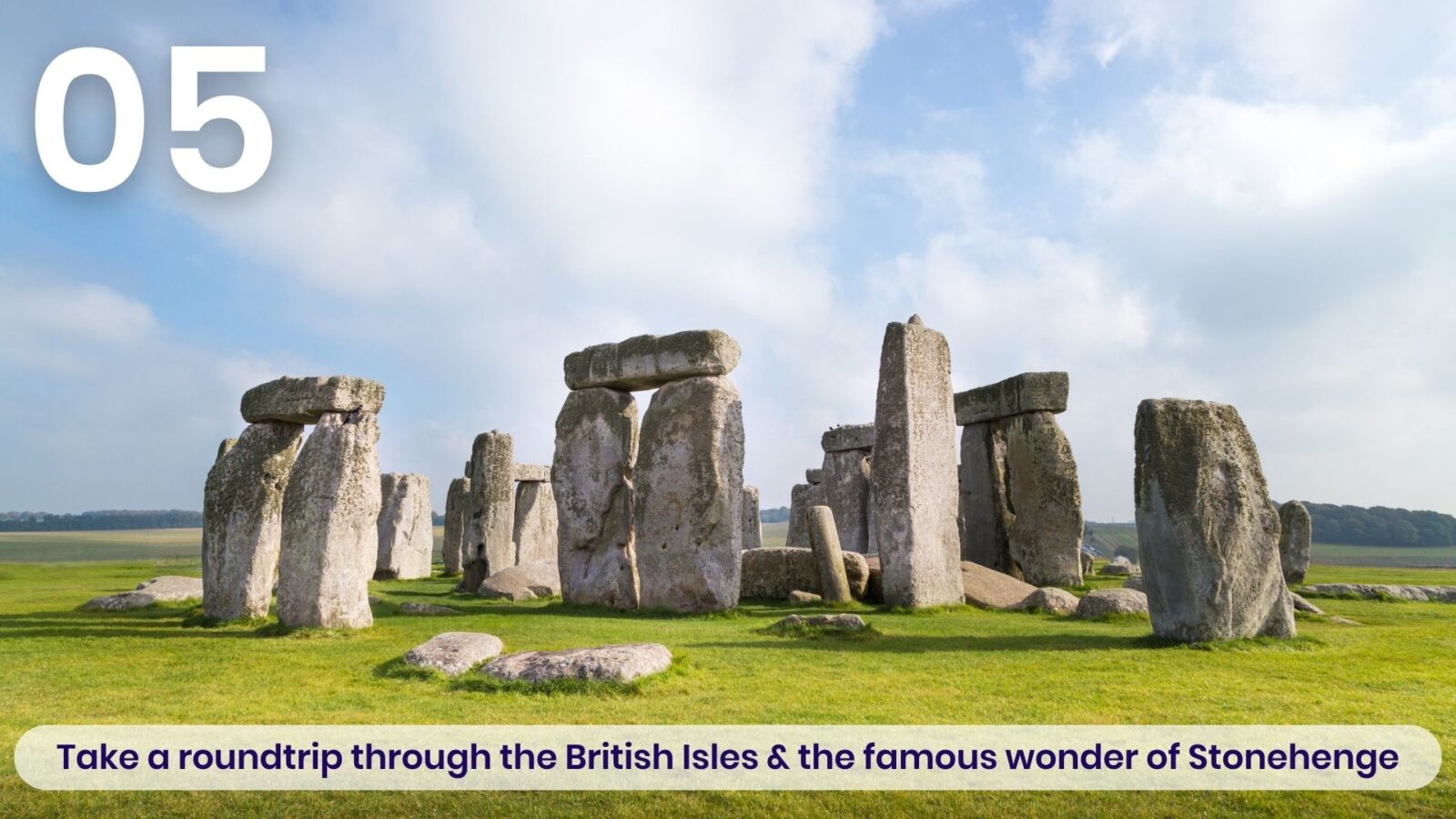 Cast your eyes on some of the wonders of the world on this 12-night cruise through the British Isles. 
You'll be captured by the rugged beauty Scotland has to offer while you ponder the wonder that is Stonehenge and search for the mythical creature, the Lochness Monster, whispered to reside in the loch by Inverness. 
This getaway is rich in history and full of welcome pubs along your journey through the Celtic and British regions.
6. Tour America's Blues, Jazz, Country & Rock History (Nashville, Memphis & New Orleans)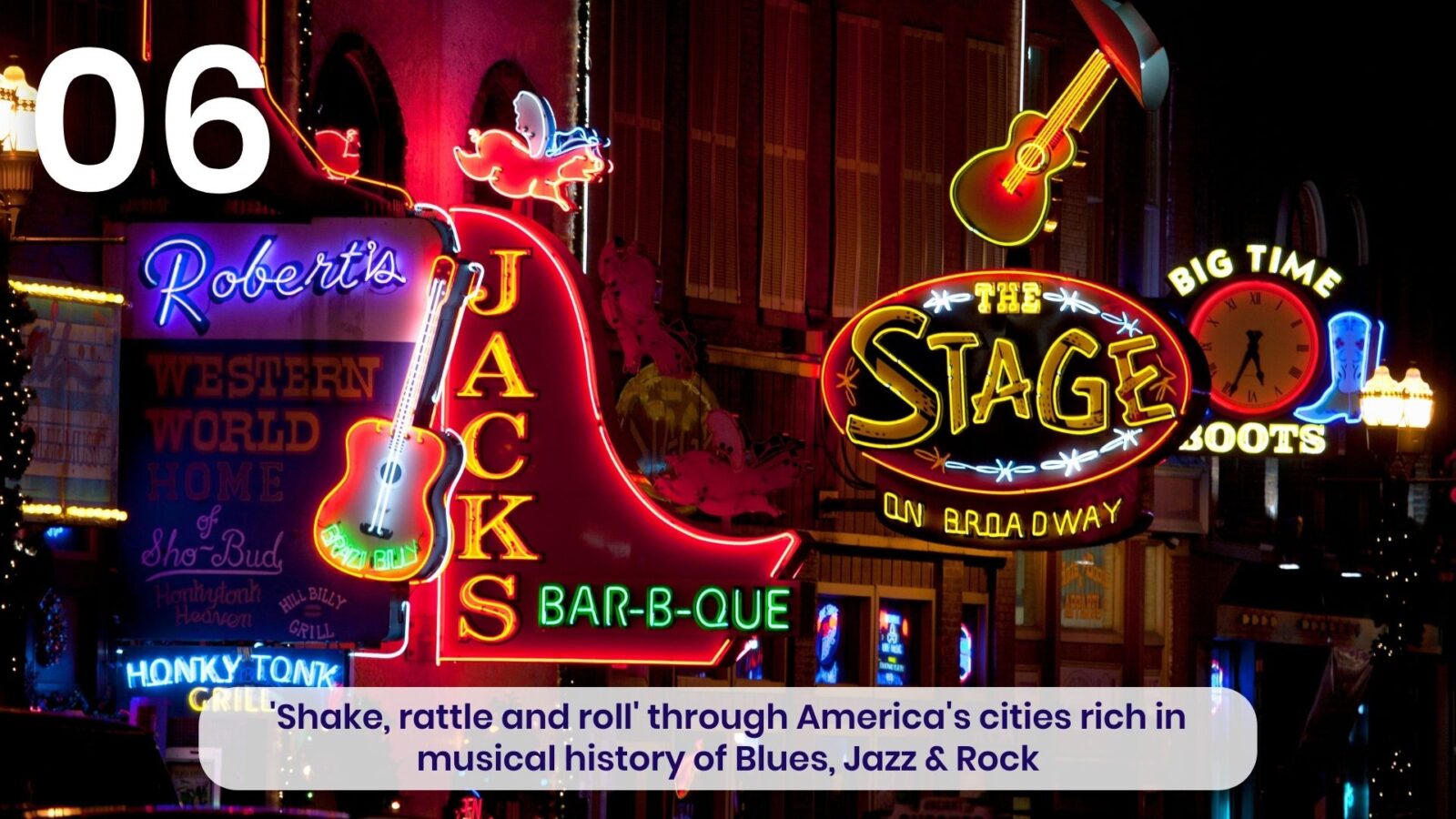 Calling all music lovers and fans of The King – this ones for you! 
Travel to Nashville on this 10-day tour to pay homage at Mecca of music and tap your way across to Memphis before stopping by at Elvis Presley's famous home at Graceland.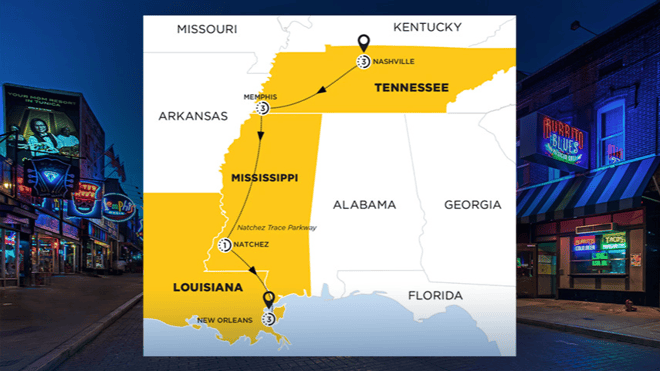 But the party doesn't stop there, this holiday will take your tastebuds on a journey of their own as you delight on the creole cooking of New Orleans. 
7. Majestic India – All Inclusive Tour including Flights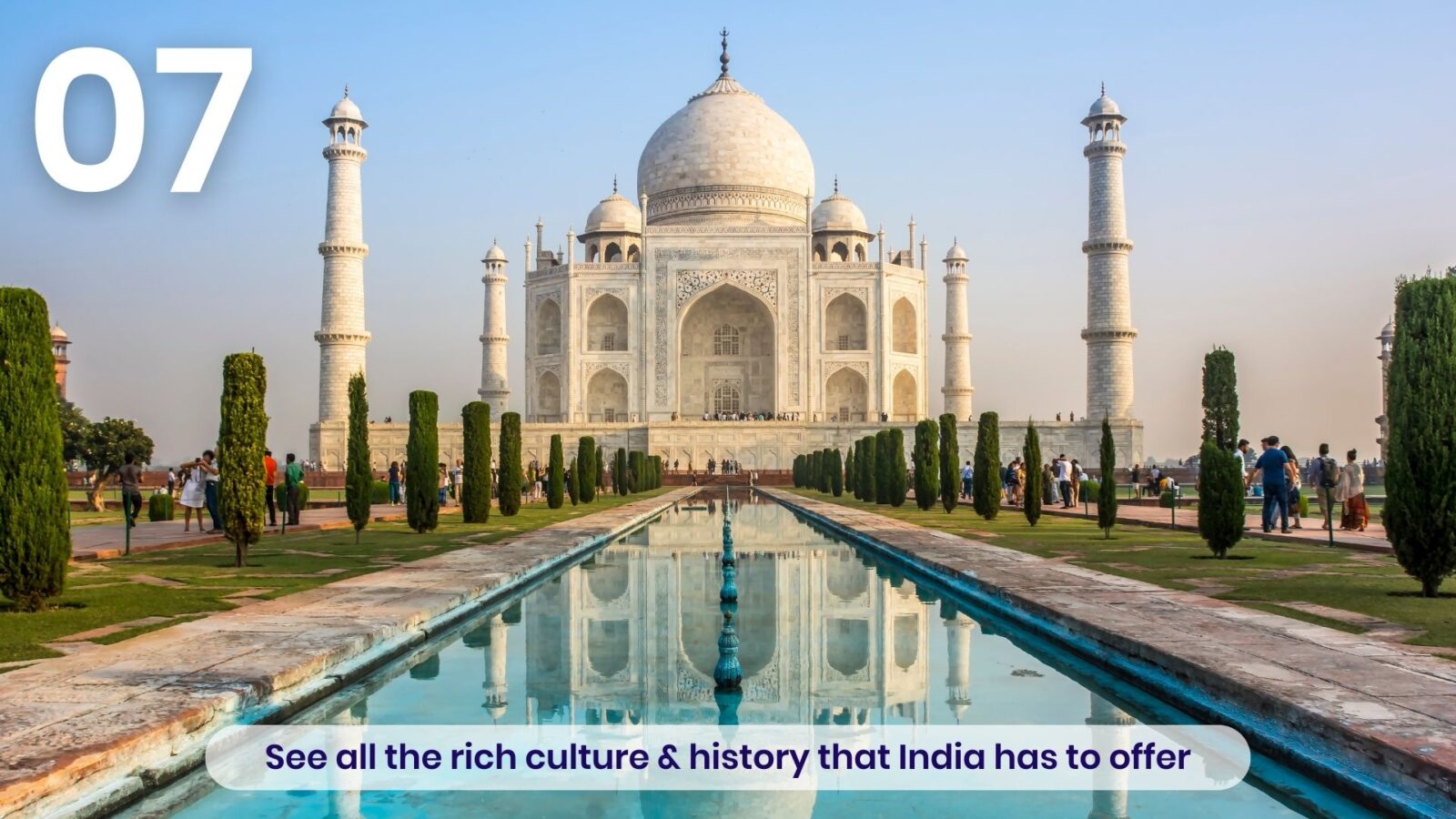 Do you feel the need to bring vibrancy and colour into your life in the new year? Then this 14-night getaway is exactly what you need. 
India will not disappoint as you bask in the reverence of the Taj Mahal and immerse yourself in the rich culture and heritage nature has to offer.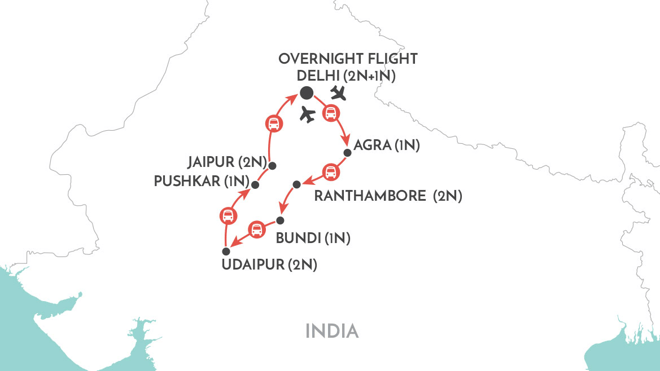 From the extravagance of Rajasthan, searching for tigers in Ranthambore to dining on tasty delights in Jaipur, cross this experience off your bucket list.
8. 11-day Guided Outback Expedition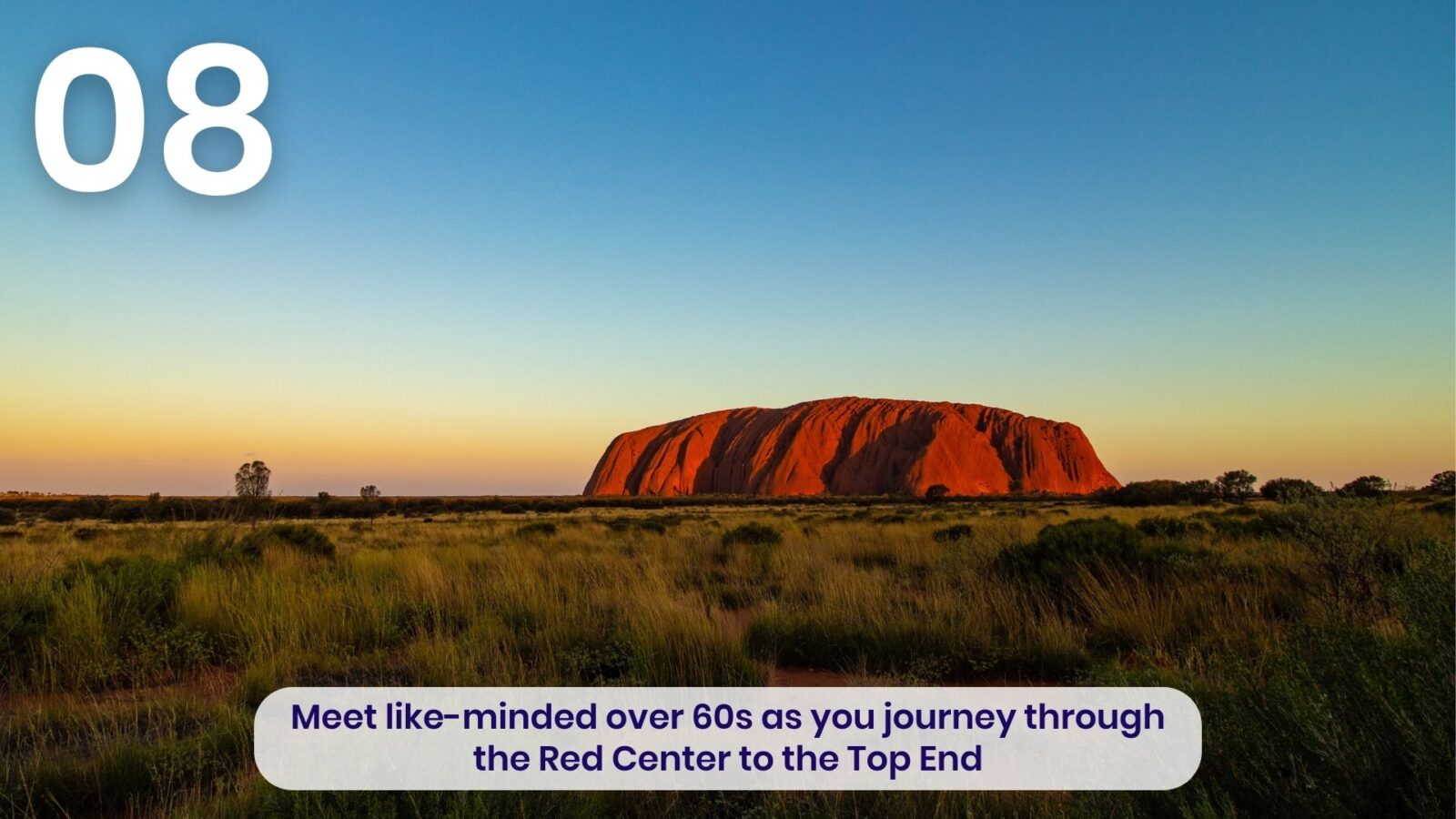 If you're keen to keep it local in 2023 and explore the roots of Australia while crossing off another iconic destination, then you should consider this 11-day expedition from Uluru to Darwin.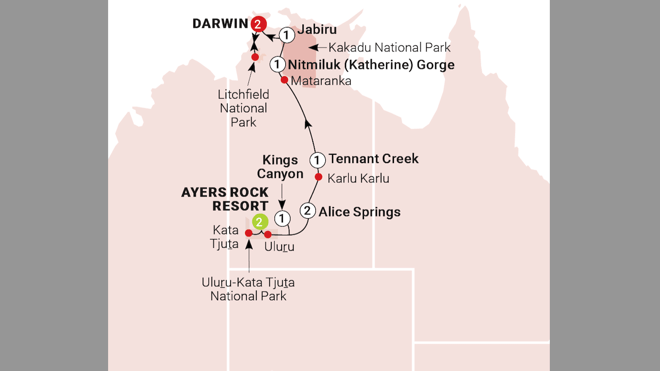 Not only will you see the revered would-famous Uluru, but you'll make friendships to last a lifetime as you journey with like-minded over 60s from the Red Centre to the Top End. 
9. Tour the Kimberley with like-minded travellers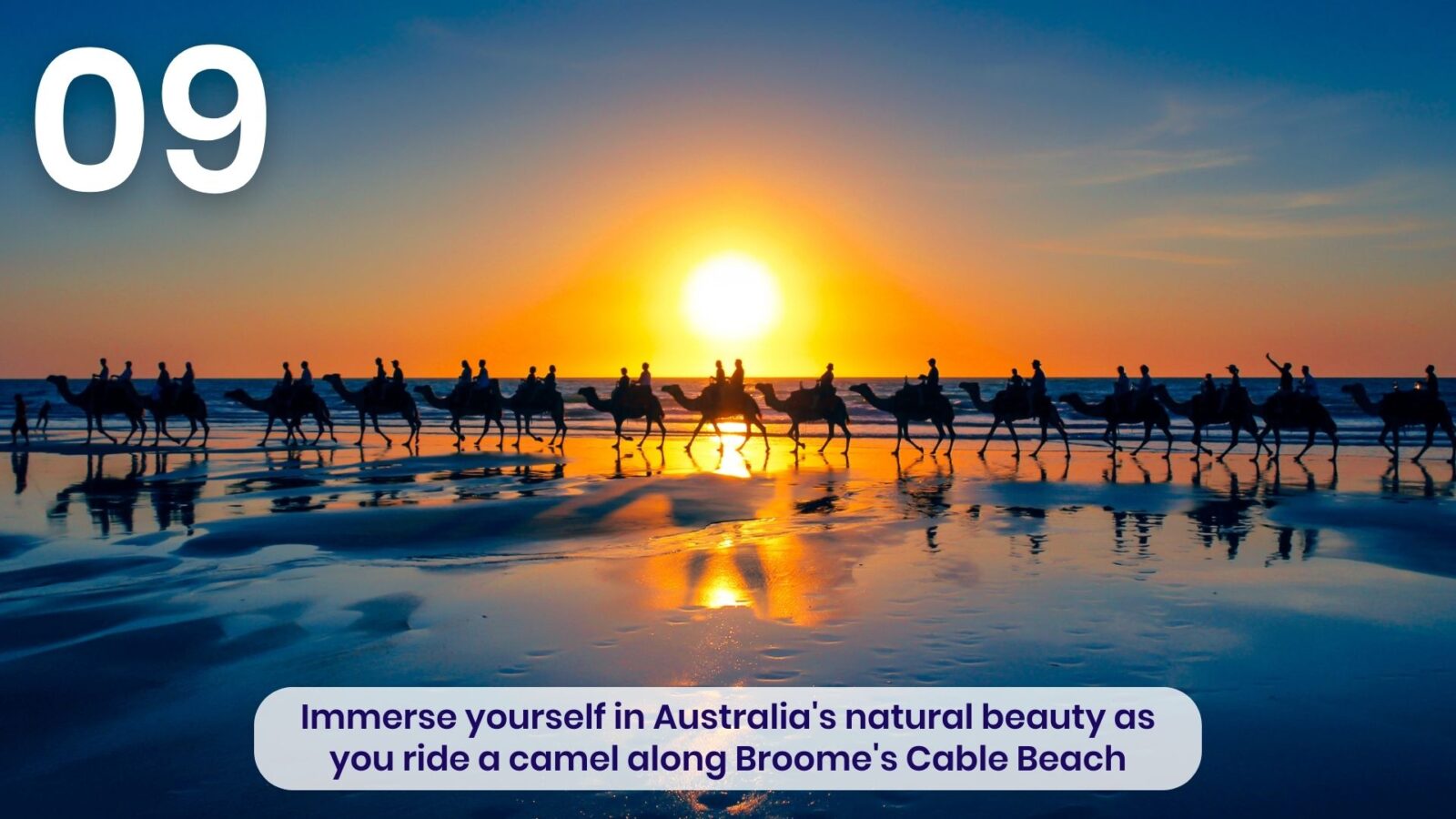 One of the most iconic ways to experience the great outdoors of the outback is on the back of a camel.
This unforgettable group tour organised by Travel at 60 through the Kimberley is rich in wonder and the magical world of vibrant waterways, stunning gorges and majestic rock formations, not to mention there's no shortage of wildlife on this tour from Broome to Darwin.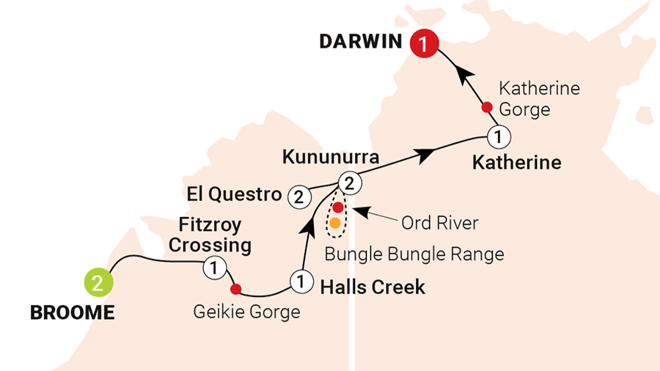 10. Outback Queensland township of Mount Isa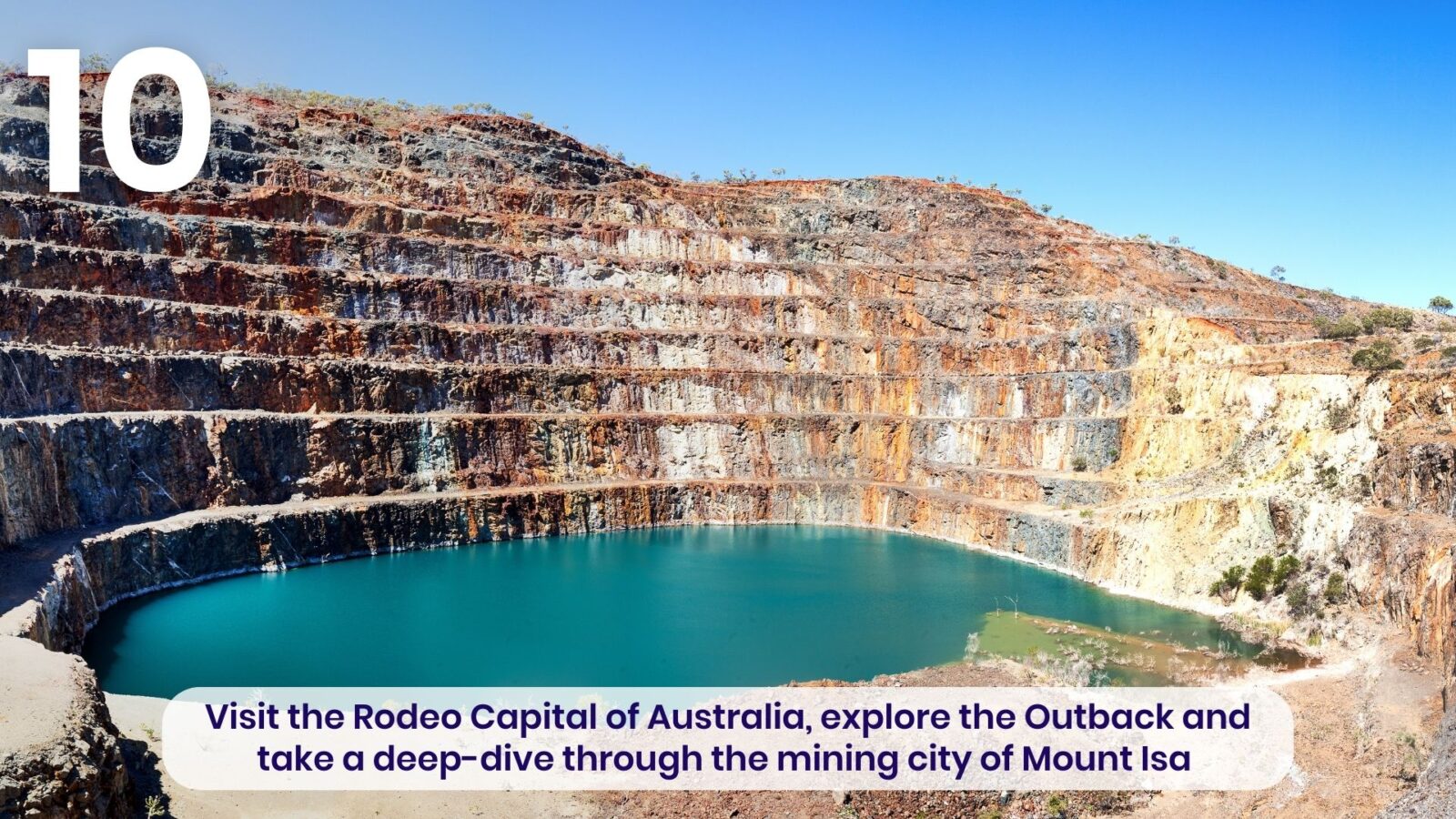 Lace up your boots and fasten your cowboy hat on this 3-night getaway to the Rodeo Capital and Mining city of Mount Isa. 
Experience Mount Isa like a local and allow yourself to be pleasantly surprised by the delightful experiences this township has to offer. This town, affectionately known as the "oasis of the outback" is packed with friendly townsfolk and features unique experiences like the heritage-listed underground hospital and museum, along with a tour of the Mary Kathleen Uranium Mine.