Morrison continued to say a "majority" of the Covid-19 patients were either unvaccinated or were infected with the Delta strain.
The Prime Minister also acknowledged Australia's Covid-19 cases were closely mirroring UK numbers but is urging those infected with the virus to only call an ambulance or visit the hospital if they are in need of immediate medical attention.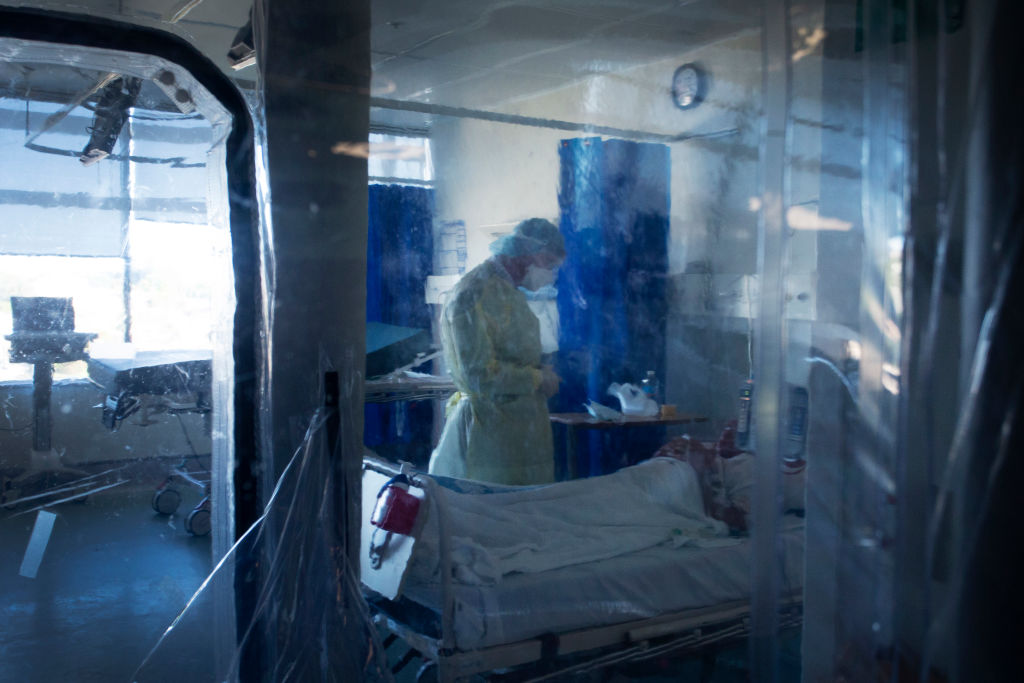 When asked about the long wait times for triple zero calls, Morrison says the number should only be used for medical emergencies.
"Having some COVID symptoms is not a medical emergency," Morrison said.
According to the Prime Minister, "the rising case numbers is part of the Omicron variant, it's part of the new phase of the pandemic we're in."
Morrison is urging people to "stop thinking about the case numbers, thinking about serious illness, living with the virus, managing our own health, and ensuring that we're monitoring those symptoms and keeping our economy going."
The Prime Minister has also refused to offer Australians free rapid antigen tests.
"We're at a stage of the pandemic where you can't just go around making everything free," he said.
Currently, only close contacts and those with Covid-19 symptoms can access free rapid tests while others need to buy them from chemists or supermarkets.
In the last 24 hours to Saturday evening, January 1, 7News reported there were 32,341 Covid-19 cases nationwide. 8,278 of them in New South Wales, 7172 in Victoria, 3587 in Queensland, 2298 in South Australia and 506 in the ACT.
Hospitalisation has also climbed with more than 1000 patients infected in New South Wales hospitals and 83 in intensive care.
470 patients in Victorian hospitals have Covid-19, 52 currently with active cases in intensive care and 22 needing ventilation.
Queensland has 112 patients with five in ICU, Tasmania has 404 cases, the Northern Territory has 95, and Western Australia with one case in hotel quarantine.