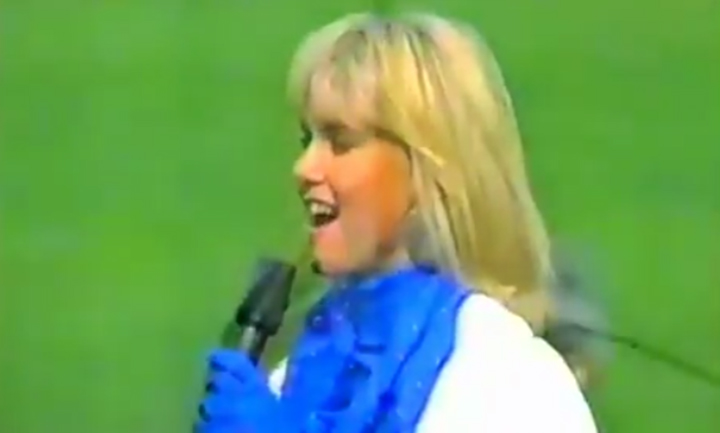 Twenty-eight years have passed since a young Olivia Newton John last graced our AFL final.
The last time Olivia Newton John sang the national anthem Advance Australia Fair at the AFL Grand Final was right back in 1986 when Carlton played Hawthorn, and Hawthorn won!  She was a young star, revelling in the era after Grease and was the one everyone in the nation "wanted".
Today, the 66 year old will sing again for fans from all over the country, in front of an audience of 100,000 at the stadium and the millions of watching TV viewers around the country and the world.  So today we thought it might bring a smile to your face.
Have you been an Olivia Newton John fan all your life?