"The checkout assistant and I took a gamble and picked 'bottom yes' and there was no charge. Just a really, really poor optics glitch."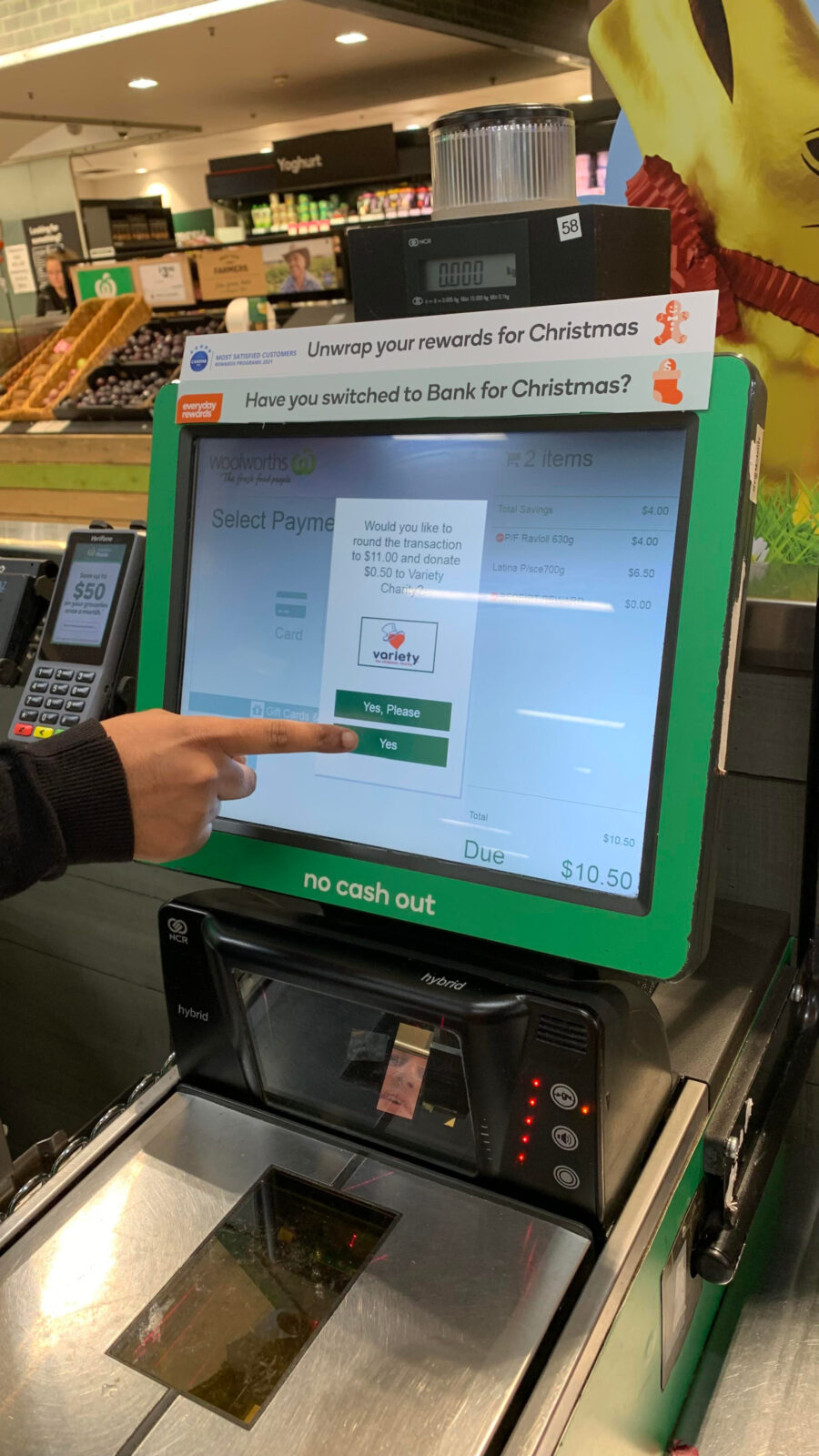 In the comments section, other customers shared their frustration, saying the donation question already makes them feel guilty.
"I get that this is a system glitch, but can multi-billion dollar corporations not try guilting their customers to donate to charities?," one person wrote
"I'd tell them to cancel and go somewhere else. Not for the $.50, for the fact that they did it," commented another.
"Cashier the other day gave me a dirty look when I turned down her offer of rounding it up," shared one.
A Woolworths spokesperson told Seven News the supermarket was looking into the "technical glitch".
"Our customers are very generous in supporting our charity partners via our Round Up programs throughout the year – but of course, these donations are intended to be optional," they said.
"We thank these customers for getting in touch about the incorrect prompt at their local store.
"We believe this technical glitch is limited to a few stores and we're in contact with these customers to understand which stores they shopped in so we can fix this localised issue as soon as possible.
Seven News reported that Woolworths stores across Australia have already accrued more than $550,ooo in donations since their Easter Fundraising Appeal on March 30.