A palace source told The Telegraph "it is very sad for the Queen…Everyone loved Lady Farnham, she was always so good-humoured…She was always very generous to new people joining the household." 
During her 44 years of service, Lady Farnham accompanies the Queen on royal tours and even rode alongside Her Majesty on the way to her Diamon Jubilee service in 2012 when Prince Philip was too sick to attend. 
"They were dear friends who supported the Queen on official duties," the source added, also expressing that it is "unfortunately a sad consequence of living a long life is that you have to say goodbye to a lot of people you care about."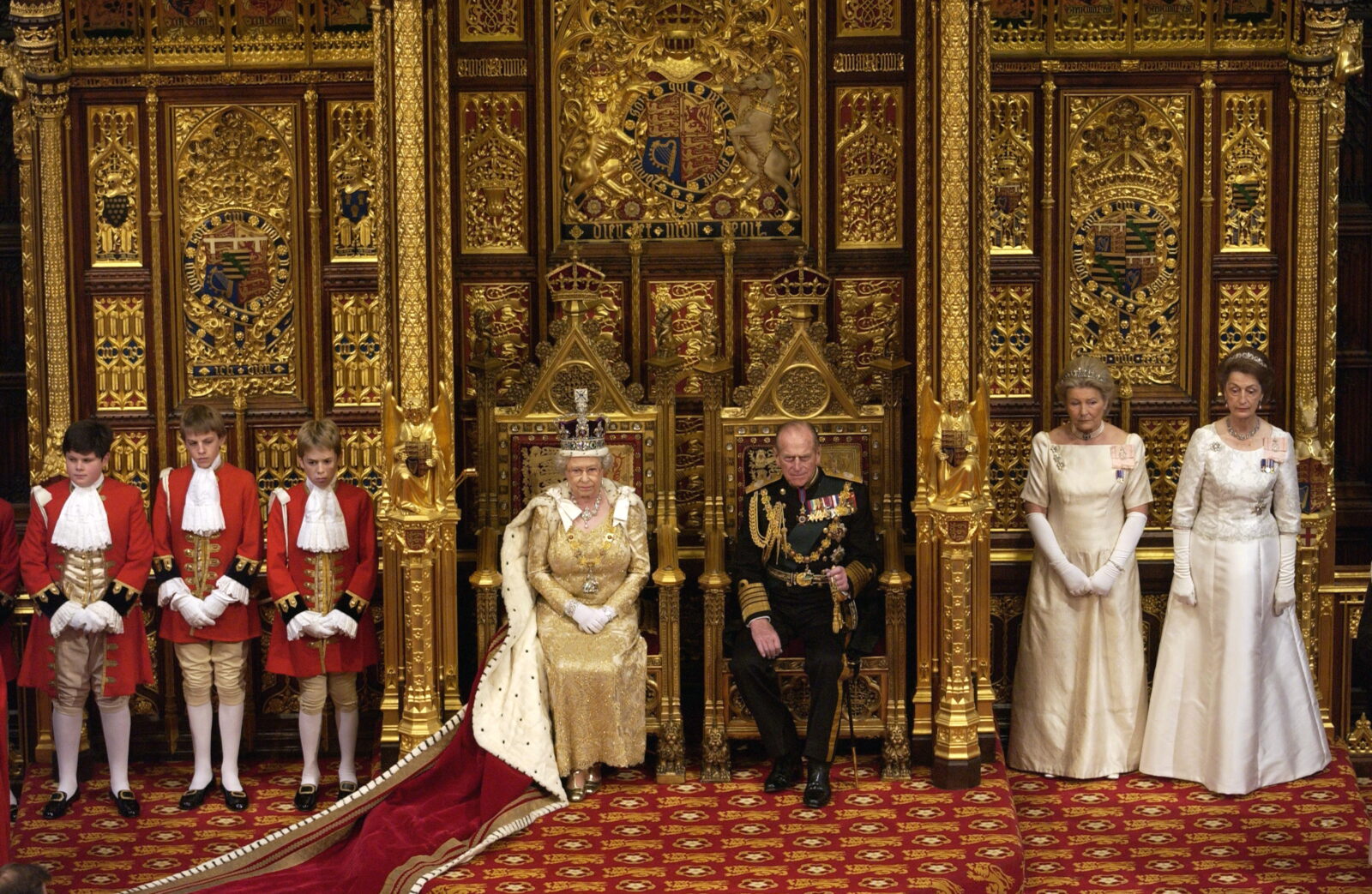 Lady Farnham joined the Royal Household in 1987 and was appointed Commander, Royal Victorian Order in 1998 after she was recognised by the Queen for her personal service. 
In 2010, she was then appointed Dame Commander, Royal Victorian Order, an award which was personally made by the Queen for services to the sovereign. 
Lady Farnham's death comes after the Queen's annual Christmas speech, where she made reference to the death of her beloved husband. 
In the words of Her Royal Majesty "but life, of course, consists of final parties as well as first meetings…"