"Her family and friends are devastated and have requested privacy at this very difficult time."
The sudden loss of the iconic Irish singer-songwriter sent shockwaves through the music community and left her fans reeling with grief.
As the world grappled with questions surrounding the circumstances of her passing, police have now stepped forward to reveal further details, shedding light on the final moments of the popular artist.
"Police were called at 11:18hrs on Wednesday, 26 July to reports of an unresponsive woman at a residential address in the SE24 area," authorities said.
"Officers attended. A 56-year-old woman was pronounced dead at the scene.
"Next of kin have been notified. The death is not being treated as suspicious. A file will be prepared for the Coroner."
The London Inner South Coroner's Court also announced that they had received notification regarding O'Connor's passing.
"No medical cause of death was given. The coroner therefore directed an autopsy to be conducted. The results of this may not available for several weeks," the Coroner's Court said in a statement.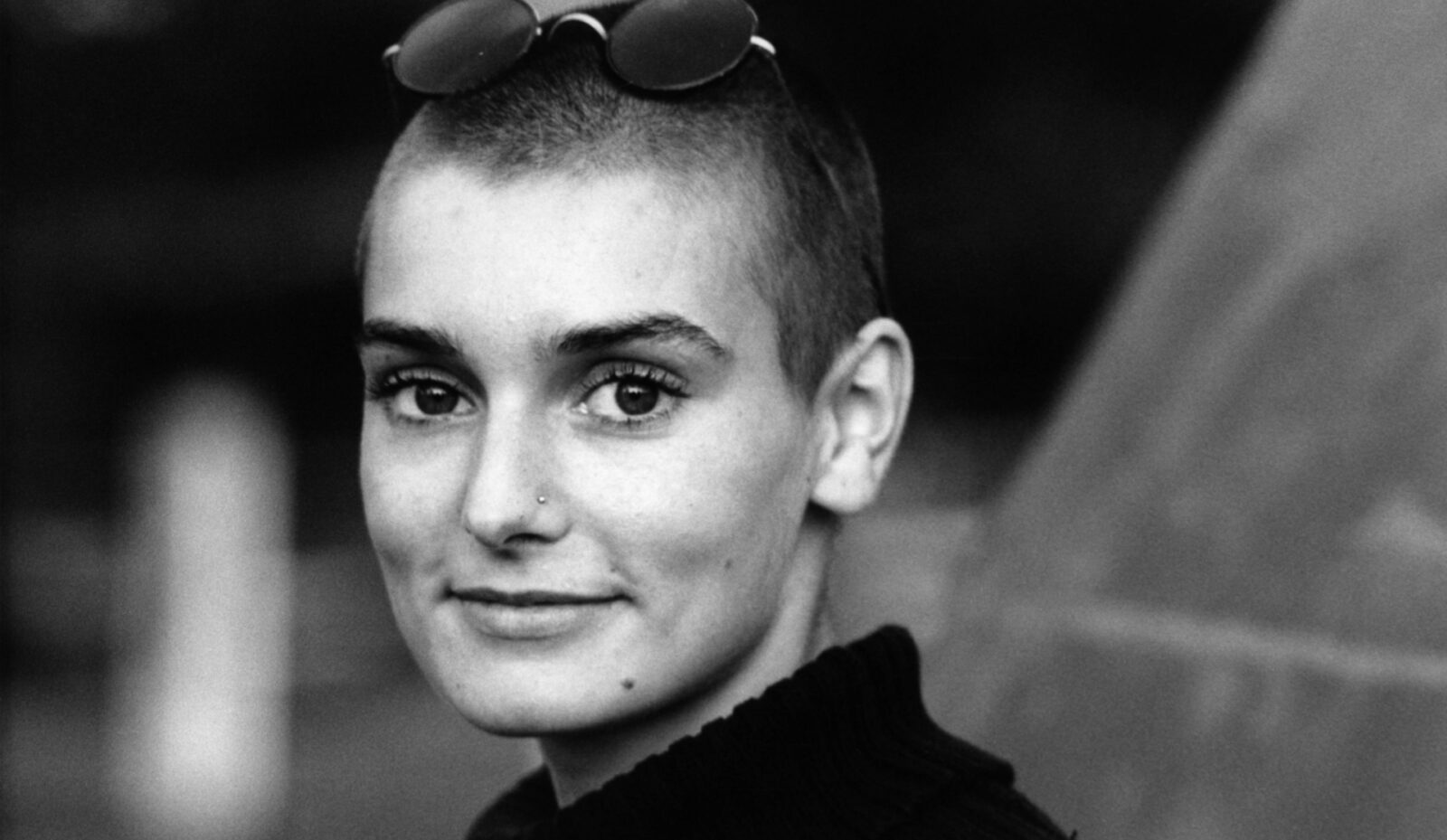 O'Connor left a lasting impact on the world of music. Her journey began with the release of the critically acclaimed debut album, The Lion and the Cobra, in 1987, followed by the groundbreaking success of I Do Not Want What I Haven't Got in 1990 which featured the iconic hit Nothing Compares 2 U.
Over the years, she released ten studio albums, among them, Am I Not Your Girl? in 1992 and Universal Mother in 1994 achieved the coveted gold status in the UK, while Faith and Courage in 2000 received gold recognition in Australia, and Throw Down Your Arms in 2005 earned gold certification in Ireland.
Her unapologetic approach to addressing spirituality, activism, socio-political issues, and personal struggles endeared her to fans worldwide.
Fans and high-profile figures alike were quick to take to social media to pay tribute to O'Connor, expressing their love and admiration for the iconic Irish singer-songwriter while honouring her legacy.
O'Connor is survived by her three children.