A new study has suggested that placing nylon stockings over a face mask could make them more effective at removing particles from the air. The findings come after the World Health Organization warned that the global pandemic is "getting worse" in some areas.
The research, published in the journal Matter, found that the stretchy nylon material helps the mask to cling more tightly to the wearer's face, suggesting that improving the fit may be one way to make them more effective in the fight against Covid-19. However the research has not yet been peer reviewed.
The tests, carried out by Northeastern University in the United States, were conducted using both surgical-grade masks and basic cloth masks.
Researchers found that surgical masks removed 53-75 per cent of particles from the air, but the addition of a stocking-type layer pushed this up to around 90 per cent. Whereas cloth masks were more variable in efficiency, but these too generally improved when the nylon layer was added.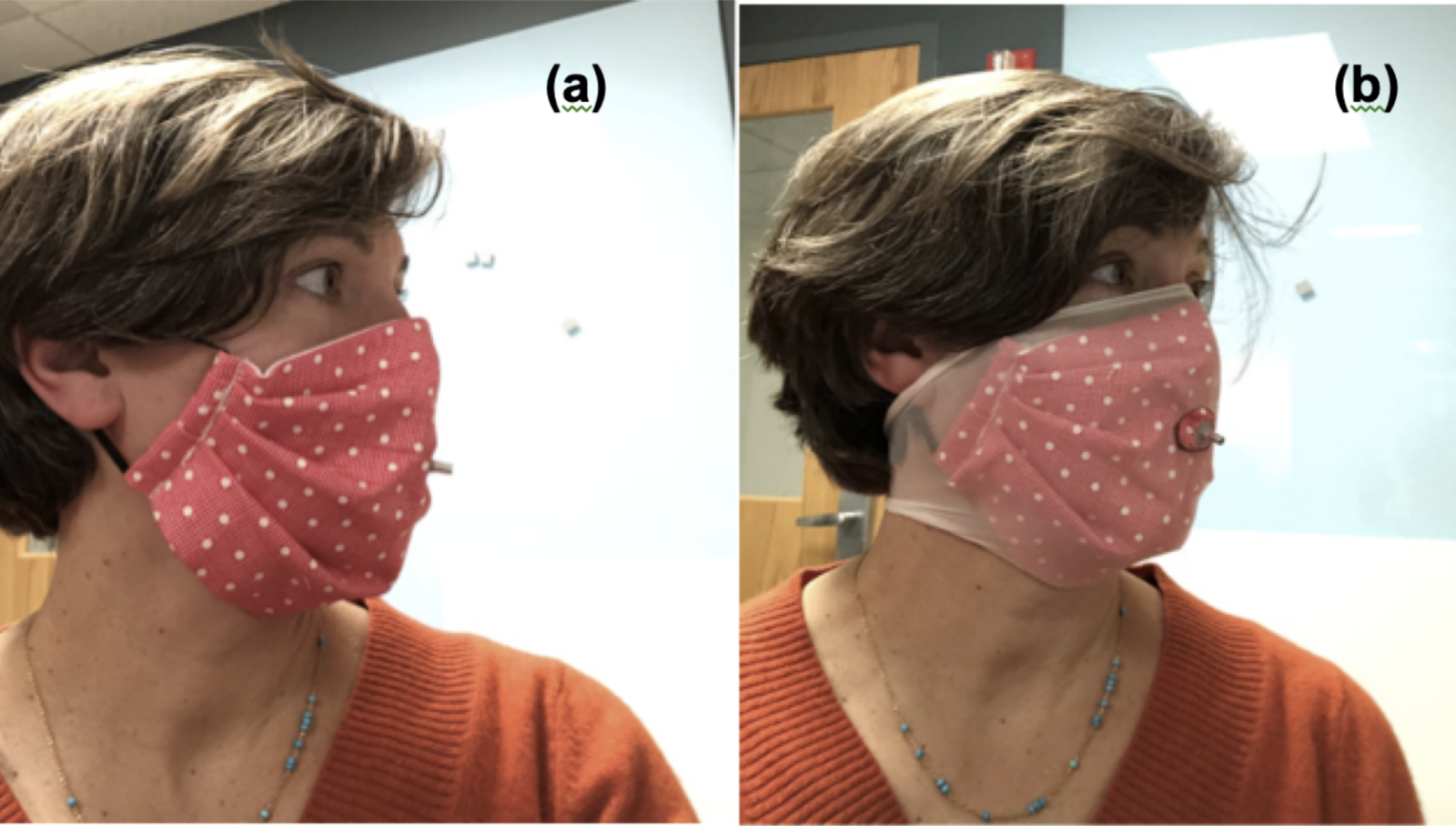 In Australia the use of face masks in the community is currently not recommended by the federal health department, while the rate of community transmission of COVID-19 is low. "A face mask is not a substitute for other precautions to prevent spread of COVID-19," the Department of Health's website states.
While fabric masks do not provide the same protection as medical-grade surgical masks, they are thought to help prevent the spread of harmful bacteria by preventing the wearer from touching their face. And, according to the Center for Disease Control (CDV), cloth masks act as a simple barrier to help prevent respiratory droplets from traveling into the air.