Minister for Health and Aged Care Mark Butler underscored the significance of Men's Sheds in providing essential support to men and promoting their mental and physical well-being.
"Men's Sheds are helping men and boys find mateship and social support to help them stay mentally and physically healthy," Butler said while announcing the funding measures.
"These grants are going towards some fantastic projects that will enable Men's Sheds around the country continue to provide a supportive place where men can focus on their health and wellbeing."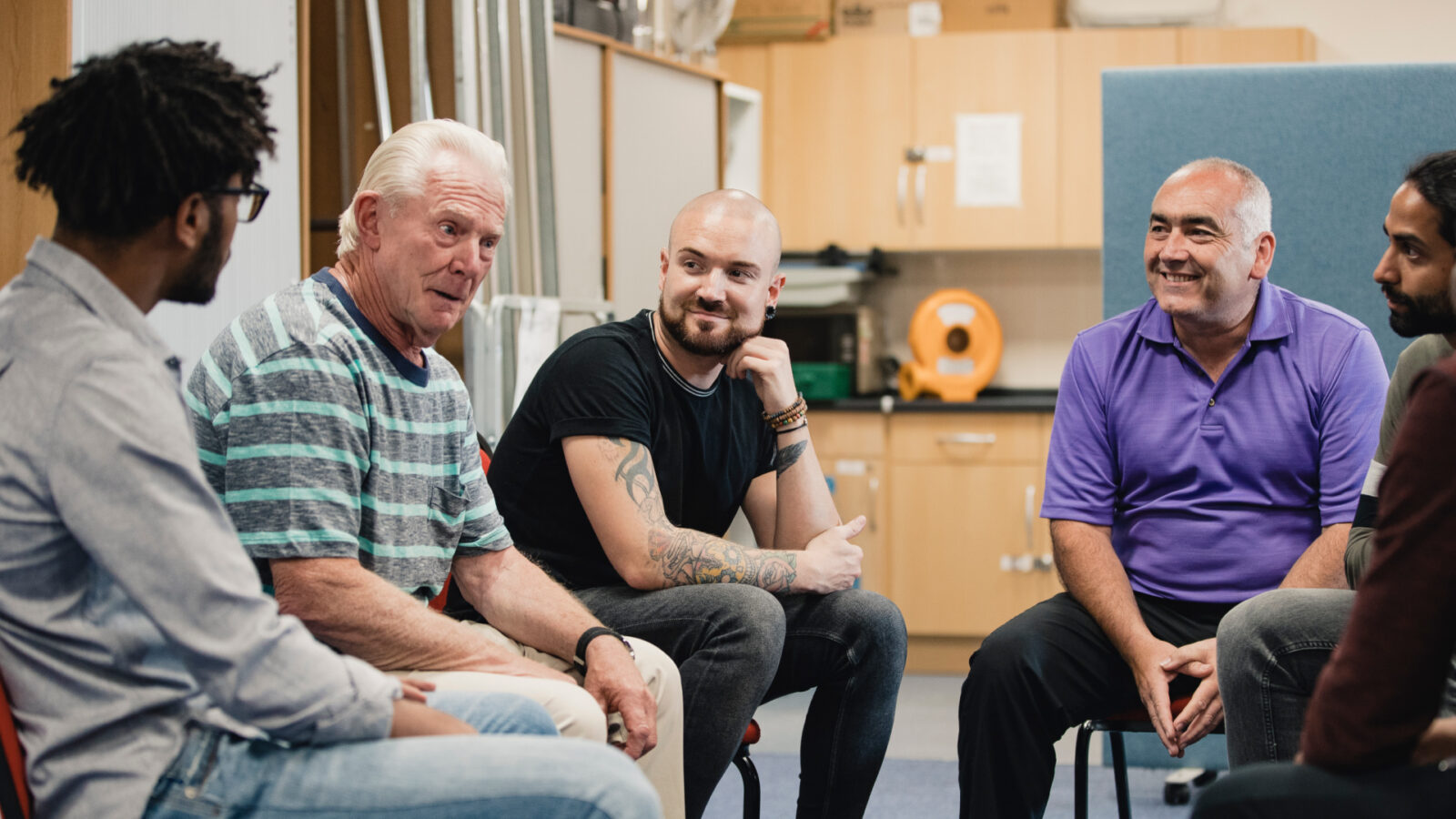 Men's sheds provide a safe environment where men can feel good about themselves, be productive, contribute to the community, connect with friends and maintain a healthy body and mind.
Australian Men's Shed Association executive officer David Helmers previously highlighted the rich history of the group and how the concept aims "to provide a meeting place for men, predominately retired men, as a form of prevention of social isolation".
"It goes back to the 1980s, when the original sheds started," he told Starts at 60.
"In the mid-2000s it started to gain a bit of momentum. Today, there are 1,157 sheds in Australia. To put that into perspective, we've got about 180 more sheds than there are McDonald's restaurants. We now have another 3,000 men's sheds operating in 12 different countries around the world based on the Australian model."
Helmers sees the sheds as playing an important role in improving the mental and physical health of members through a "preventative" approach, with activities such as woodwork and art.
"It's a very different approach with mental health," he said.
"We see ourselves very much as a preventative. A lot of organisations have had a reactive approach.
"We deliver a lot through the sheds. We've got an estimated 200,000 over the age of 55 involved in men's sheds, so that's a great conduit to communicate not just mental health but physical health issues as well.
"Wood working is the main activity, but there's everything and anything – from the basics like leatherwork and metal work to restoring planes and steam trains, art, music – you name it. That's one of the great things with sheds, [they] can be anything that the guys want it to be."