The ECHR found that any damage to the pair's reputation was not due to the book's claims and instead was "a result of the suspicions expressed against them, which had led to their being placed under investigation."
"The information had thus been brought to the public's attention in some detail even before the investigation file was made available to the media and the book in question was published," the court said.
"It followed that the national authorities had not failed in their positive obligation to protect the applicants' right to respect for their private life."
The McCanns have three months to appeal the latest decision.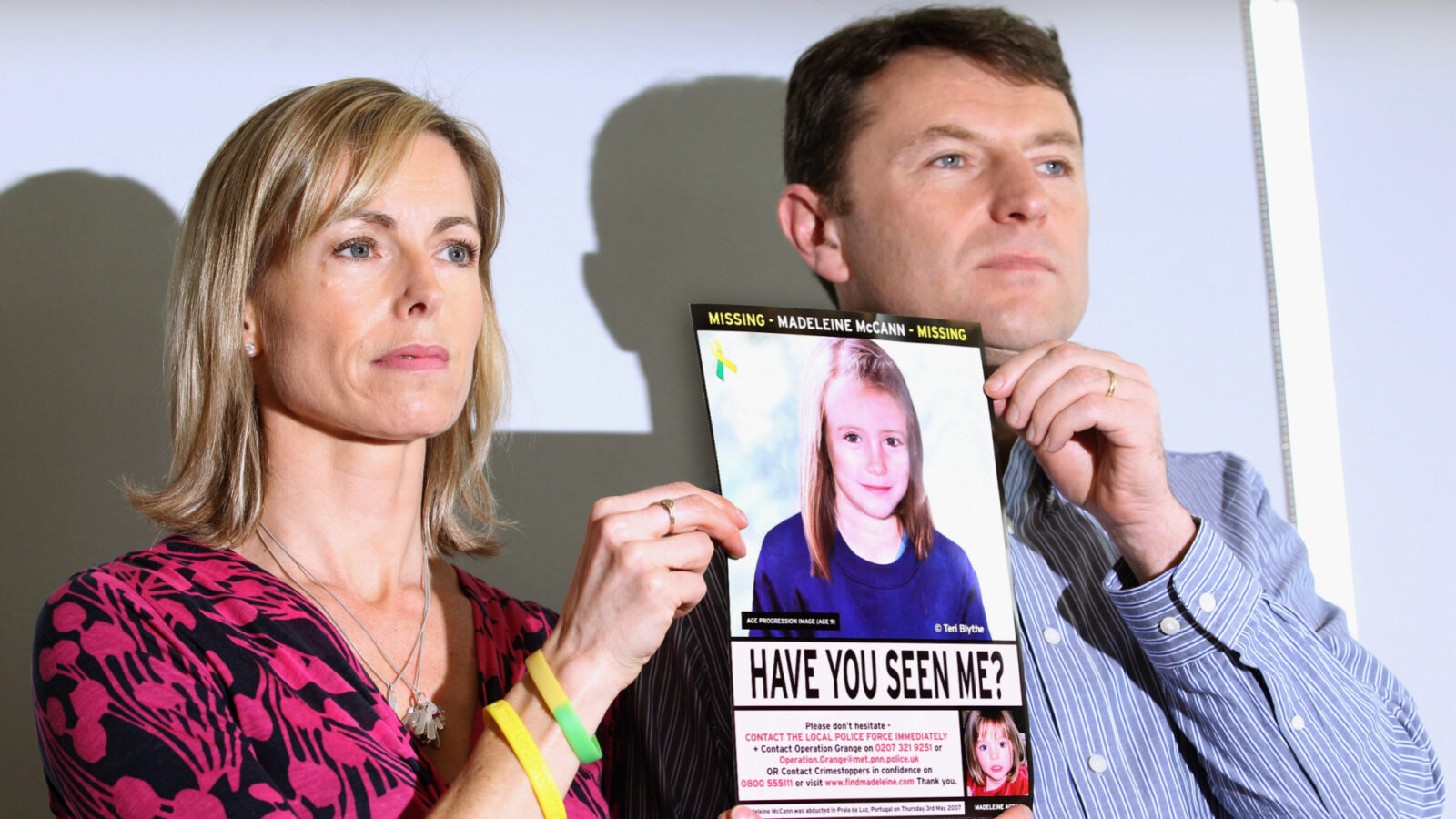 Madeleine went missing from her bed at a resort while holidaying with her parents in Portugal on May 3, 2007. The case of the then three-year-old's disappearance attracted considerable global attention. Despite a long-running investigation, Madeleine's whereabouts remain unknown to this day.
A major breakthrough was made in the case when prosecutors from the Faro Department of Criminal Investigation and Prosecution (DIAP) announced in a statement on Thursday, April 21 that a "person was made an arguido" which translates to a person of interest or suspect.
"As part of the investigation into the circumstances surrounding the disappearance of Madeleine McCann in 2007, a person was made an arguido on Wednesday," the statement said.
"The person was made an arguido by the German authorities in execution of a request for international judicial cooperation issued by the Public Ministry of Portugal.
"The investigation has been carried out with the cooperation of the English and German authorities."
Following the breakthrough, Madeleine's parents took to Facebook to issue an official statement on the development regarding their "beloved daughter".
"We welcome the news that the Portuguese authorities have declared a German man an "arguido" in relation to the disappearance of our beloved daughter Madeleine. This reflects progress in the investigation, being conducted by the Portuguese, German and British authorities. We are kept informed of developments by the Metropolitan police," the statement said.
"It is important to note the "arguido" has not yet been charged with any specific crime related to Madeleine's disappearance. Even though the possibility may be slim, we have not given up hope that Madeleine is still alive and we will be reunited with her."