"It's dangerous to repeat performances," she said. "It becomes the sole thing on your gravestone."
Despite her reservations, she agreed to read-through of the play as a favour to Morgan. "I walked into rehearsal rooms for The Audience thinking I've decided that I'm not going to do this."
"At the end of it, I sat back and I looked at Peter Morgan, one of the greatest, most prolific writers in the English language today, and Stephen Daldry, one of the greatest directors, and I thought, 'Are you a f***ing idiot?' — excuse my language — 'Of course you're going to do this.'"
Speaking on her decision not to return for The Crown, Mirren revealed "it was for the same reasons" she initially turned down the play.
"It's not a good move for me, really, for personal, selfish, stupid, actress-y reasons: I need to keep changing the story."
The multi-generational series, which starts its sixth and final season next month, features a rotating cast. New actors have been brought in every two seasons to allow the characters to age across a six-decade stretch of history.
The role of Queen Elizabeth II — played by Claire Foy in seasons one and two and Olivia Colman in seasons three and four — eventually passed to Imelda Staunton.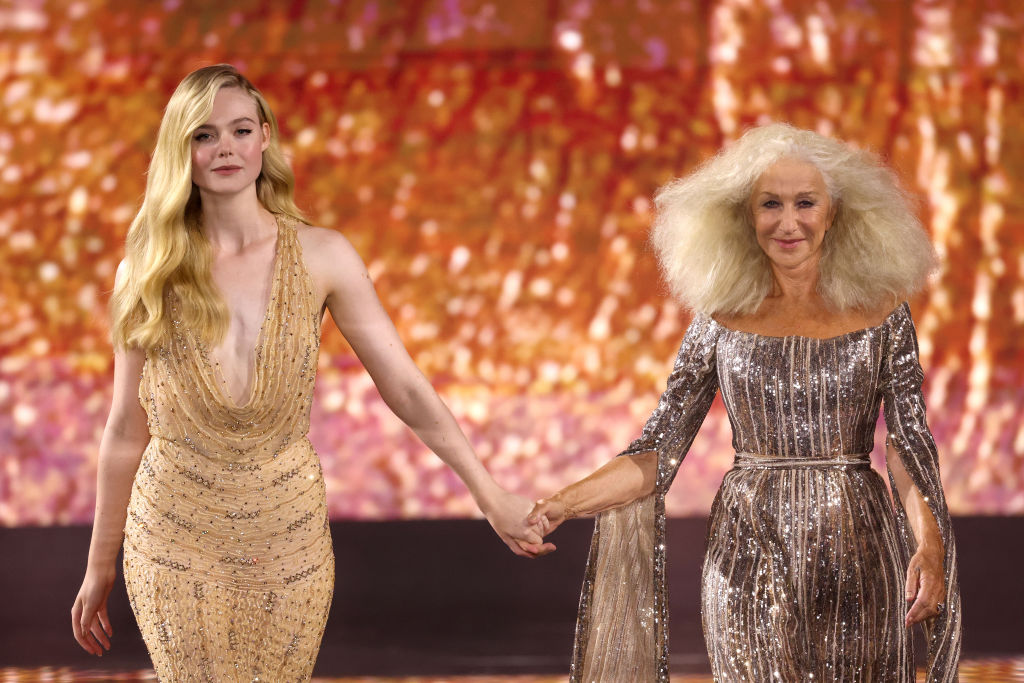 Morgan recalls his original pitch to Netflix suggested Mirren in the lead role, though he warned the streamer that she might not accept it.
While acknowledging her wishes, the show's creators kept the door open through much of the show's production.
Ted Sarandos, co-chief executive officer of Netflix, told Variety he often raised the topic with Mirren, but could "never tell how much of it was real or how much of it was kidding between us all."
When he saw Mirren at the Ischia Film Festival in 2015, he took a photograph of himself throwing wads of money at her, which he sent to Morgan as a joke.
"I just said, 'You know, it's inevitable that you're coming back to do this, right?'" Sarandos says. "And we all laughed about it."
The final season of 'The Crown' will be released on Netflix in two bulk instalments: the first four episodes 16 November 2023, and the remaining six on 14 December 2023.