"The $10 million grant funding will assist caravan park owners to upgrade or create new infrastructure and visitor facilities, including improvements to accessibility," Farrell said.
"It will improve the visitor experience of travellers around the country.
"Domestic tourism is recovering strongly and in many parts of the country has already rebounded to pre-pandemic levels.
"Upgrading caravan parks will further encourage Australians to hit the road and experience the very best of Australia's coastal and inland regions."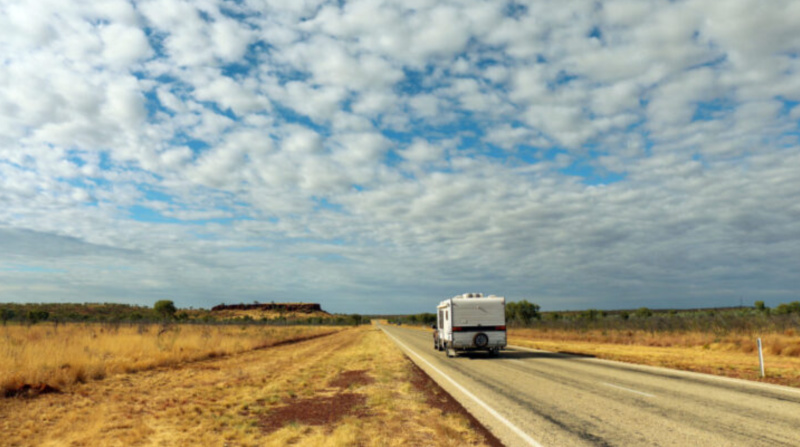 The funding program was welcomed by the Caravan Industry Association of Australia for its recognition of the value caravanning holds for Australia's tourism and visitor economy.
Caravan Industry Association of Australia Chief Executive Stuart Lamont said that "caravan parks continue to be the backbone of the Australian tourism industry".
"Caravanning has long been Australian domestic tourism's largest visitor and economic cohort, an almost $24 billion economic driver in tourism and local manufacturing activity," Lamont said.
"This well-targeted funding will go directly into our world-leading caravan park product across the nation.
"Delivering more compelling accommodation and holiday stopover experiences in caravan parks we know will appeal to Australians from all walks of life as well as returning international visitors.
"We look forward to hearing about some of the amazing shovel ready projects designed to tap into the strategic objectives of THRIVE 2030."
Grants will be awarded park owners with plans for infrastructure upgrades that match the program objectives and outcomes.
Applications for grants are currently open and will close on December 22, 2022.