Christmas cruising close to home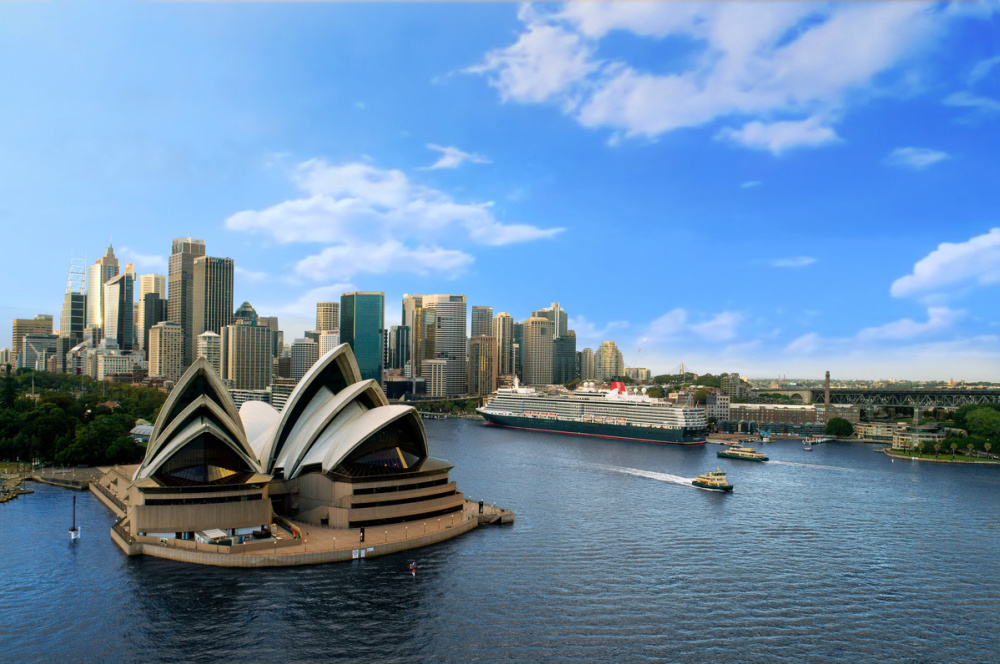 Cruise to New Zealand 
Step aboard the luxurious Queen Elizabeth and experience Christmas in true opulence as you cruise across the open water to gorgeous Fiordland and the breathtaking land that is New Zealand.
Watch as the ship transforms with what can only be described as peak festivities. Decked out in decadence, you'll experience gala events that rival Hollywood's extravaganzas and daily high-tea served by white-gloved waiters. It really is royal treatment at its finest. 
Currently on sale, choose between an early December cruise that gets you home in time for Christmas for $1,549 per person, or a cruise over Christmas to New Years for $1,999 per person. 
On a 15-night journey, this incredible deal includes the Fiordland National Park, the Bay of Islands and an overnight stop in Auckland.
Cruise to New Caledonia & Vanuatu
If you're dreaming of a sandy Christmas escape, then this one's for you. 
With multiple departure locations, this 11-night tropical escape for $1,399 per person will melt away any holiday stress, allowing you to fully enjoy the festivities complete with onboard carolling and all your Christmas feasting sorted. 
With stops to Mystery Island, Noumea, and Lifou, and up to $400 per person onboard spending credit*, this Christmas holiday is the perfect way to wrap up 2023. 
Roundtrip from Sydney to Tasmania
Start 2024 on a great note aboard the luxurious Queen Elizabeth for a truly one-of-a-kind experience that rivals the destination itself. 
You'll celebrate the New Year in style while receiving the royal treatment on this 8-night cruise to Tasmania with gala ballroom events, live classical music and lavish daily high tea served by white-gloved waitstaff. 
This roundtrip is currently on sale for $949 per person, where you'll see Tasmania's breathtaking landscapes, rolling hills, pristine beaches, lush rainforests, and towering mountains, including the ports of Burnie and Hobart. 
The ultimate luxury river Christmas cruise through Germany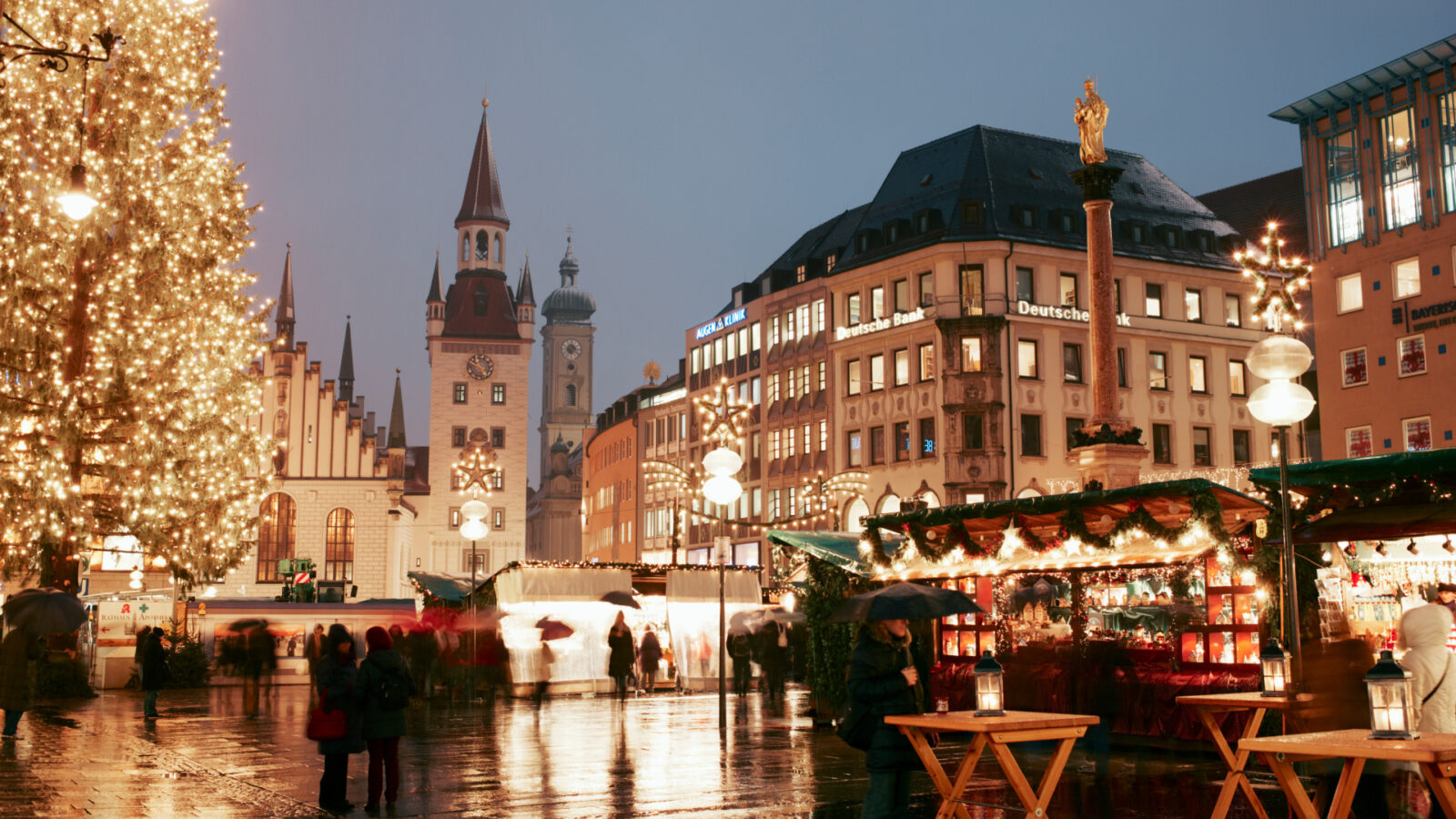 Do you dream of a magical holiday in a cooler climate where you can seek comfort with hot spiced wine as you walk through the Christmas markets on the cobblestone streets as scents of cinnamon and roasting nuts fill the air?
This 7-night luxury river cruise through Germany will make those dreams come true. 
For $3,499 per person, you'll witness a festive fairytale come to life as you sail through the town of Frankfurt sampling its famous apple cider before sailing on to Nuremberg to indulge in its delicious gingerbread.
No Christmas holiday can compare to this one, where you'll be able to embrace how the birthplace of many a yuletide tradition celebrates the season. 
Tours abroad for a festive escape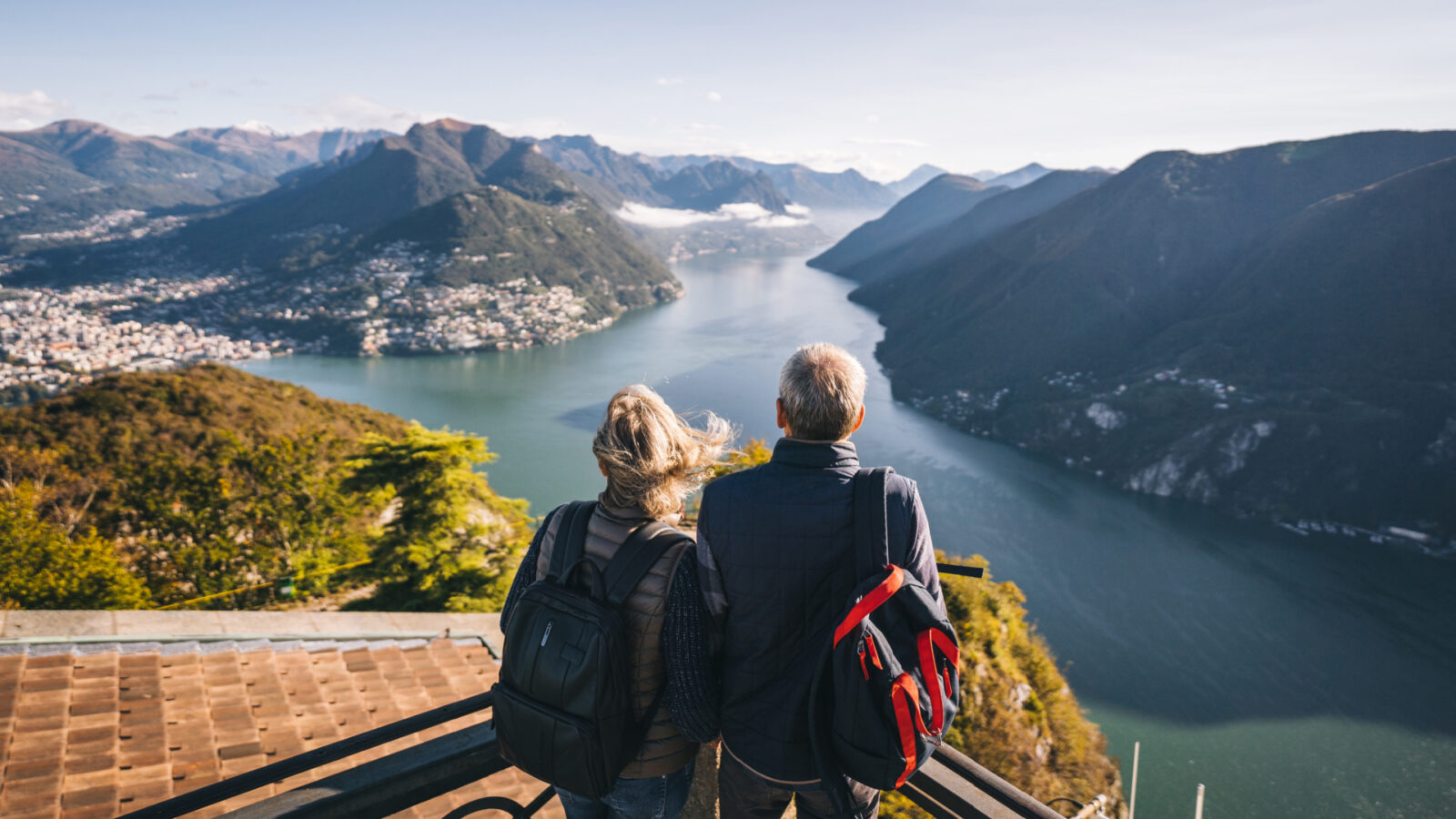 If you'd prefer something truly different over the holiday season that's all-inclusive with return flights included, Travel at 60 has some fantastic alternatives for you, such as: 
Christmas in Vietnam — Tour the country from the Mekong Delta in the south all the way up to Hanoi in the north.

Christmas in Japan — See the beautiful countryside blanketed in fresh snow with a comprehensive itinerary.

Christmas in India — Enjoy warm temperatures and minimal rainfall as you explore India both on and off the beaten track.

Christmas in Sri Lanka — Meet the elephants of Udawalawe and spot leopards in Yala National Park. 
Call the team at Travel at 60, the over-60 travel experts (for the cost of a local call anywhere within Australia) on 1300 414 198, or visit the website to secure your spot on one of these incredible Christmas holidays.