Saving orphaned and injured wildlife is a round-the-clock passion for Fran Stewart. The number of native animals Brisbane Area Rescue Network (BARN), for whom Fran volunteers, has rescued and rehabilitated is in the thousands. As the weather heats up, Australia's native wildlife becomes more mobile, looking for water, a mate, or just generally exploring. As they explore, many native animals come into harm's way, and require assistance; this is especially true during the warmer months, the trauma season. Fran personally has 22 possums in care in her own house this trauma season.  Her loungeroom has wall-to-wall cages with birds, gliders and possums in care, including gorgeous sugar glider orphans who she hand-feeds with a syringe.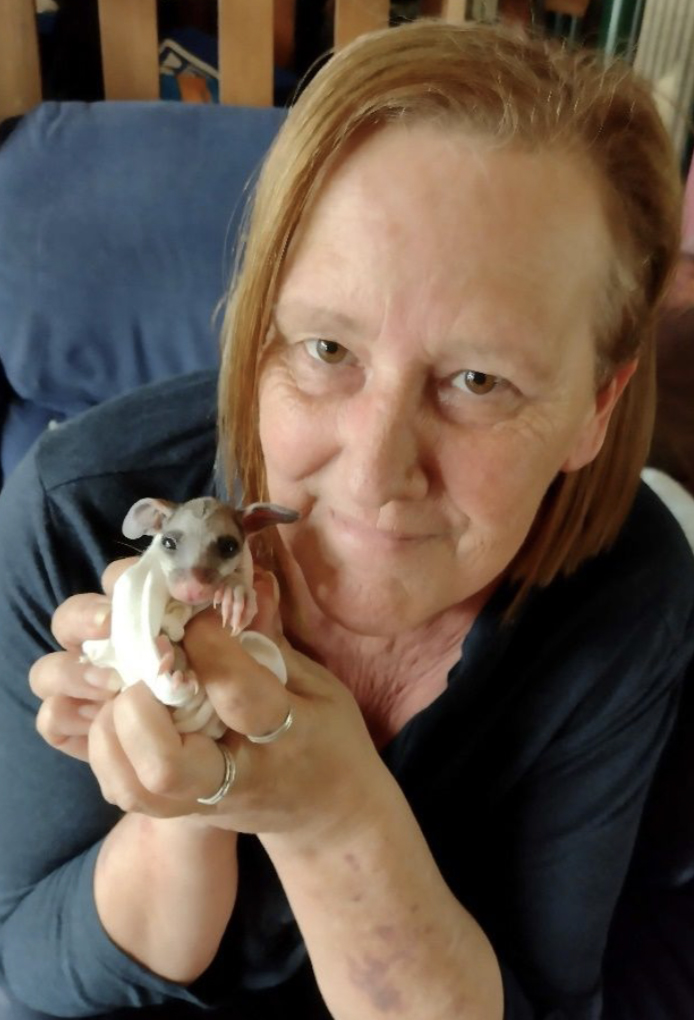 Fran has been operating BARN for the past 15 years in Brisbane.  With over 80 wildlife carers in the BARN network, Fran and her team also run a 24-hour rescue hotline for the Brisbane area, which you can contact on 0405 056 066.  BARN has a number of carers it can call on when an injured or orphaned native animal comes into care, but more help is needed.
"What's needed most right now are people who can assist with rescues and with getting the animals to carers," said Fran.
Fran's story and BARN animal rescue charity are just one of many stories like this around Australia. If you find you have time on your hands and think you could get involved, start by following a few wildlife dedicated Facebook pages to get a feel for the commitment involved.  There will be a wildlife care group near you, wherever you live around the country.  You can connect with BARN on Facebook at @barnwildlifecare.
Can't provide transport, rescue or care for animals, but still want to help? We've written a list of nine other ways you can help, view the list here.