The affected batch numbers include 0901A, 0901C, 0903E, 0905C, 0906D, 0907D, 0908D, 1003, 1008, 1009, 1010, 1011, 1012, 1102, 1103, 1104, 1105, 1107, 1108, 1109, 1111, 1112, 1202, 1204, 1205, 1206, 1207, 1208, 1209, 1211 and 1212.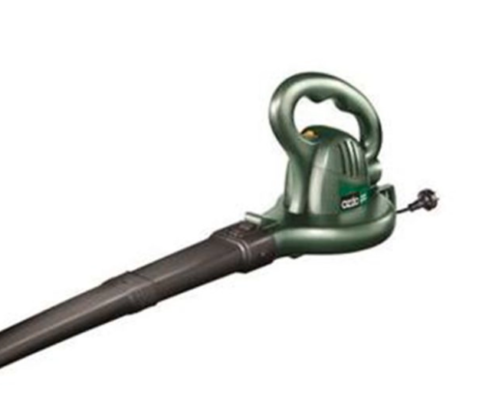 Bunnings general manager, Adrian Pearce, assured the public that the appropriate measures had been taken with regard to the recall.
"Bunnings is promoting the recall of a Ozito Portable Electrical Blower, model number OZBL1800WA and is green in colour, which customers were first advised about in 2015," Pearce said.
"Bunnings supported our supplier Ozito with their initial voluntarily recall and since then the recall has been advertised many times including on radio, print, and emails to our customers, with the current advertising designed to address any outstanding purchases made between 2009 and 2015."
Pearce encouraged those who had purchased the compromised model to return the product to Bunnings for a full refund.
"Bunnings takes the safety of its customers very seriously and we encourage any remaining owners of this model to return the product to their nearest Bunnings," Pearce said.
According to 9 News,
purchasers of the affected model "have been asked to stop using the blower immediately and unplug from the socket".
Customers seeking more information about the affected model or looking to obtain a refund or replacement have been asked to contact Bunning's customer relations team on 1800 069 486 for Australia or 0508 069 486 for New Zealand.