The couple also explained that while the Morcombe family has been through an extremely tough time, they are now in a good place.
"It's been a tough journey but we are in a happy place," the continued. "Becoming grandparents and seeing our other sons married are wonderful experiences. We will never forget the generosity and kind embrace of the community. Amazingly that continues today and we thank you, one and all."
The tribute was posted alongside a photograph of Daniel at school.

Members of the community were quick to post their own tributes to Daniel.
One person wrote: "Daniel will never be out of our minds Bruce and Denise, his gorgeous face is implanted in my mind all the time so glad you have your other sons to help ease the pain a little but of course you will never ever forget him or get over this terrible tragedy. Best of wishes for Christmas to you both and your family."
Another comment read: "Never ever forgotten. You are keeping other kids safe in his name, and we as parents stand in awe of how you have done that, and in complete appreciation from us and our children."
A third added: "I'll never forget Daniel or the strength and determination you both showed to find your beautiful boy. So glad you are both in a happy place now."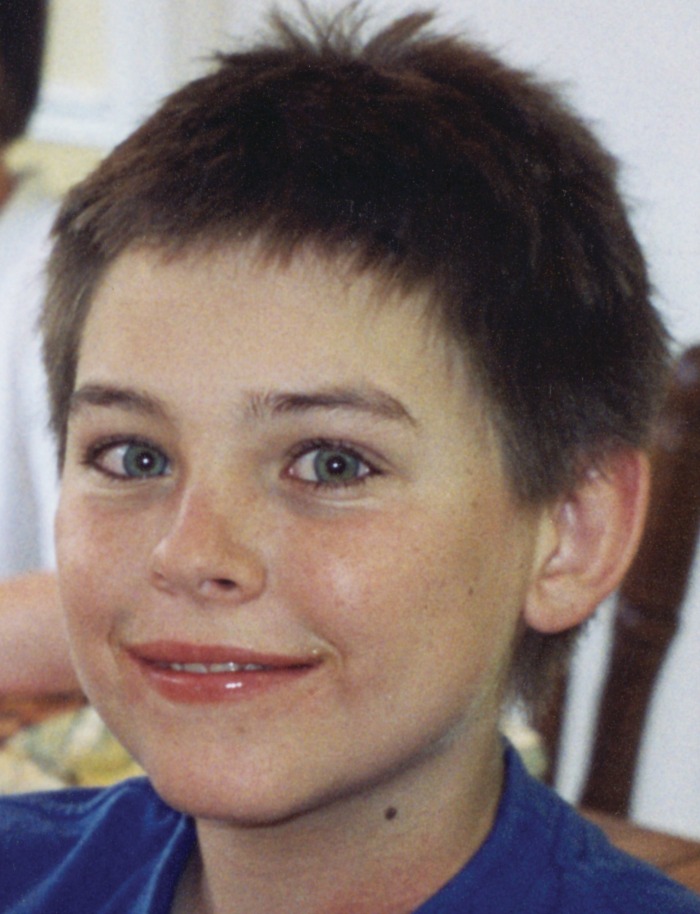 In September, Daniel's older brother Dean got married to his partner Alice. Denise ensured that Daniel was still part of the special day and posted a tribute to all her sons online.
Read more: Denise Morcombe's touching tribute to Daniel on eldest son's wedding day
In one post on Twitter, Denise shared a photograph of Dean, Daniel and his twin brother as small children playing in the snow.
"My boys are now grown up or gone," she captioned the photo. "Enjoy time with them."
Do you have a message for the Morcombe family? Do you remember this case?