Warne's death was announced less than 24 hours after he tweeted his shock and grief after the passing of legendary wicket-keeper Rodney Marsh, who also died following a cardiac arrest on February 24.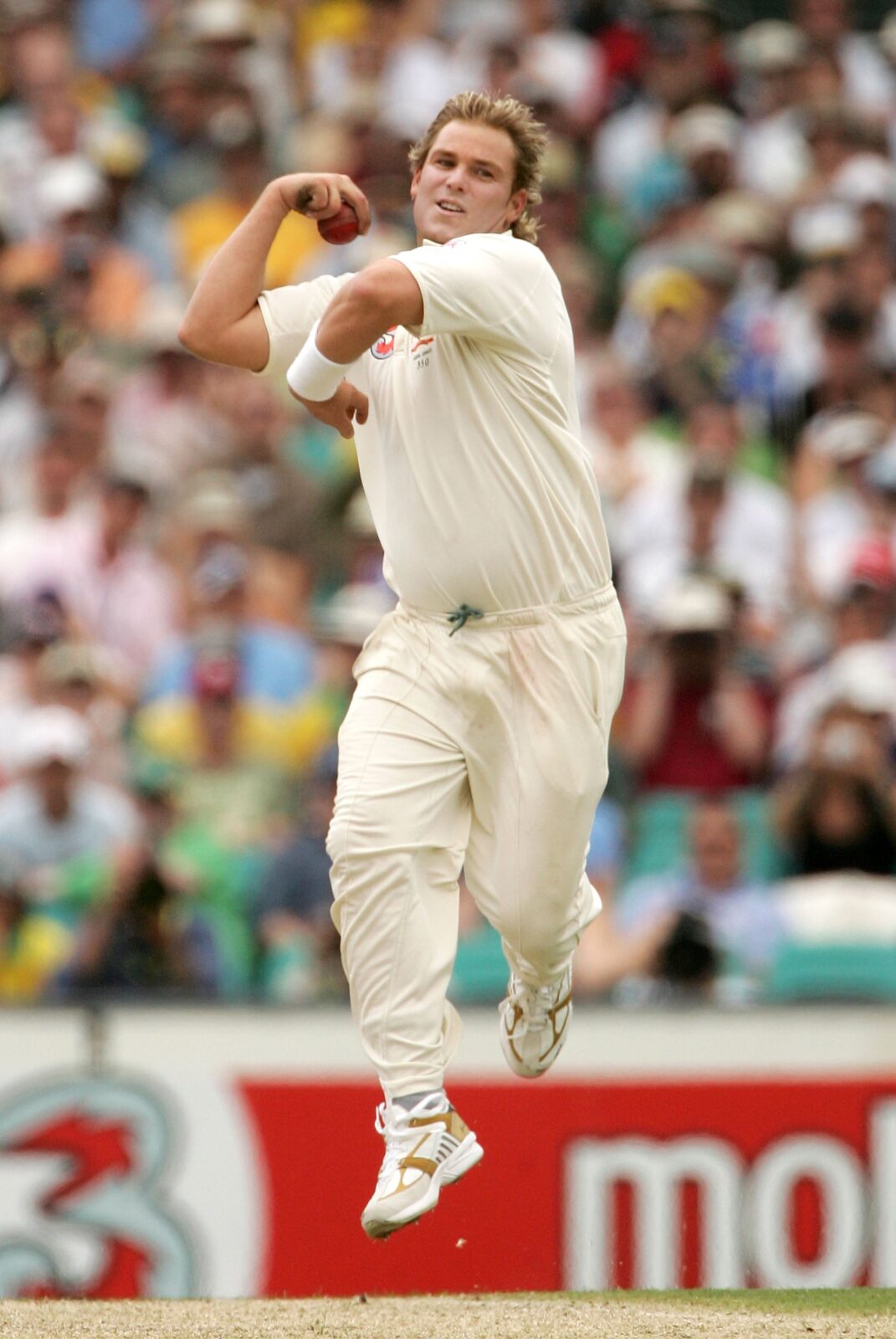 Tributes poured in from across the globe from fellow cricketers, celebrities and politicians alike.
Cricket Australia Chief Executive Officer Nick Hockley said Warne was "one of the most talented and charismatic cricketers we have ever witnessed."
"He loved cricket, had an extraordinarily astute understanding of the game and his influence and legacy will last for as long as it is played," he said.
"Wisden named him as one of the five cricketers of the twentieth century and he was rightly placed alongside the names of Bradman, Hobbs, Sobers and Vivian Richards.
"We are in a state of complete shock at his sudden passing and our thoughts are with his family, his many friends and the legion of fans from all over the world who loved and admired Warnie for his unbelievable bowling skills, his humour, warmth and engaging personality."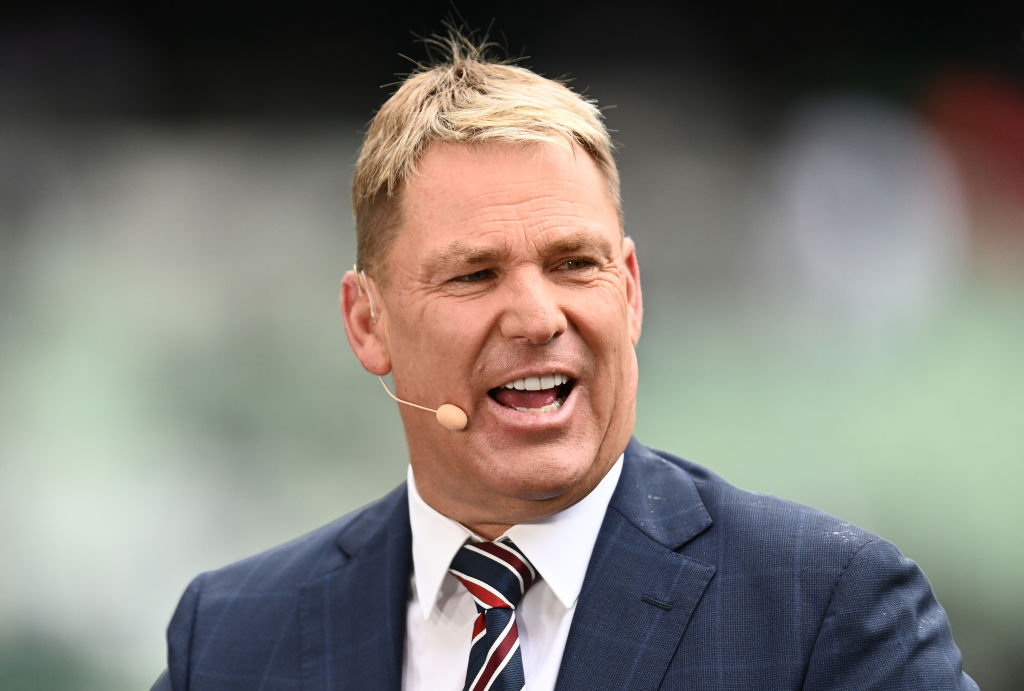 Australia Test men's captain Pat Cummins expressed his "shock and sadness" over Warne's passing while acknowledging "the game of cricket was never the same after Shane emerged, and it will never be the same now he has gone."
"On behalf of the entire playing group and support staff here in Pakistan, I want to express our shock and sadness over Shane's sudden passing. We are all numbed by the news," he said.
"Shane was a once-in-a-century cricketer and his achievements will stand for all time, but apart from the wickets he took and the games he helped Australia win, what he did was draw so many people to the sport.
"So many of us in the playing group grew up idolising him and fell in love with this great sport as a result, while many of our support staff either played with him or against him.
"It has been a terrible couple of days for Australian cricket with the passing of Rod Marsh and now Shane. Our thoughts are with both families and, in Shane's case, particularly with his parents Keith and Bridgette, his brother Jason and his children Jackson, Summer and Brooke.
"Rest in peace King."
"I'm so saddened by the sudden death of Shane Warne. He brought such joy to the game and was the greatest spin bowler ever," Mick Jagger said in a tweet.
Federal Treasurer, Josh Frydenburg made an endearing remark.
"Shocked and saddened by the passing of Shane Warne.
"For Australians he was family. We watched him. Laughed with him. Admired him. A unique character with a remarkable talent and zest for life.
"Will miss you, Warnie. Rest In Peace."
British Prime Minister, Boris Johnson, posted a warm tribute.
"Totally shocked and saddened to hear about Shane Warne – a cricketing genius and one of the nicest guys you could meet, who also did a lot to help disadvantaged kids into sport," he wrote.
Warne, widely considered one of the greatest bowlers in cricket history, played his first Test match in 1992 and took over 1,000 wickets in Tests and One-Day Internationals over the course of his career. Warne's 708 Test wickets from 145 tests was the record for the most wickets taken by any bowler in Test cricket until 2007.
Wisden Cricketers' Almanack recognised Shane's incredible sporting achievements by naming him as one of its Five Cricketers of the Twentieth Century alongside fellow cricket icons Sir Donald Bradman, Sir Garfield Sobers, Sir Jack Hobbs and Sir Vivian Richards. He was inducted into the ICC Cricket Hall of Fame in 2013.
It is said by many that Warne revolutionised cricket with his mastery of the leg-spin, which, back in 1994, many cricket followers had come to regard as a dying art due to its immense difficulty of execution.
He is survived by his three children Brooke, Summer and Jackson.